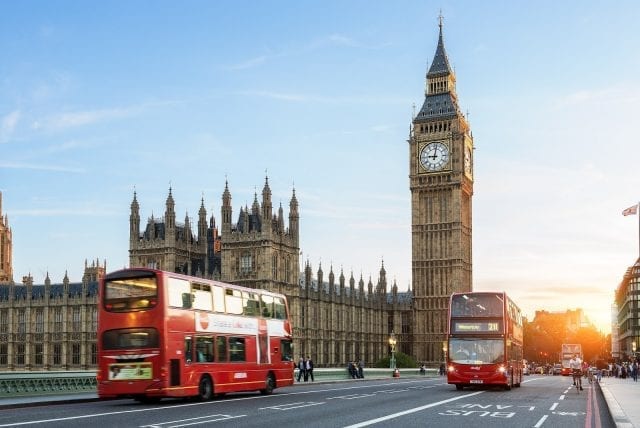 Why work in London?
London is a historic, beautiful, and exciting city. It has a captivating charm that many find hard to resist. Many are moving there each year and many are looking for jobs. This incredible city has a lot to offer, you just have to know where, and how, to look. The cuisine is great, the nightlife even better, the education system outstanding, and there are numerous events happening each year.
As we can see, there are many reasons to fall in love with London. Also, there are many business opportunities in almost all industries and no one should find it extremely difficult to find a job. On the other side, competition is fierce.
Even though there are many opportunities, it can be possible to find yourself stuck in the same position not being able to find a job due to stiff competition. There are some things you can do to make the process of searching for a new job a bit easier and smoother.
Decide on an industry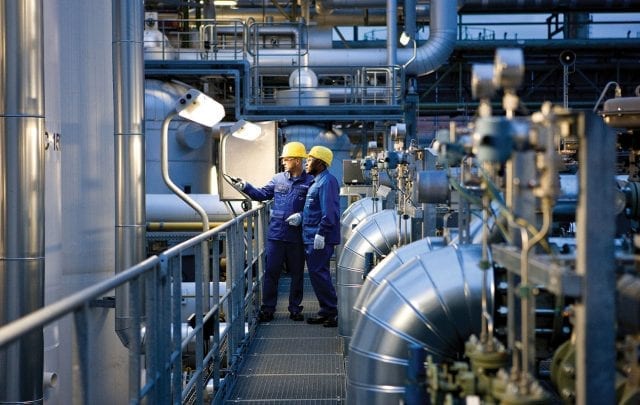 If you didn't yet decide what exactly you're interested in, start thinking about it fast. In some industries, there are fewer openings, while in others there are a plethora of opportunities. If your industry isn't in the second group, you're going to have to work a bit harder on finding a job.
The financial sector is one of the most prevalent, and it has been so for many years now. Banking, trading, underwriting, every part of the sector is constantly growing and spreading. Some other industries that are on the rise are tech (as is the case in the rest of the world), healthcare, tourism, fashion, and legal.
Search for jobs online and network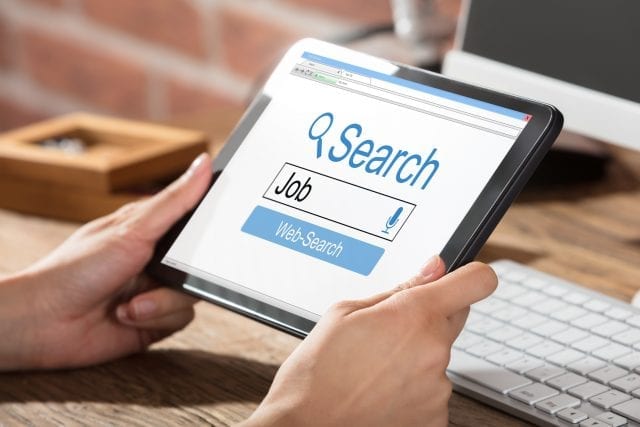 Networking is the best way of searching for a job. If you've met someone who might help you with your search, recommend a certain position, or recommend you to the employer, you're one step ahead of the competition. Think about whether you have any friends or family members that be of some help. You can contact some people via LinkedIn or other social media. Even if they don't recommend you for a job, they can still have pretty good advice for you on how to score the job.
As one of these tips clearly states, a very effective way to expand your overall network is to start visiting the meetups regarding the fields you're interested in working in. Blogs, forums, conferences, it can all help you meet relevant people and gain useful information.
Also, there are many websites dedicated to finding you a job. You can always visit LinkedIn or Indeed, but there are also some other sites that might help such as Reed, London Jobs, Gumtree, and The Guardian also offers lists of all types of positions.
Make sure your CV is updated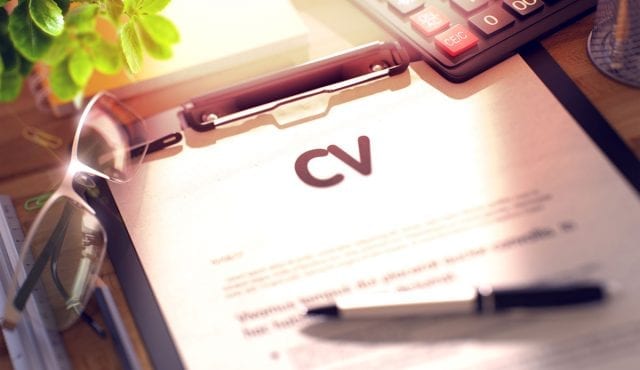 Your CV and your cover letter need to be properly tailored to meet the expectations of the position you're applying for. A couple of months ago, I was talking to a friend who is in search of a job and after I've told her she needs to write a cover letter for the position she found, she said:" I already have a cover letter I wrote last year." I've found it surprising that people still need to be reminded to update their CV and customize the cover letter.
Prioritize the information and qualifications and personalize the letter as much as you can by adding certain info about the company in which you're interested in. That will show them you've done your research and that you're truly eager to work there.