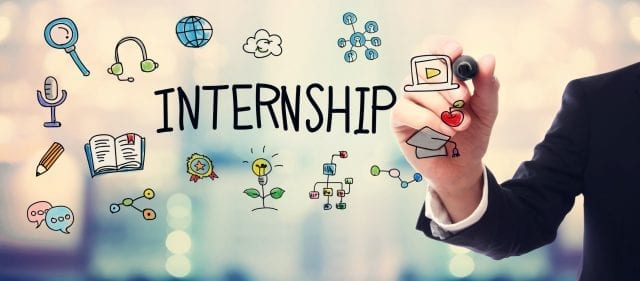 Are you about to graduate and are wondering what to do next? Some people have their lives planned out, but it's okay if you are not one of them. There are so many different things in this life you should try and experience. Maybe you want to find a job right away or take a year off to travel and visit places you have always wanted to see. However, if you are thinking about applying for an internship aboard, in this text you will learn why you should choose Thailand.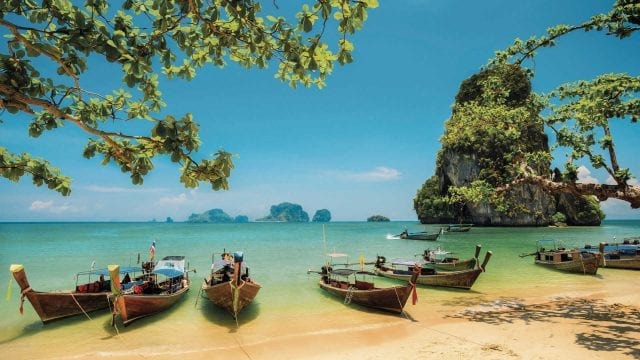 Nowadays, there are many online programs such as Internsinasia.com that offer internships all over the world, including Thailand. If you are interested in law, engineering, business development, and hospitality & tourism, you should find out more about their programs and consider them. Also, you can read other people's experiences of living and working in Thailand as well as tips on what places to visit and so on.
If you opt for an internship in Thailand, Bangkok to be more precise, you will discover almost a different world. Thailand is called "The Lands of Smiles" for a reason. Bangkok is known as a city of both temples and shrines, and modern, up-to-date skyscrapers. It is a city that successfully blends its ancient heritage and it is also very welcoming to new cultures and people. If you apply for an internship in tourism service or architecture, Bangkok will provide you once of a lifetime experience.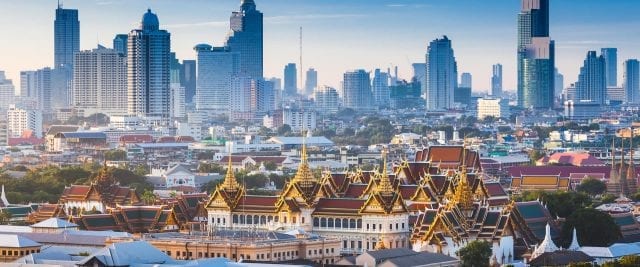 Furthermore, you will get a chance to learn about a new culture, their customs, and history. That is always a great reason to go somewhere, right? Learn about Buddhism and visit the most sacred Buddhist temple – The Wat Phra Kaew, which is located in the heart of the city. If you are interested in history, visit Chiang Mai city, the largest city in northern Thailand. This city has a long, fascinating history that you can learn all about.
It's no wonder that Thai food is famous and loved all around the world. If you enjoy Thai food and think it's without equal, wait until you taste "the real thing". People of Thailand take pride in their delicious food and, most of all, fresh ingredients. It doesn't matter if you go out to a restaurant or buy street food; all the ingredients were probably caught or harvested that same day.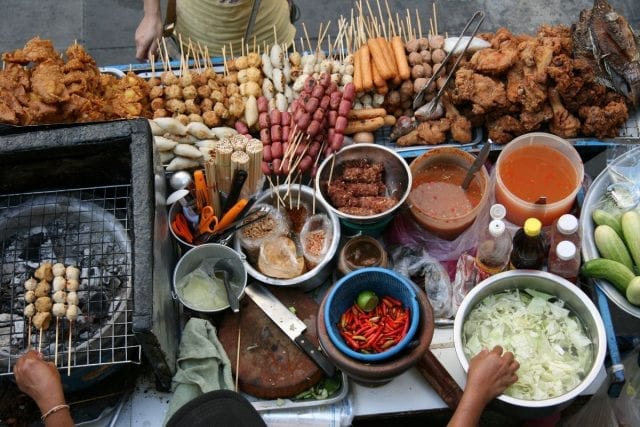 Now let's talk about fun and relaxing things you can do in Thailand. As you know, the country has numerous beautiful beaches where you can chill out with a cocktail in your hand. On the other hand, there a number of activities you can choose from such as beach parties, beach volleyball, snorkeling, sailing, scuba diving and so on. In addition, you can explore Thai jungles and wildlife. If you go on a jungle expedition you will see a variety of wild birds and mammals such as Asian Elephant, Clouded Leopard, and Indochinese Tiger and so on.
As you can see, there are some many things for you to see and experience in Thailand. We have only mentioned some of them, but of course, there are many more. If you choose this internship in Thailand, not only will learn about another culture but you will also gain valuable work experience and grow as a human being.