Doing an internship can be tons of fun, and also a very good way of enriching your portfolio and expanding your career. It is the perfect combination of meeting new people, forming possible future connections and exploring beautiful places. What's better than traveling and working at the same time?
When it comes to internships, there are just so many locations that you can choose from, and they all offer a unique and thrilling experience. It is up to you to choose where you want to do an internship, but we can give you a recommendation for an amazing place.
Today, we're discussing everything that you need to know about doing an internship in Thailand, so if you are hesitating about actually going there, keep reading until the end and you might find out some things that you didn't know about. Without further ado, let's take a look at what we have prepared for you.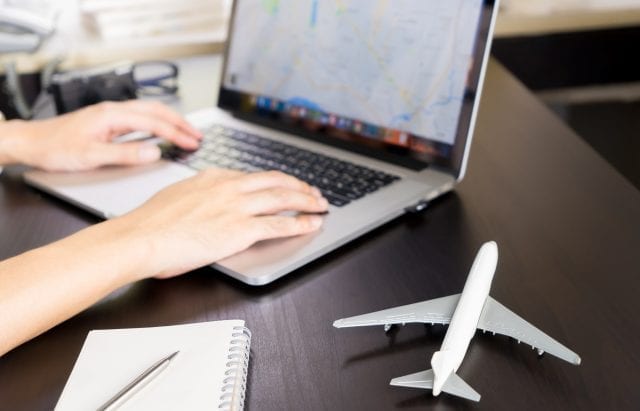 Should you do an Internship in Thailand?
Thailand is one of the best destinations in the entire world when it comes to finding an internship. Many of the major international companies that are operating in every field will have a presence in this country. And there's a good reason for that. Thailand is full of opportunities, and it offers a lot. Both in career-wise perspective and exploration and traveling manner. Here's why you should be doing an Internship in Thailand.
Bangkok is the real city that never sleeps. Who needs New York when you can have this amazing city? Bangkok is full of life and beautiful locations. Starting from the brightly colored temples and moving up to the huge modern skyscrapers. Not to mention the huge number of tourists and the amazing food, in which we'll get to in just a few moments. Bangkok offers both professional and relaxing atmospheres, depending on what you want to do at the moment. The nightlife is amazing and there are high rooftop bars that will provide you with unforgettable experiences.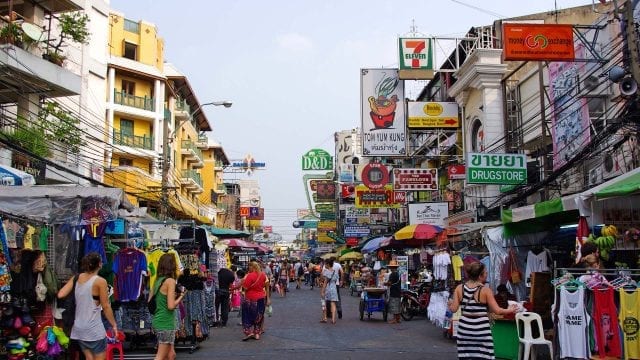 The food in Thailand is amazing, and that's a well-known fact. There are just so many vendors and stands spread out on the tourist sidewalks across the city. You simply can't resist the beautiful smell of their food while exploring new locations or just walking through the city. You might have tried a Khao Phat back home, but it is nothing comparable to the real thing that you will be trying in Thailand. The people in Bangkok care about leaving a good impression of their tourists, so you will not be disappointed even a bit when it comes to eating their food.
As for the culture, there is just so much to see. Thailand is full of temples and statues that date thousands of years back in time. They preserve their culture and keep it as traditional as possible. The Wat Phra Kaew inside the Bangkok's Grand Palace is the home of the famous and revered Emerald Buddha statue, which is a very good example of the importance of Buddhism to the country's psyche. It is something that you have to see for yourself to feel the magic of it, so definitely make sure to visit it if you decide to do an internship in Thailand.
As a conclusion, we advise you to choose Thailand as your destination to do an internship in. There is just so much to see and enjoy, especially if you are visiting Bangkok.