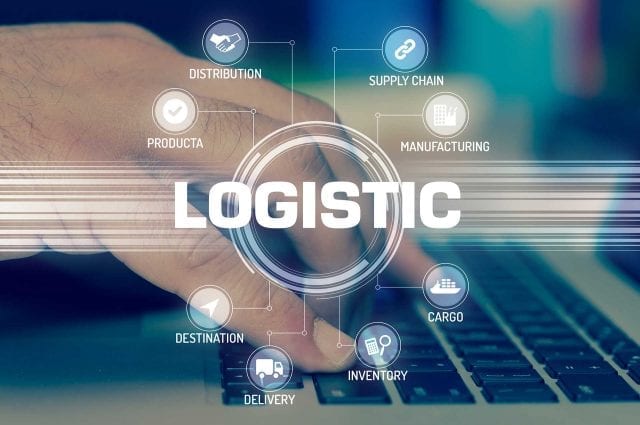 Are you wondering what "Logistics" is? Have you looked in the newspaper lately and saw a well-paid job spot for a "Logistics Expert"? Well, worry not, we are here to explain and clear things up. In this article, we're covering logistics and everything you need to know about it.
What does Logistics mean?
The term was invented back in 1846 by a military officer and a writer Antoine Jomini.
Logistics is usually defined as the process of planning, implementing, and controlling the flow of raw materials, inventory, and finished goods to the point of consumption. You might've heard another definition somewhere, such as the one taken from Wikipedia that goes something like this: "Logistics is generally the detailed organization and implementation of a complex operation. In a general business sense, logistics is the management of the flow of things between the point of origin and the point of consumption to meet the requirements of customers or corporations".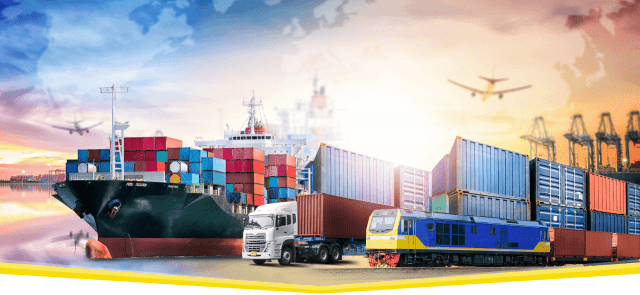 Logistics is widely spread into the military world as well. In military science, logistics means maintaining the supply lines for your army and keeping them up and running at all times while causing trouble and disrupting your enemy's supply lines. This exists from a long time ago, even in medieval warfare. Even warlords back they realized that armies without the necessary resources and transportation are defenseless. Today' logistics officers manage the movement and placement of resources and everything else related to it.
Business and military logistics are similar but still different. An excellent way to explain logistics when we're talking about the world of business is something like this – "Having the right item in the right quantity at the right time at the right place for the right price in the right condition to the right customer". Business logistics can be categorized in two different groups regarding their primary focus. If they have an internal focus, they're called Inbound Logistics and if they have an external focus they're called Outbound logistics. The main role and function of a qualified and experienced logistician is taking care of the inventory management, purchasing and transportation, warehousing and storage, consultation, and all the organization and planning that needs to be done along with these activities. If you're looking for someone that can do all of that, 3PL Links is the right place to look at.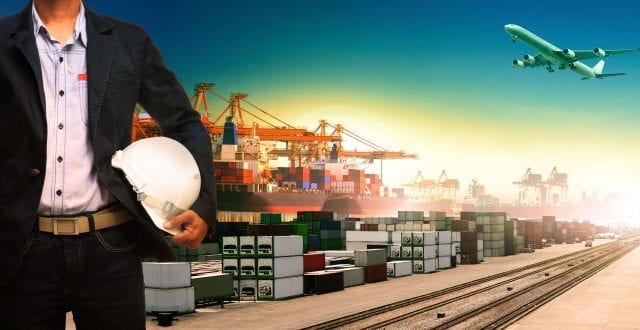 In a successful company, there are more than one logisticians, and they usually work together and combine their knowledge and skills to provide the required organization and coordination that is mandatory for success.
A logistician as a profession is a professional logistics practitioner, certified by a professional association. They can find a job and work at a logistics company that is purely focused on shipping lines or airport for example, or they can find a spot in the logistics department of a company as we mentioned earlier. Logistics is a broad field, and the careers are broad as well. The profession itself does not tie you to just one type of work. Logisticians can also work as advisors and consultants.