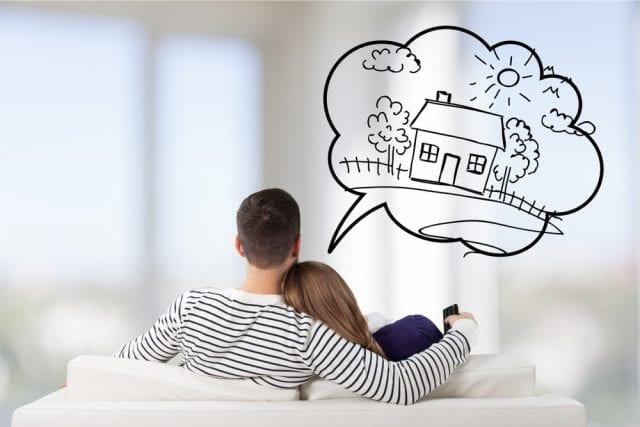 Buying your first home is a big step. You need to spend time looking at the perfect house for you, and it's easy to get caught up in real-estate jargon as you make plans for your purchase. You can also run into challenges when it comes to paying for your home.
Make sure that you're ready to take the plunge on homeownership by checking out these finance tips that first-time homebuyers should know.
Tips for Your Down Payment
You'll pay your down payment upfront when you purchase a new home. A large down payment can actually lower your mortgage payments, so you should always try to aim for a larger payment.
You can get ready for your down payment costs by saving money every month and setting it aside. Keep in mind that, for even a $200,000 home a 20% down payment will be $40,000.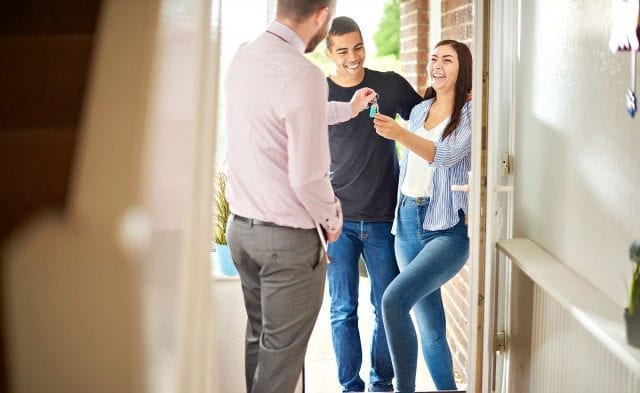 You can put the money for a down payment together more quickly by taking out a quick loan. A title loan can give you the funds you need to put towards your down payment within a few days. In many cases, the best place to get a title loan is online, where you can easily apply to get the money you require.
Select the Type of Mortgage That is Right for You
First-time homeowners are often surprised by the number of different mortgages available to choose from. You can go for a traditional mortgage from a private lender. These mortgages may allow you to make a down payment for as little as 3% of the total cost of your new home, though most down payments will be closer to 20%.
If you served in the military, you might also be able to get a mortgage with a Veterans Affairs Loan, which may be available with no down payment. The Federal Housing Administration (FHA) can also offer loans with down payment requirements for first-time homeowners.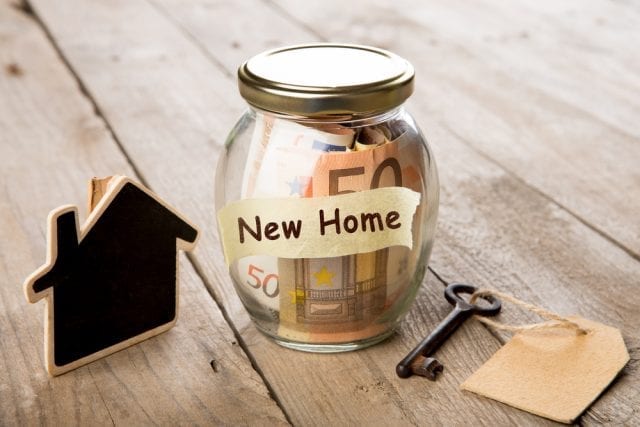 The type of loan you choose will depend on your exact situation, so you should go over all of your options.
Focus on the Term of Your Mortgage
For a long time, 30-year mortgages were the go-to standard in the real-estate business. Many mortgage companies and banks still push these lengthy mortgages because they come with smaller monthly payments.
However, a 30-year mortgage can cost you in the long run as interest payments add up over time. If you can manage the higher payments associated with a 15-year mortgage, you can save yourself money in over the full life of the mortgage. 15-year mortgages can allow you to:
        

Pay Off Your Debt Faster

        

Secure a Lower Interest Rate

        

Save a Lot of Your Money in Interest
You should also work to get a fixed-rate mortgage if you can, as this can prevent the mortgage company from increasing your interest rate as time passes.
Keep These Financial Tips in Mind When Buying Your First Home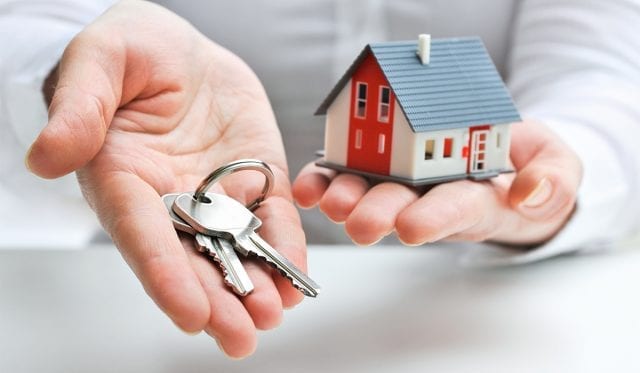 Taking steps to buy your first home can be exhilarating and nerve-wracking at the same time. You can take some of the stress out of this process by utilizing these finance tips for first-time homeowners. Make sure that you:
        

Put Money Aside for Your Down Payment

        

Go Over All of Your Lending Options

        

Aim for a Mortgage with a Shorter Term
You can get into the home of your dreams by focusing on your finances today.