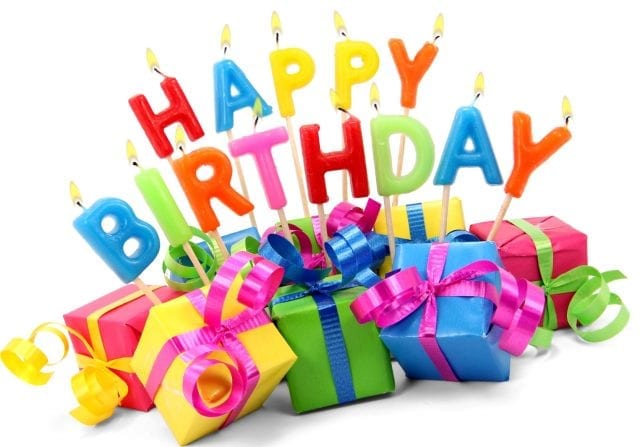 When a person dear to you is having their birthday, the perfect birthday gift is a must, but it can be tricky to decide on what exactly to get. However, it does not have to be difficult to find unique birthday present ideas. Read on for a quick list of great gift ideas for your special person!
Personalized Beer Stein
This is perfect for your boyfriend, especially if he loves beer. Get him a personalized beer stein, which complements his personality and preferences. Different designs and decorations are available.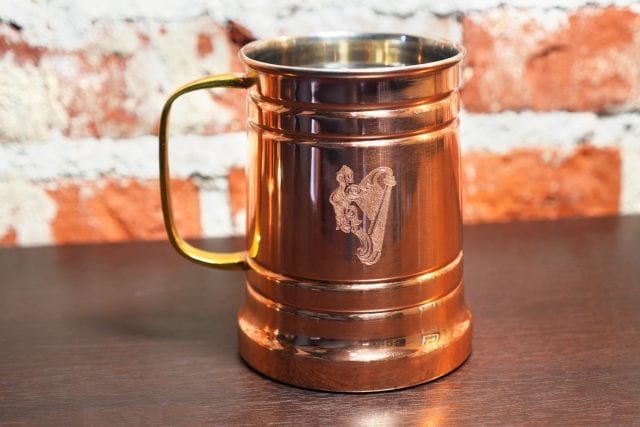 Date Jar
Weather for your boyfriend or girlfriend, with this gift, you will always have a plan for a great date night. On little pieces of paper, write different date night ideas and fold them up nicely. Put the all in a jar, and you have a great present.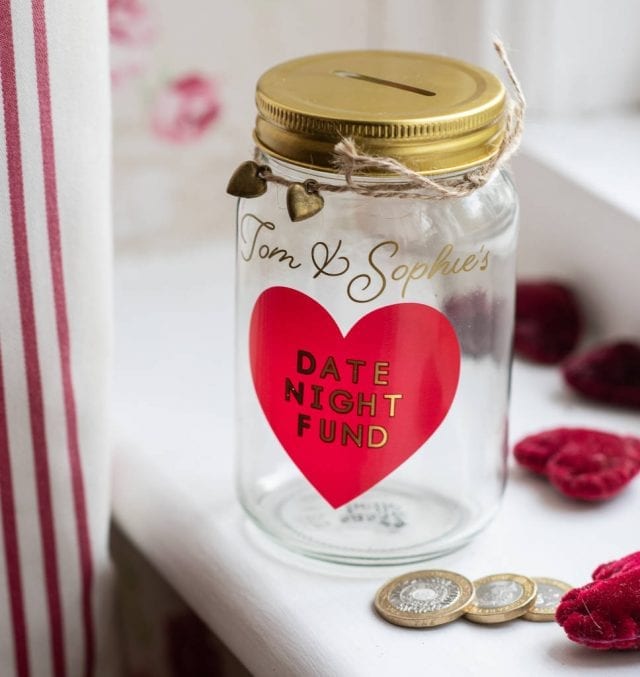 Distress and Unwind Basket
For your girlfriend, a comfort treatment in a basket, filled with the go-to goodies she needs for a relaxing night in, is a dream present. Put her favorite things in a basket, like face masks, chocolate, a bottle of wine, and even a movie, and give her a perfect night at home.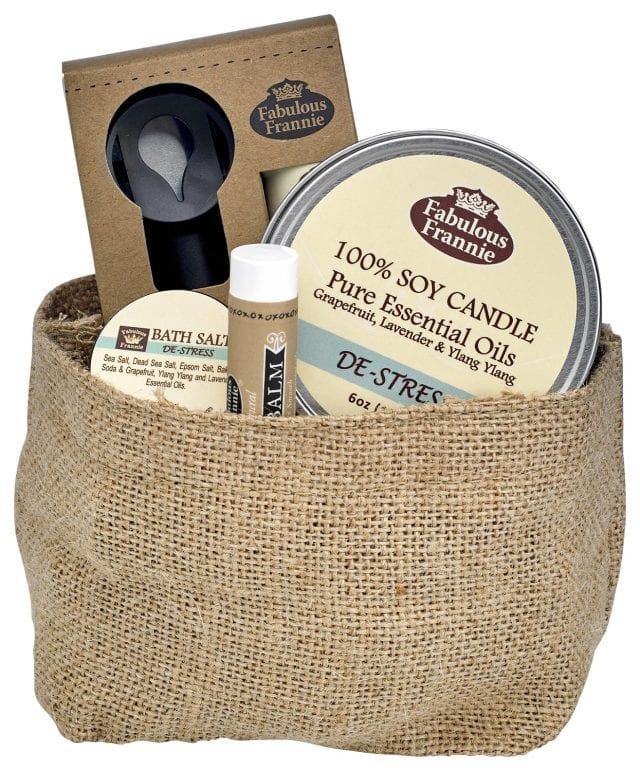 Engraved Jewelry
Engraved pieces of jewelry are a thoughtful gift for different people in your life. Personalize a necklace or a bracelet with their name, a date, or something special they will appreciate.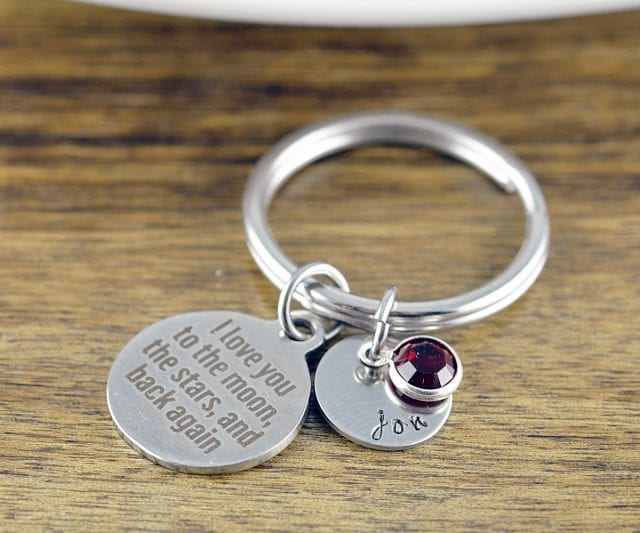 Spa and Pampering Jar
A jar filled with your female friend's or girlfriend's spa products will go a long way. Simply take a mason jar and fill it up with nail polish, face masks, bath bombs, and everything else she may need to treat herself to a spa night.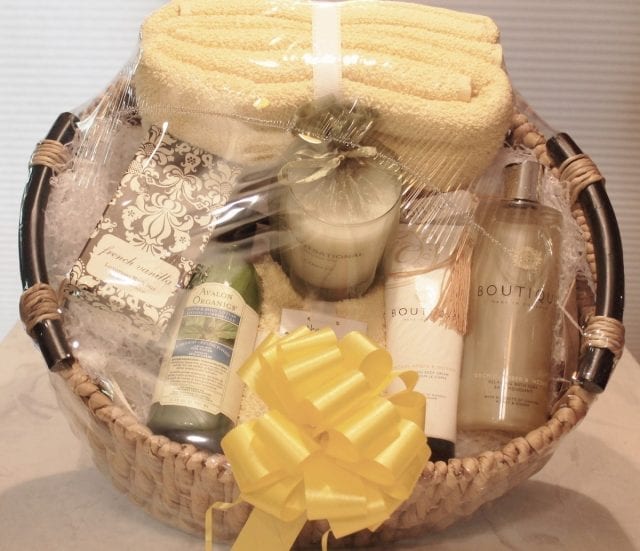 DIY Lavender Soap
If you are up for a DIY challenge, try to make a lavender soap with a few ingredients. Melt soap base and mix it in with lavender essential oils. Shape it with a silicon mold, and sprinkle some lavender in the bottom before putting in in the mixture. After 24 hours, remove the mold and your own soap is ready to be gifted!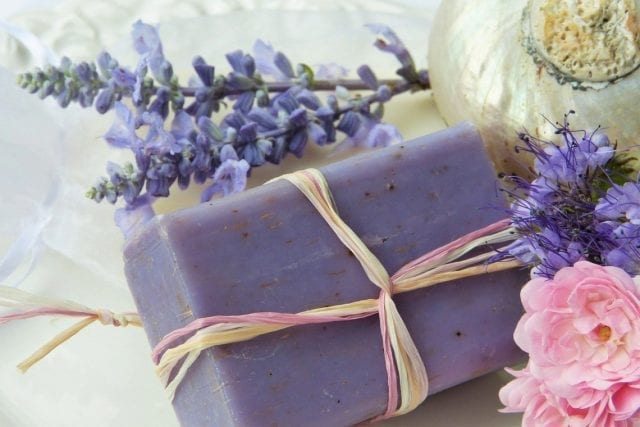 Custom Phone Case
In the modern times when everyone has a smartphone, cases are a fashion accessory in their own right. Therefore, why not get a custom phone case for your dear one? They can be customized in dozens of ways, so think about what they like, and of course, which phone they have!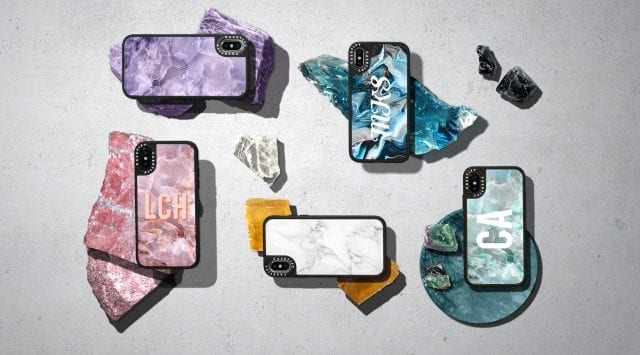 Travel Shave Kit
For a man in your life, whether it is your dad, brother, boyfriend or friend, this is a very thoughtful and useful gift. Each one of them would surely appreciate a shaving kit like this, especially if they travel frequently.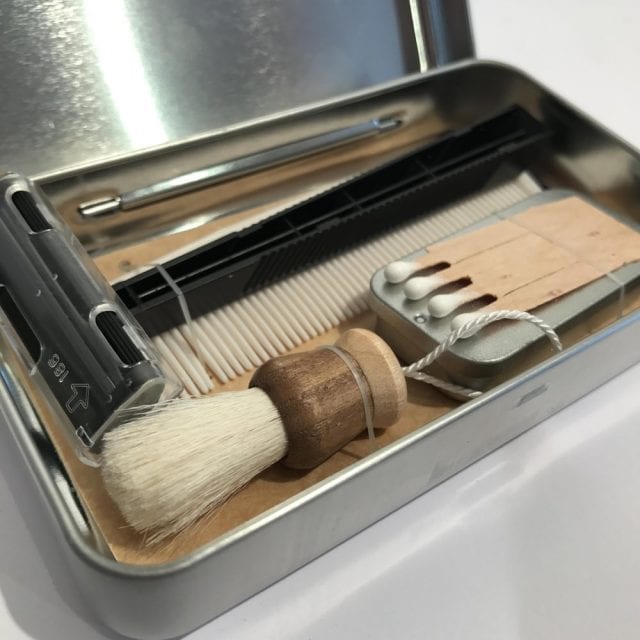 Roses
For a lady in your life, you cannot go wrong with roses. If you need a lovely gift for your mum, grandma, sister, or girlfriend, why not get them everlasting rose bouquets? Women love flowers anytime of the year, and they can be the main present, or an extra present that goes with the main one.