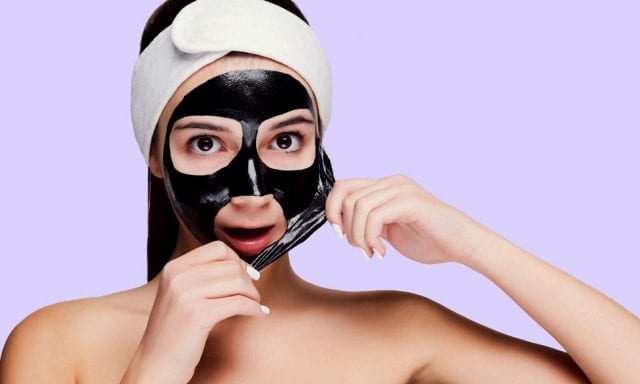 Like any kind of mask, it's very important to buy a peel-off mask that best suits your skin type. Some people have sensitive skin which can be acne-prone, some people have oily skin or a combination of both. But no matter what there is a peel-off mask available that will best suit you, so you can experience the beauty of peel-off masks and enjoy your skin more.
Peel-off masks are generally pretty affordable. Usually, peel-off masks cost less than $20, and there are some that you can get for even $5! Peel-off masks come in multi-use packaging, so you get multiple uses.
1.    First Aid Beauty Skin Rescue Purifying Mask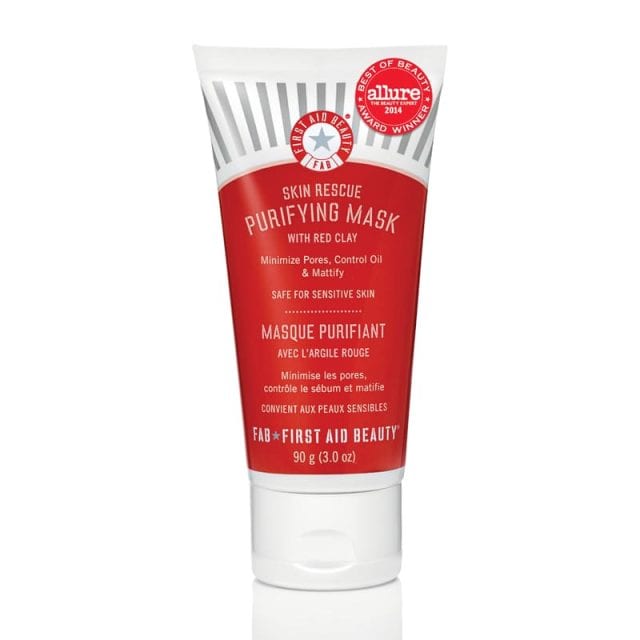 Part of the Skin Rescue line, this mask by First Aid Beauty is designed for people with common maladies like oiliness, blackheads, and acne, but it is also designed for all types of skin. This peel-off mask is made out of clay, but it is different than most washable clay masks.
This is due to the purifying peel-off formula which contains red clay and still provides you with all of the benefits of illite, a clay mineral. It has lots of fun materials in it, some which are not sulfates, mineral oil, parabens, and artificial dyes, which you can happily rest knowing.
2.    C&C by Clean & Clear Mask One Rubbery Peel Off Mask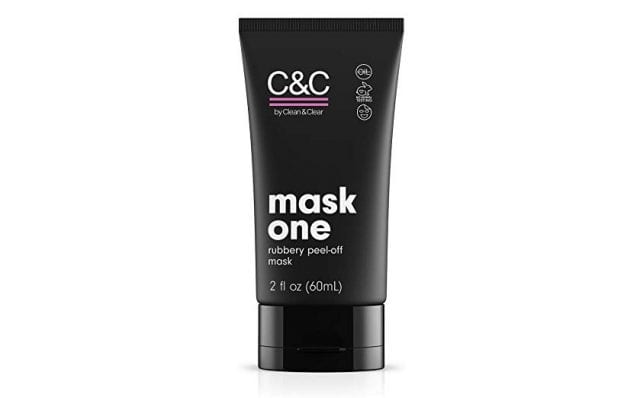 Clean & Clear recently introduced a new C&C line, which is aimed at Millennials and Generation Z-ers. This face mask is the only peel-off mask in the product line, but it's definitely the most exciting of the 11 products. Firstly, it's pink, and it's very efficient. The peel-off mask can go on thick, sticks to sebum, dirt, and clogged pores. After the mask dries, it basically refreshes the life out of your face.
The rubberized peel works, and this mask is gentle enough not to pull out any eyebrow or baby hair. No matter what age, if you are in dire need of a face-mask designed for a clean and refreshing face, this is the mask to go to. It's a very affordable and very effective mask.
3.    Motiv Black Peel-Off Mask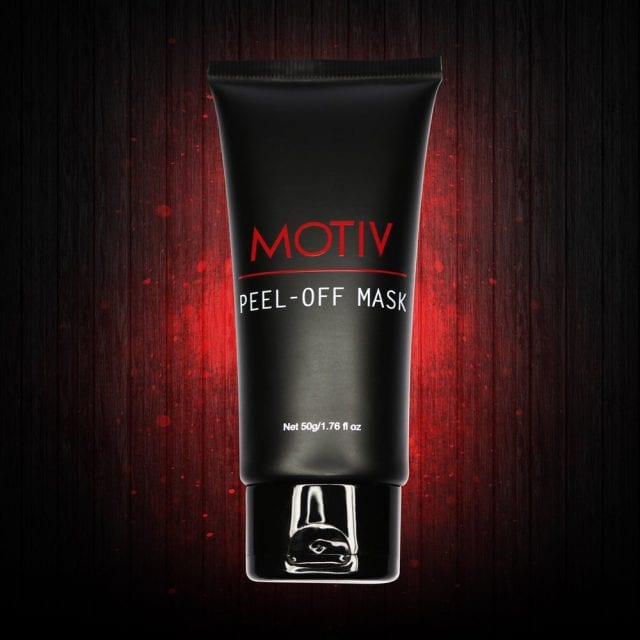 The peel-off mask by Motiv comes in black color, and after using it, it will feel like a new skin. Its designed for any skin types, especially those with blackheads, acne, and oiliness. This product Is used as a mask for a deep cleansing peel and is regarded as one of the best black peel-off masks on the market. The mask is effective at removing blackheads, and after that, it leaves your face clean and smooth. The peel-off mask is very easy to use and apply to your skin.
4.    Freeman Feeling Beautiful Cucumber Peel-Off Gel Mask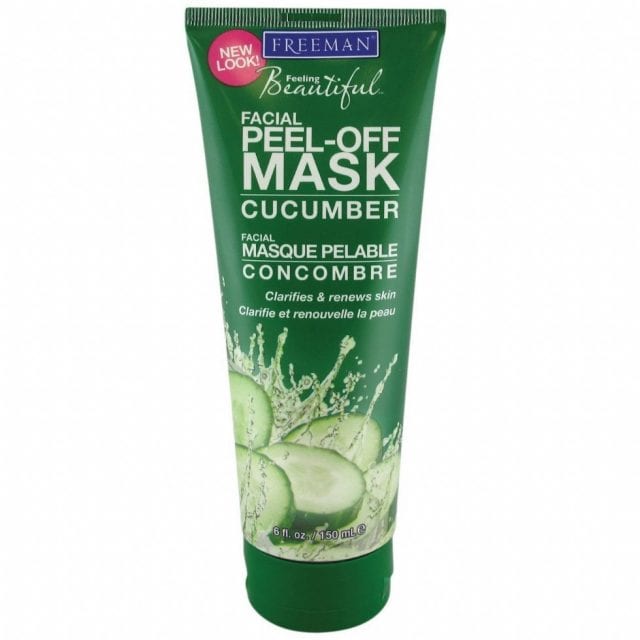 This mask by Freeman targets any skin types who are looking for fun and easy peel-off mask that will clarify and renew their skin. The ingredients are the best part of this mask because it uses soothing coconut and cucumber. These two ingredients are perfect for people with dry and chapped skin, as it will provide instant relief of winter winds. The number one reason why this is one of the best peel-off masks is the hydrating properties and the inclusion of glycerin, which gives your skin a much-needed moisture boost.