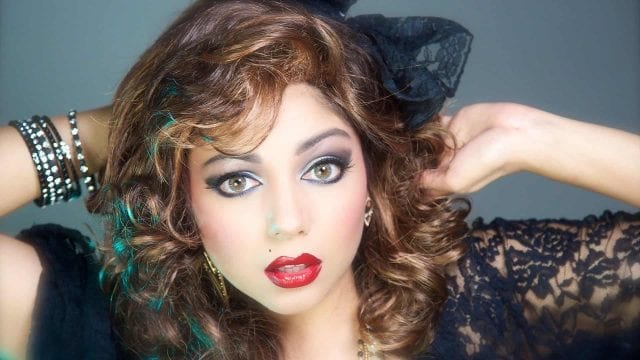 2023 is here and with it, you might feel an irresistible urge for changing your hairstyle. And, that is completely okay, especially since there are already new looks and trends that you can opt for.
If you are looking for some inspiration, this article might be able to help you. The text below will feature the hottest hairstyle trends that you should opt for during 2023. Let's take a closer look at the options:
If You Want a Light & Dark Combination: Bronde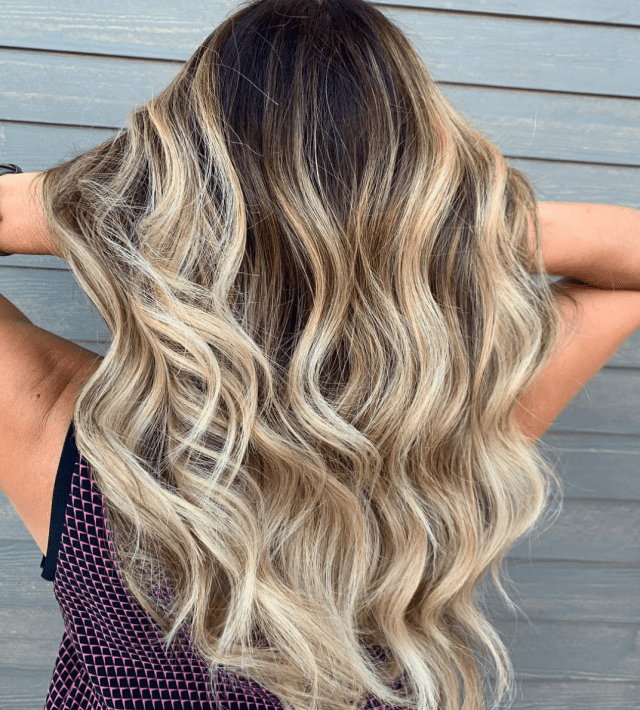 For most women, it is incredibly difficult to choose whether they should have lighter or darker hair. And, if you are in this situation, this style is what you should choose. It will allow your hair to have that glowing and flowy look, and one of the greatest advantages of this color combination is that it is achieved easily and it is easy to maintain it.
Hence, your hair will be healthier, however, it will offer a light color with pops of darker colors – which you must admit is quite fun.
If You Like Bobs: Asymmetrical Bob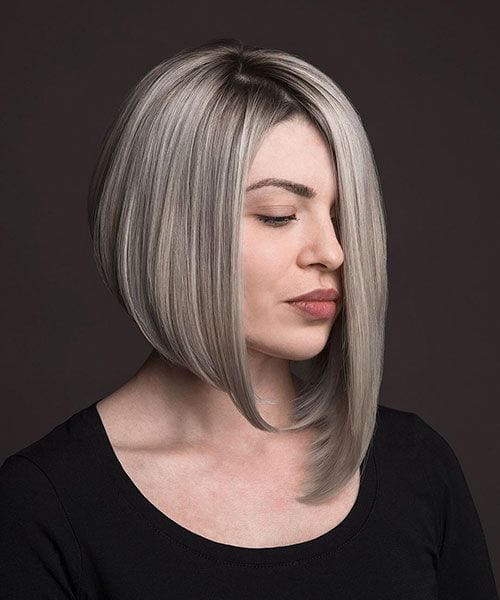 A bob (short, medium, or long ones) that is asymmetrical can show how healthy your strands are, and one of the best things about getting one is the fact that people can choose to straighten it or curl it.
If you want to add a little bit "drama" to your outfit and entire look, you can change your part line to the deeper side part or you can always opt for the traditional and timely center part.
The '70s Are Making a Come Back: The Shiny Beach Haircut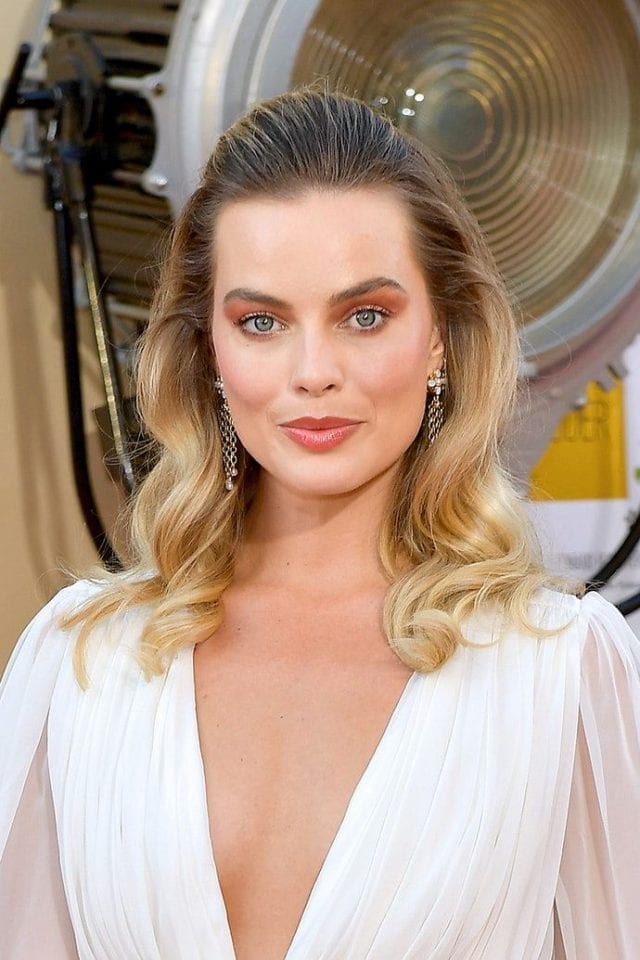 Now, this haircut has a true '70s vibe. This style is all about having the same texture and movement at the mid-lengths and the ends, however, instead of featuring a dry finish, applying softer products will give it a shiny finish.
There are various celebrities – including Margot Robbie – who can really pull off this style with irregular twists that add an interesting aspect to the texture.
If You Have Short Hair: The Wet Look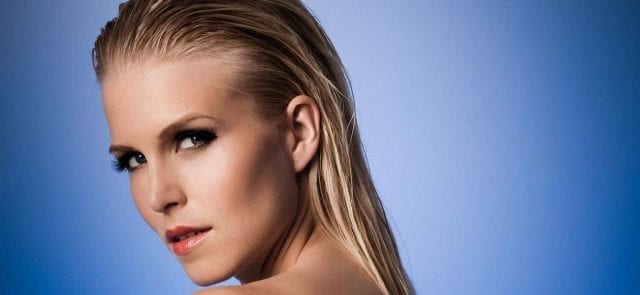 If you have shorter hair, you will fall in love with using gel to fix your hair. It is quite brilliant for fixing sleek ponies and this will provide you with a look that is sort-of minimalistic and simple, yet incredibly fashionable.
The high-shine and no-strands-sticking-out will offer you a luxe finish to your hairstyle which will work well for all occasions.
If Your Are Looking For a French Hairstyle: French Girl Bob Cut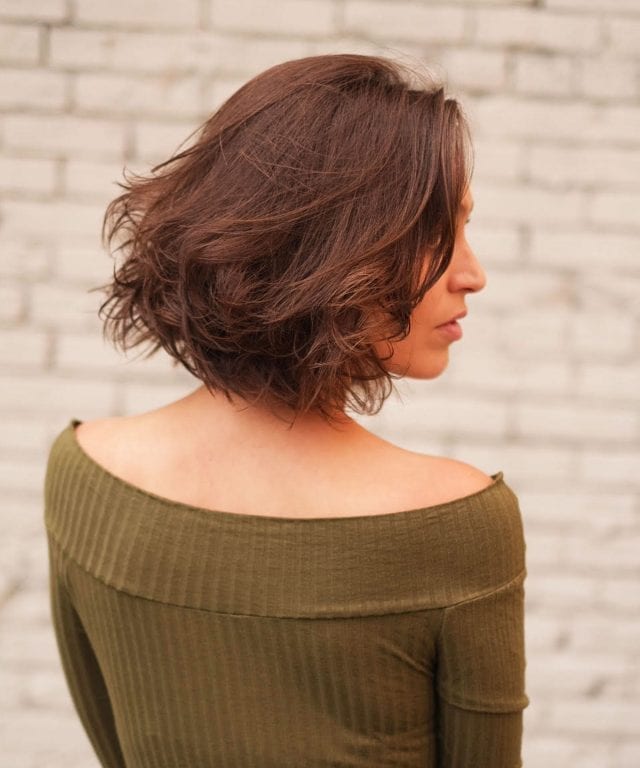 Although it is a bit weird, French girl bobs are already incredibly popular. The best benefit you can get from it is that you can wash it and wear it, without needing to spend hours styling it.
According to the experts from Hera Hair Beauty, the key to pulling off this cut is that it should be air-dried and in return, you will get the texture and an incredibly chic look – which is great for the summer season.
If You Want to Keep Your Face Uncovered: The Fringe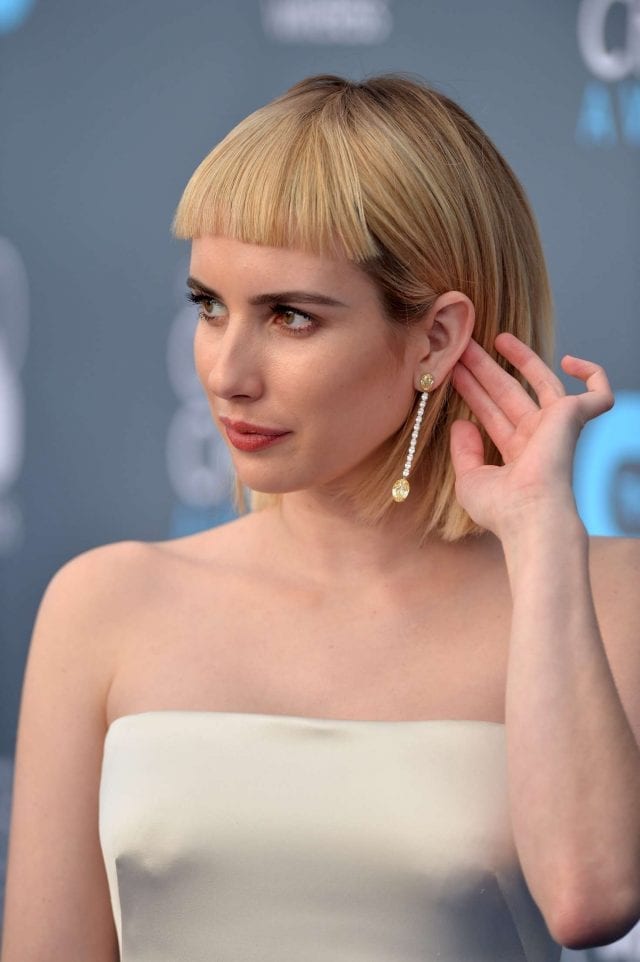 For me, the best thing about getting this haircut is that it will drastically open up your face. Although it is called a "micro" fringe, it can work for all hair lengths, so, it does not matter if you have short, medium, or long hair. If you want to show your face a bit more in 2023, opt for getting this cut that will show your face perfectly.
If You Feel In Love With The '60s: The '60s Flip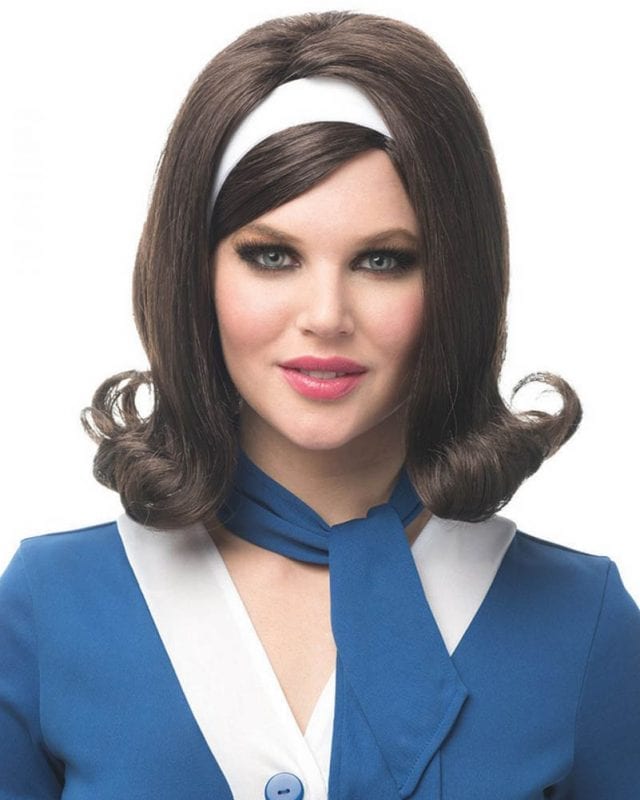 If you watched "Once Upon a Time in…Hollywood", you must have noticed – and feel in love with – the '60s flip hairstyle. The modern twist is a bit more relaxed and less flipped over at the ends, but like the original hairstyle, it should start with a clean scalp that is positioned towards the crown. This will give you that '60s vibe you might be looking for.
If You Want a Glossy Effect: Haze Glazing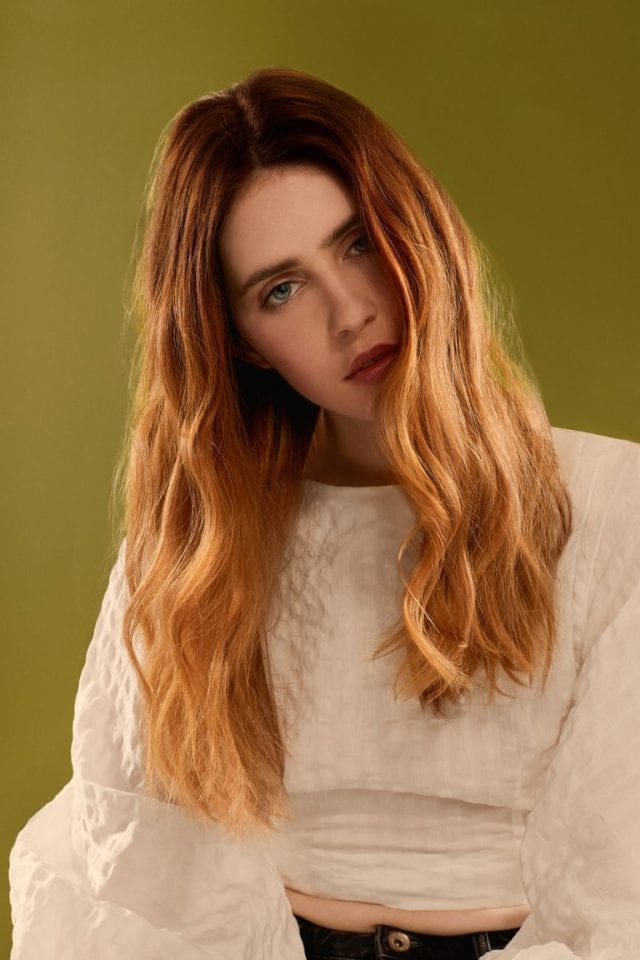 Haze glazing is one of the hairstyles that will give your hair an illuminating sun-lit effect. In order to achieve this effect, your hairdresser will add a warm glaze to your hair which has been previously lightened.
Once applied, the glaze will pick up on the lightened strands, however, it will be diluted with warm colors that will make your texture alive.
If You Want to Achieve The "Long" Face Look: Long Layers That Will Frame Your Face
This cut is all about gaining that long, face-framing layers that will create volume, texture, and shape, while at the same time, keeping your strands full, thick, and healthy.
This is one of the best hairstyles for the summer of 2023 and you will definitely be able to cause that "wow" impression. Also, if you love big and beach-wave hair, definitely opt for this cut.
If You Want Something Luxurious, Yet "Messy": The Deconstructed Luxe
If you want to have a haircut that is suitable for work and dinner parties, but also one that you can wear when you go clubbing, opt for getting this cut. It is a combination of the post-punk '90s era, the soft '60s look, and the '70s fringes. The best things about this? It does not require a lot of maintenance and styling.
Conclusion
Whether you like wearing shorter or longer hair, there are various hairstyles in this article that can work well for both shorter or longer hair. What is even better, some of them do not even require you to spend hours styling it and some of them can even be styled by allowing it to air-dry.
So, now that you know what the most popular hairstyle will be in 2023, do not waste any more time, screenshot the hairstyles that you want, carefully think about what you want to get, and then, make an appointment at your hairdresser's salon. Getting a new haircut will make you look better, which is something most people want to happen.