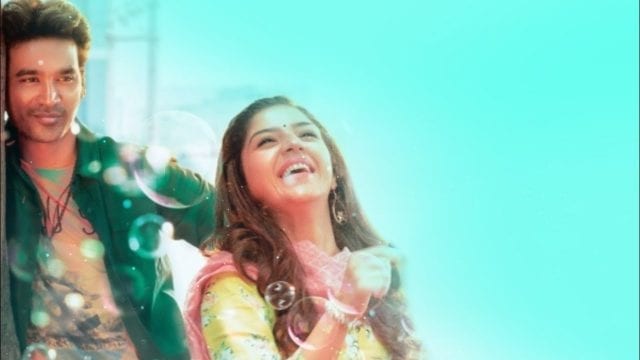 When talking about music from India, most foreigners think of Hindi music and the widely famous film industry known as Bollywood. However, the country is divided into 29 states in which several different languages are spoken with many of them also having entertainment industries of their own. One such state, located in India's southern part, is Tamil Nadu whose booming film industry called Kollywood has seen a rise in popularity not only in India but all over the world. Subsequently, the songs featured in these movies and the singers and producers behind them have also become commercially successful and loved by many.
Now, if you have never heard about Tamil music before, you might be wondering what it is exactly and what sets it apart? To put it simply, it is a genre in the language Tamil that has three main types – classical, devotional, and folk. In general, music holds a major and very significant part in the lives of Tamil people which is why they do it so passionately and with a lot of love.
So, if you would like to learn more about why this genre is popular and might want to give it a listen but don't know where to start, here are some of the latest, most popular songs to help you get started.
1. Kutti Story from Master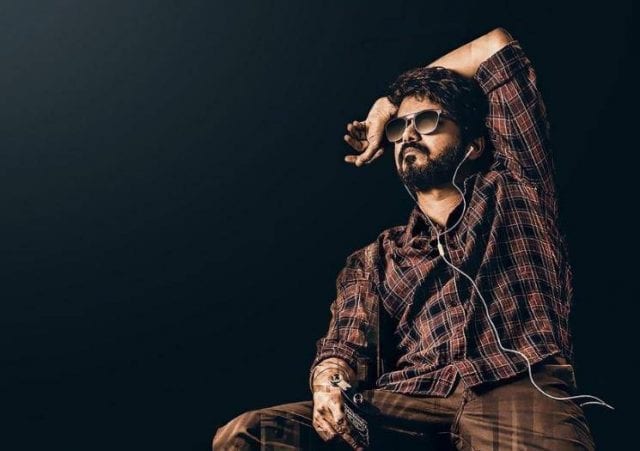 The song is featured on the soundtrack for the movie 'Master' and was composed by the acclaimed Indian singer and producer Anirudh Ravichander with Arunraja Kamaraj writing the lyrics. Vijay, one of the country's most popular playback singers and the main actor of 'Master' performed the tune in Tanglish – a mixture of Tamil and English, talking about embracing happiness and positivity, ignoring negativity and hatred, and just being yourself, messages the actor often conveys in his speeches as well.
Translated into English, 'Kutti Story' means short story and it has garnered a lot of attention with its simple and catchy melody and positive lyrics both by critics and worldwide audiences.
2. Veyyon Silli from Soorarai Pottru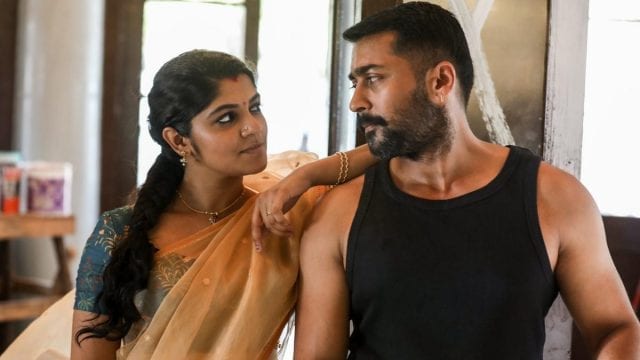 The action-drama 'Soorarai Pottru', translated to 'Hail the Brave' is based on the life of G. R. Gopinath, the founder of India's first low-cost airlines. As such, it is only fitting that the soundtrack's main single is 'Veyyon Silli' or 'A Piece of the Sun'. The film stars the famous Siray who also produced 'Soorarai Pottru' alongside Guneet Monga.
The single contains an engaging melody composed by G. V. Prakash Kumar accompanied by heart-warming lyrics written by Vivek and cheerful vocals provided by Harish Sivaramakrishnan. The release of this chart-topper was unique and the first in Tamil cinema's history because it happened mid-air during a special flight organized in order to advertise the film. If you would like to listen to 'Veyyon Silli' or any other song from the list, you can check out masstamilan.
3. Jigidi Killadi from Pattas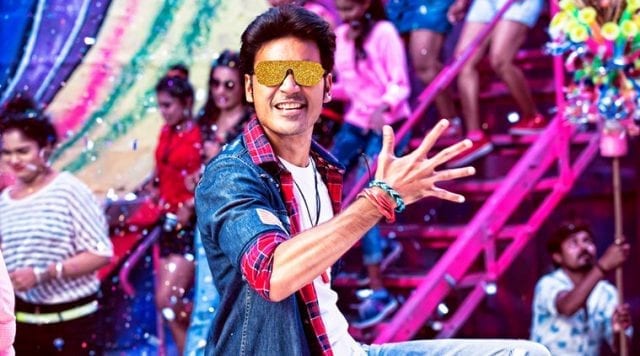 The entire album for the martial-arts movie 'Pattas' (Firecracker) was composed by the producer duo Vivek-Mervin with Vivek also writing the lyrics for three songs off of the album. 'Jigidi Killadi' is an uplifting and fun mid-tempo tune with an extremely catchy chorus you might end up humming for days. It was sung by Anirudh Ravichander although the music video features the superstar Dhanush who is also the Pattas' lead actor. Both Jigidi Killadi and the first single 'Chill Bro' performed by Dhanush have gone viral on YouTube upon release, amassing more than 25 million views combined.
4. A breakup from Naan Sirithal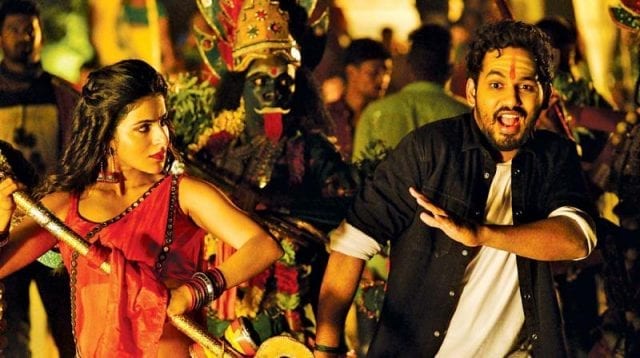 Aside from taking on the lead roles in 'Naan Sirithal' (When I Laugh), the musical duo Hip-hop Tamizha also composed, penned the lyrics, and sung on the movie's soundtrack.
What is interesting about 'Breakup' is that the music and lyrics are contradictory. While the melody is fast-paced and very energetic, filled with brass instruments and tribal beats, the lyrics talk about the struggles and painful emotions one goes through after a breakup they didn't want.
The music video has over 8 million views and features Hip-hop Tamizha and Naan Sirithal's main actress Iswarya Menon.
5. Chumma Kizhi from Darbar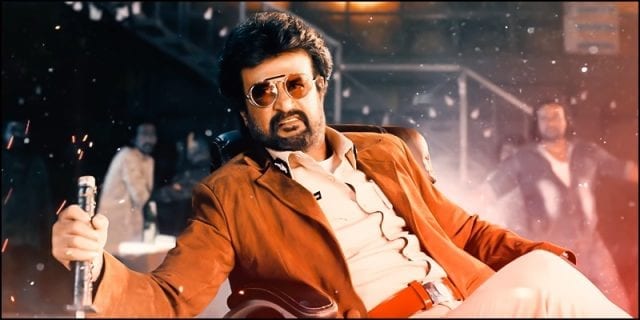 Anirudh Ravichander has started this year with a bang, yet again composing a hit soundtrack, this time for the action-thriller 'Darbar' or 'Court' in English. 'Chumma Kizhi' is the album's first single with lyrics penned by Vivek and the legendary S. P. Balasubrahmanyam as the lead vocal. It is a larger-than-life type of tune, fun and energetic with strong elements of drums and brass instrumentals, predominantly trumpets.
The song has become a viral hit, garnering more than 57 million views on the lyric video and an additional 22 million on the official MV.
Why is the Genre So Popular?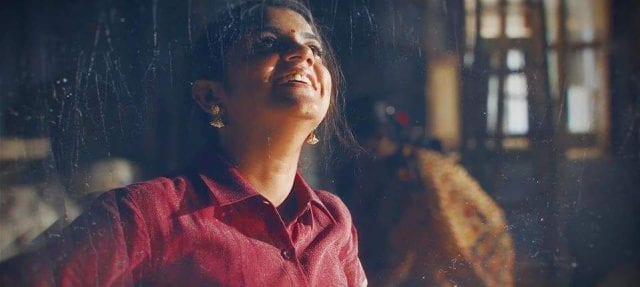 Why people enjoy Tamil songs varies from one individual to another, but generally, there are several reasons that the genre is loved by many.
The messages these songs contain are usually very motivational and inspirational, meant to promote happiness and hope. Even when they contain sadder lyrics, there is always a lesson to be learned and something good to take from them. Moreover, the songs and music videos are always created with the intent of making people smile and to help them forget about the problems and struggles they might be facing in their everyday lives.
The emotions the genre can evoke are typically very strong and Tamil music is truly sentimental, so people listen to it anytime they need to escape reality, release stress, or when they want to gain happiness and energy.
The melodies are generally very uplifting, fast-paced, and addictive, simply making you want to get up and dance every time you listen to them. The love and passion performers have for Tamil music is perfectly conveyed to the listeners, so it shouldn't come as a surprise that many people love listening to it.
Conclusion
Besides being inspirational and full of good vibes, Tamil music has the power to make people feel strong emotions. For foreigners, it is also a wonderful chance to learn more about a different culture and lifestyle and discover a completely new way of perceiving and enjoying music.
So if you haven't yet, give the songs listed above a try and listen to some amazing music you have never heard before. Who knows, you might end up liking it so much that it becomes your new favorite genre.