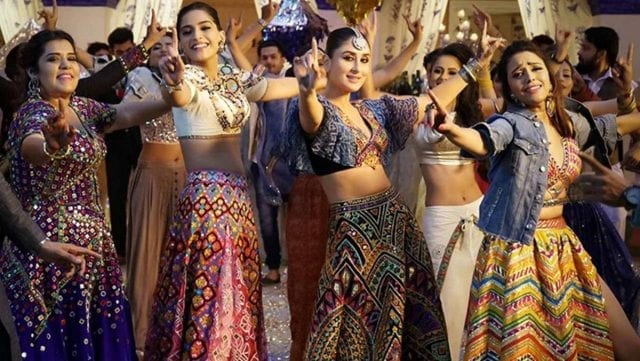 Bollywood movies are not just about drama, colorful sets, dance or fun; there is much more to these. Though Bollywood has turned out to be notorious for its soap-opera-like theatre, its random choreographed dance numbers, and it's under-developed yet still someway love stories, the industry also has some amazing movies that are above all these things.
In this post, you would come across amazing Bollywood films that will blow your mind for sure. You should surely watch these movies if you want both entertainment and amazement at the same time. For now, have a quick peep into some of the many movies below:
The Lunchbox (2013)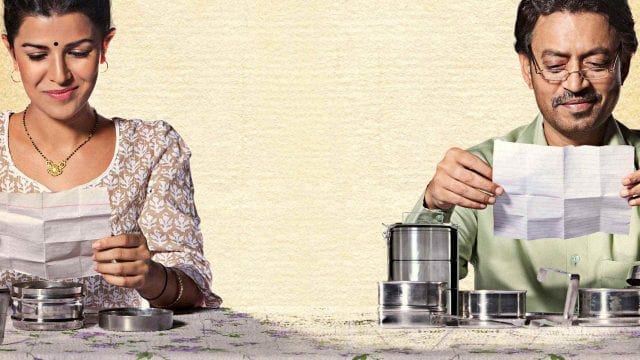 This is surely a love story. But it is even definitely one of the most spectacularly acted, beautifully crafted love stories that you would ever see. The two main characters in this movie end up falling in love over different notes and letters sent to each other via misdirected tiffin, and that of Indian stackable lunchbox. The tale gets told with restraint and vagueness, elements one doesn't see often in Indian film. You need to watch it for sure to have your verdict on it!
Black (2005)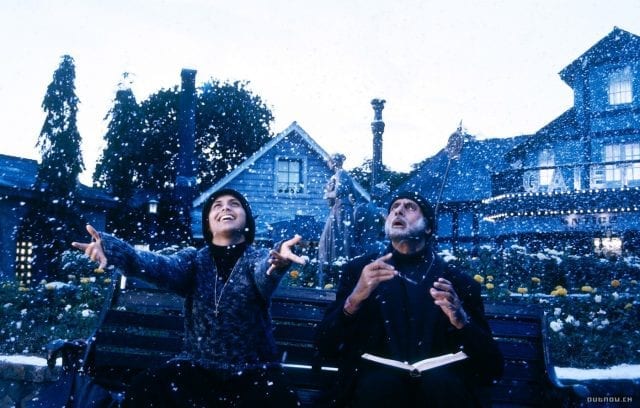 This movie has some Bollywood superstars, including Amitabh Bachchan and Rani Mukherji.  The movie only boasts a single song. Essentially a retelling of the tale of Hellen Keller, Black is distinct in the Bollywood landscape because it displays how a couple struggles to raise a child having a disability and how the child herself interacts with and reacts to the environment she is in.  The movie is a wonderful plot and worth your watch.
Airlift (2016)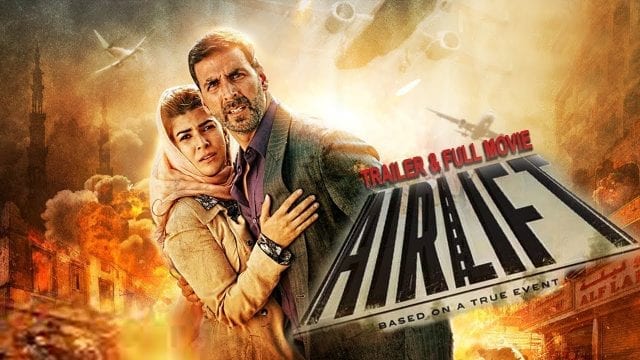 This is based on true events. During the Iraq-Kuwait war of the early '90s, one hundred seventy thousand Indian citizens were got trapped in Kuwait as refugees with little response from the Indian government. Under continuous threat from Iraqis who would suspect them of being the Kuwaitis, the Indians depicted courage, patience, and even that of perseverance until an Air India airliner is in a position to fly in for a rescue. While there are times of signature Bollywood drama, in general, the movie is a well-done account of a historical event that several of you probably don't know about.
My Name is Khan (2010)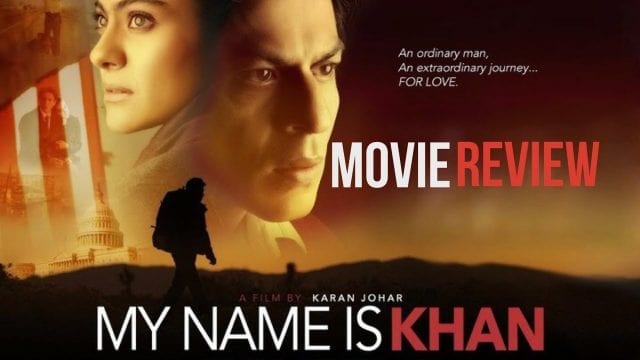 It is the film that tackles two large issues: mental health and Islamophobia. A chief character is a Muslim man, Rizwan Khan, having Asperger's syndrome comes to live in San Francisco. Though he possesses a picture-perfect life for a while, the 9/11 attacks leave an irrevocable effect on him, his family, and the community. The film follows Khan as he experiences legal interrogation and an Islamophobic backlash as an individual with a mental health issue. The movie is really powerful and filled with compassion and a lot of emotion.
Conclusion
If you don't know where you can find these movies, you can check out Vidmate for your Android device. There you can download and enjoy Bollywood films!