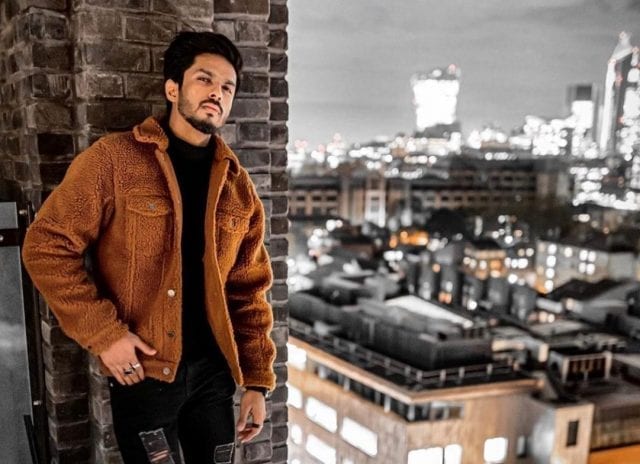 A large chunk of the population believes that the fashion industry is all about glamour. The fashion industry merely seems like a game of good looks, and the general perception that any eye candy can be part of fashion and modeling. However, while many people think that the life of a model might be glitzy all the time, the reality is quite different, and they fail to notice that even in the fashion industry, success cannot be achieved without the ultimate cliché, hard work.
Being a top-notch model requires loads of patience as well. Like any other industry, success is not simply handed over to stars and models either. It takes a lot of dedication, and hard work for them to be able to build a good reputation in the industry, and no one does it better than the young Indian Model, Abhishek Agrawal.
A brilliant performer in-front of and behind the camera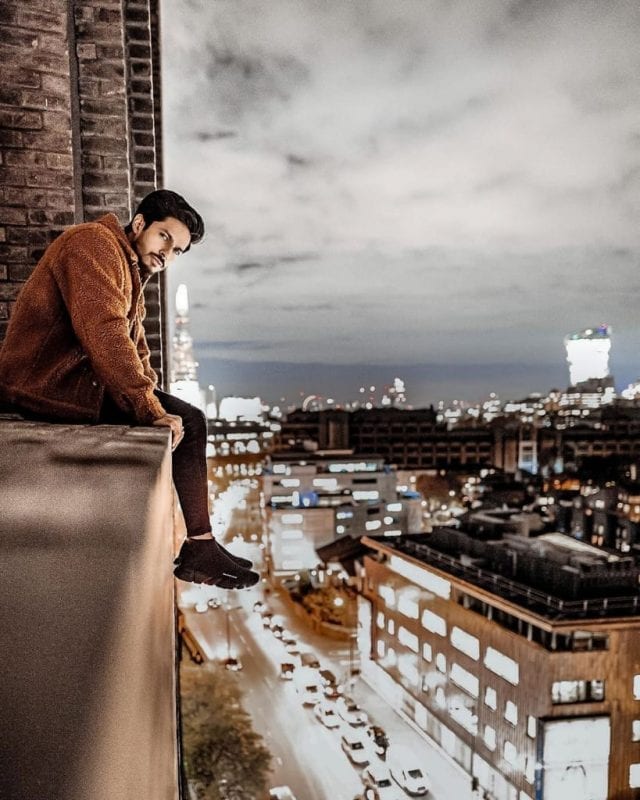 Born on April 13, 1998, Abhishek Agrawal, was raised in Raigarh, Chhattisgarh, India. Surrounded by loving a family with two siblings and parents, he is fondly known as Abhi. From a very young age, Abhi found himself interested in modeling and dancing, and his parents always supported him. He was also a very athletic kid, and his favorite summertime activities included taking part in various sports events.
Abhi was just a teenager when he learned to play football and became a great dancer! Aside from that, he was also an active debater in high school. After completing his high school, he joined the Narsee Monjee Institute of Management Studies in Mumbai, from where he then moved to Westminster to get a Bachelor's degree in Entrepreneurship from the University of Westminster, London. Later, Abhi enrolled in the Business management master's program from the same university.
Lively and extremely talented, Abhi then started dedicating his efforts in creating a diverse portfolio. Consistently dreaming to be a model finally came true, when in 2017, Abhi got a job as a freelancer model in India. He had taken the first step up the ladder of success, and since then, he started working in the modeling industry and creating an identity as a fashion model. He finally landed on his first modeling opportunity in the UK in 2019. Today, Abhi is also serving as a watch model!
As of today, Abhishek is a rising star in the fashion industry who performs well not just in front of the camera lens, but behind it as well. Aside from that, Abhishek is also fond of cinematography.
Capturing beautiful photos as well as modeling for various platforms has earned Abhi a dedicated fan following which can be visibly seen on his social media accounts! A social media influencer, Abhi's followers, are well-aware of his photography skills. He is working on perfecting his stance, which helps him stay distinguished in the fashion and modeling industry.
A lifestyle advocate, gymnast and humanitarian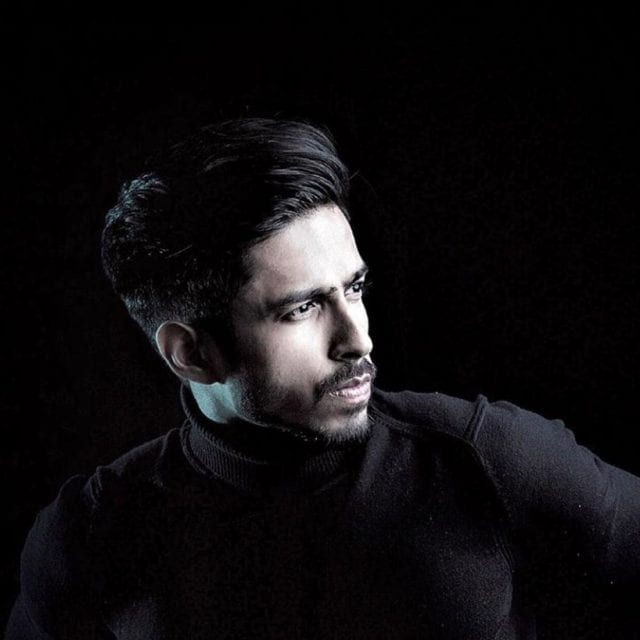 Aside from being a brilliant model, Abhi is also gaining immense recognition due to his firm belief in fitness and healthy living. Abhi trains hard every day under a celebrity fitness trainer, Prashant Sawant, who also trains Varun Dhawan. This 22-year-old fitness icon is also a football player, competing at a national level while also being a flexible gymnast. A social media influencer, Abhi is also encouraging the youth to adopt a healthy lifestyle. Abhi plans on creating a 'fitness plan' for people who are struggling to maintain fitness and managing their lifestyles better.
Aside from being an exceptional fitness advocate, Abhi is also a firm believer in giving back to the community. Humble and kind, he does volunteering work to NGOs whenever he has time to spare, especially when he flies back to India.
Abhishek's life story is a narration of belief, confidence, and hard work. He set his mind to be a model, and he worked hard to achieve his goals. With a little inspiration and self-belief, anything is possible!