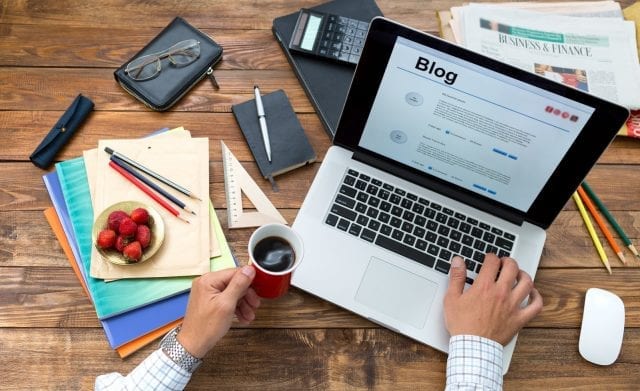 For years, the mantra in marketing was content is king. Now, content is… everything.
About 5 or 6 years ago, your blog content really took a backseat to hotter online commodities, like your social ads, your PPC ads, podcasts, or your landing pages. But in 2019, the blog made a massive comeback thanks in large part to big Google updates.
Here's why you should move your market budget back towards your blog.
The Google BERT Update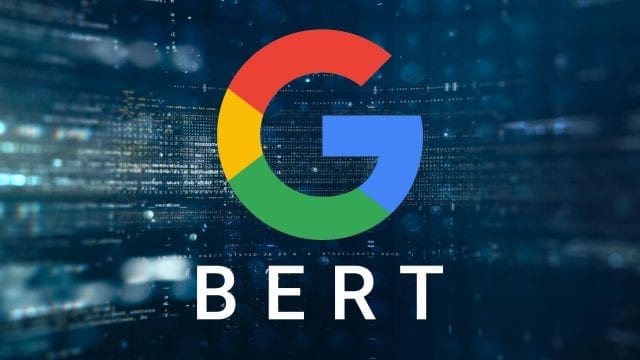 In November of 2019, Google announced one of its biggest search updates of all time. They introduced an algorithm update that uses Bidirectional Encoder Representations from Transformers… hence the affectionate name, BERT.
While news of an update this huge got the attention of marketers and business owners everywhere, they were soon left scratching their heads after being told there was nothing they could do to optimize for it.
In fact, Google's Danny Sullivan took to twitter to tell marketers, "There's nothing to optimize for with BERT, nor anything for anyone to be rethinking. The fundamentals of us seeking to reward great content remain unchanged."
This means your focus needs to be on high-quality content, not pumping out high quantities of content. A good blog is better than an active blog.
The Speed Update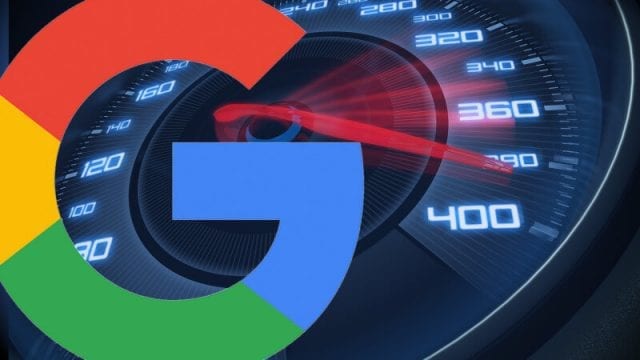 This came as a shock to absolutely nobody. We've always known that "the faster, the better" is simply good advice to follow for anything online. However, Google upped the ante by confirming that speed is a key factor when assessing any mobile site's SEO value.
This means you need to do everything in your power to make sure your blog loads as quickly as possible on a mobile device, or you could be losing both readers and SEO clout.
You can start by purging the backend of your website with old pages or blogs that no longer have value. They're slowing you down. You can also upgrade your hosting company to HostPapa.ca to ensure you're getting the best speeds and uptime.
Mobile-First Indexing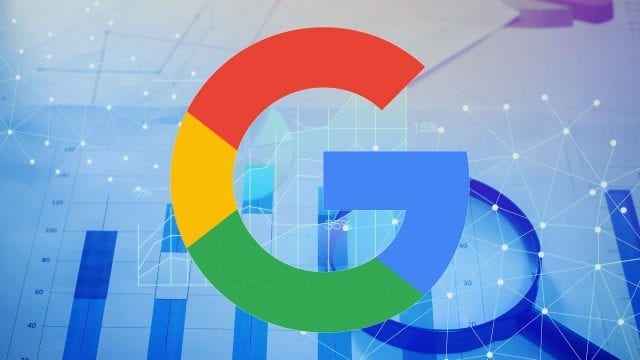 This is another reason to revisit your mobile site. After a long warning-period, Google finally made mobile-first indexing the norm and part of their core search algorithm.
The minds at Google are very aware of the fact that users today are more likely to read your blog on a mobile device. So, your blog needs to be mobile-optimized because Google will crawl it before it crawls your desktop site.
Not just mobile compatible, mobile-optimized. Yes, your blog may look ok and display responsively on a mobile device. But, that doesn't mean it's good enough. You need to test everything extensively to make sure everything:
Loads quickly
Displays properly
Is clickable and accessible without clicking the wrong thing by accident
Google very literally updates its search algorithm thousands of times a year, which means a few times a day. However, nearly all of the major updates of late have focused on rewarding the companies and the sites that produce quality content, while ignoring the ones who publish for the sake of publishing.
Your blog is more important than ever! So, give it the attention (and funding) it deserves!