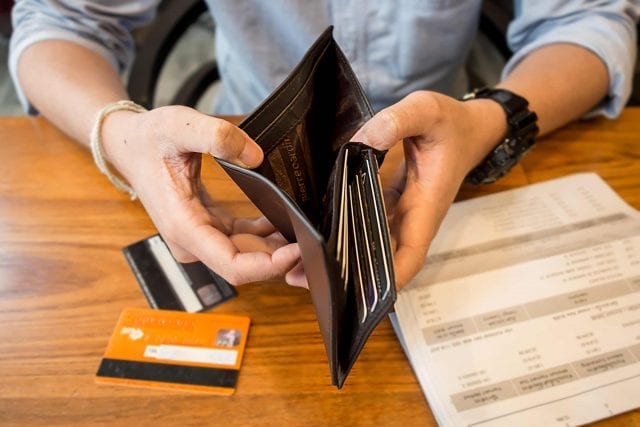 Debt is optional and will take an emotional toll that you will need to tackle professionally otherwise it will have a negative impact on your financial health. Debts can also be overwhelming when you do not know how to manage it. There are several studies that show that debt can lead to several emotional effects including: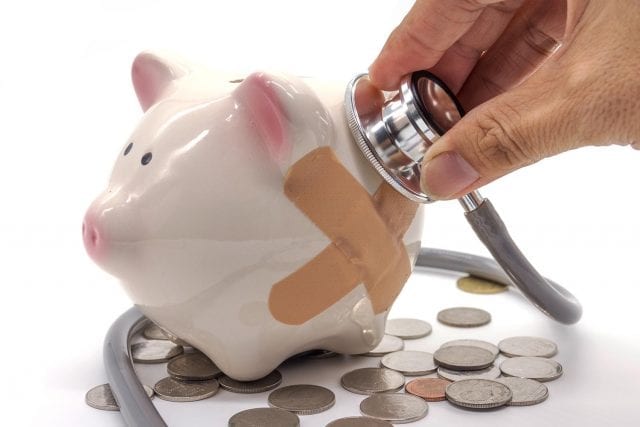 A study conducted by Student Loan Hero on more than a thousand student loan borrowers found that:
According to the study, it is found that there is a direct correlation between debt and reduced level of happiness and life satisfactions. In fact, the results showed that carrying debts affected in predicting financial concerns and dealing with it accordingly and for evaluating life satisfaction.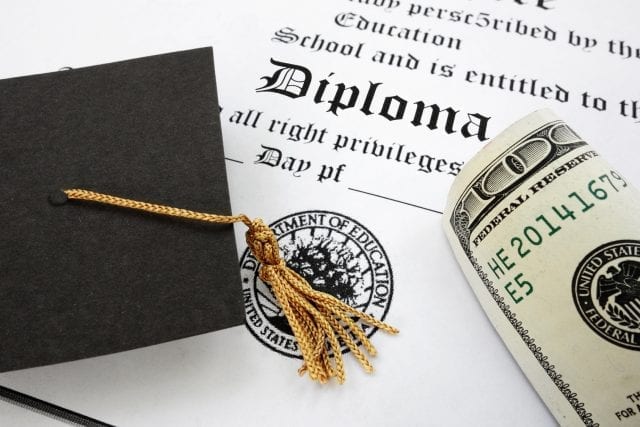 Taking a deeper look
A deeper look at the effects of debt on your mental health will reveal that even if money has the power to buy happiness, it indeed has the power to reduce it as well. It all depends on the amount of debt you have which actually weighs heavily into the equation. There are several surveys conducted by different organizations that substantiate such a claim.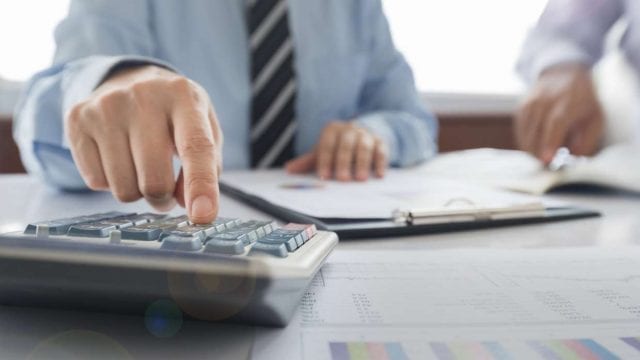 Therefore, if you find that you are struggling with your debt and it is taking a toll on your mental as well as physical health, it is high time you take some necessary actions, but the question is where to start? You will be obviously caught in a dilemma such as:
The best thing to do is to consult a reliable and reputable credit counselor to get valuable suggestions and tips.
Steps to follow
There are specific steps in which you can curb the emotional toll of debt. The process is simple but needs some efforts from your side.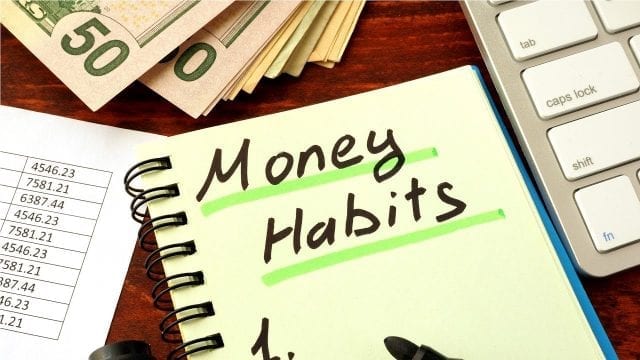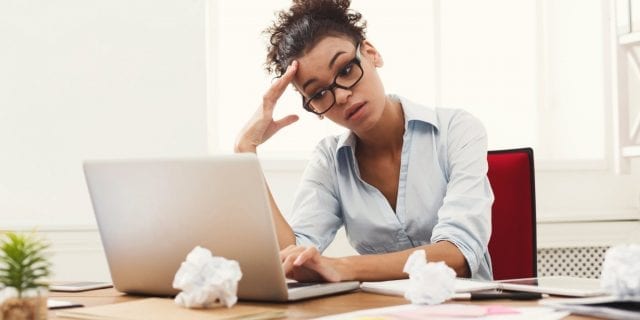 No matter whatever you do consider dong a thorough research about all your available options and know the pros and cons especially the repayment options. This will certainly help you to diminish the debts faster and much comfortably.