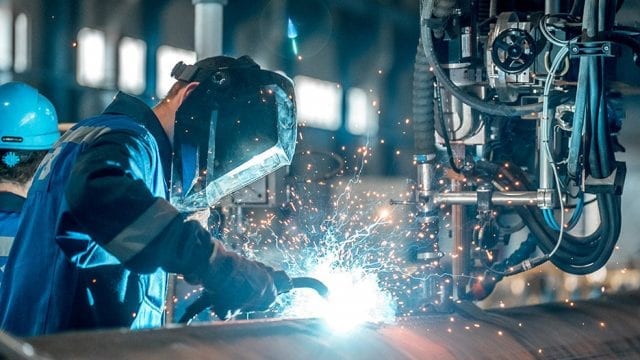 It's a known fact amongst the industry field that welding can be an expensive hobby, to say the least. But in all fairness, there are a couple of essential tools that will make you break the bank, and the others can be considered fairly cheap.
In our guide, we are going to tell you what are the essential tools that every welder needs, no matter if you do it professionally or as a hobby.
1. A Workbench
Every experienced welder will know that welding on the ground can be painful for your back as well as hazardous for your safety. This is why you will need a solid surface to work on. Whether that's a simple workbench or a professional welding table, the choice is up to you. Every professional welder also knows that there are portable and small welding tables that will be perfect if you need to weld outside your workshop.
2. Welding Gloves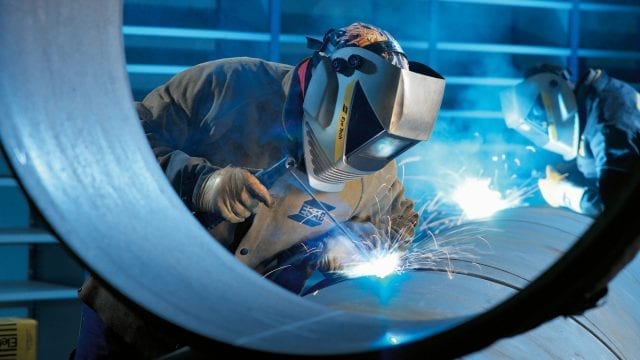 Welding is not your as safe as people think, so prioritizing safety by investing in welding gloves should be your second buy. Avoid general safety gloves as they won't tick all the safety boxes. What you should do is invest in welding gloves that can withstand up to 10,000 degrees without breaking a sweat. A notice should be said that while using welding gloves, you can still feel the heat, but they are a necessity to buy none the less.
3. Welding Helmet
While on the subject of safety, welding helmets cannot be overlooked. They are just as if not more important than the gloves; however, they are more expensive. A welding helmet will be your best friend when welding and every professional wears one. When buying welding helmets, make sure to invest extra by buying one with auto-dimming features. Auto-dimming helmets will dim your view only in the case of sudden bright lighting, and not all the time like your usual welding helmets.
4. Safety Glasses
Even with a welding helmet and gloves, you will not be as safe as you would with safety glasses on. Since sparks can fly everywhere when using an angle grinder, it's important to have safety glasses as the sparks can even go under your helmet and directly into your eyes. If a spark gets into your eye, you will be faced with a lot of pain and a visit to the doctor since the spark can be stuck in your eye. This is why all professional welders finish the holy safety trinity with safety glasses.
5. Angle Grinder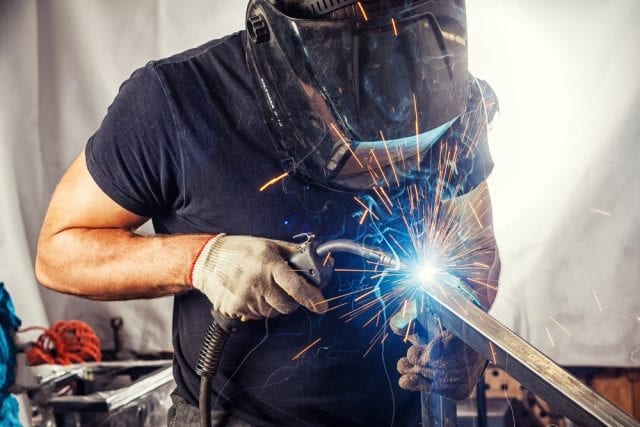 Angle grinders are versatile tools that every professional welder needs to have. They can be used to cut metal, smoothing the weld, or for grinding metal. It's safe to say that no welding project is complete without using a grinder. Every experienced welder uses angle grinders to smoothen the finishes of the project. Investing in a good angle grinder is important; however, depending on the quality and brand, you can acquire one for less than $20.
6. MIG Pliers
We are going to finish our essential welding tools list with the last item, MIG Pliers. MIG welding is one of the most recommended welding processes for a beginner, rookie, newbie… someone who starts welding for the first time. We've included MIG pliers on our list because of their versatility. MIG pliers can be used for removing the hot nozzle, contact tip, cutting wire, and a host of other actions.