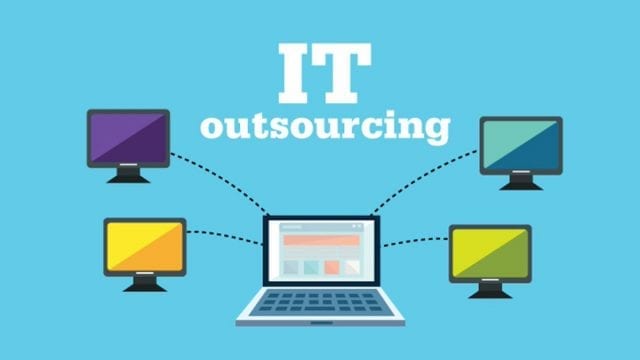 Outsourcing vs hiring internal staff
The main question is, should you outsource? What are the advantages of outsourcing over hiring your own internal IT staff? If you didn't have money to worry about, hiring a group of IT professionals would be the perfect scenario. However, in all likelihood, you do have money to worry about which makes this option a bit unappealing. Having IT professionals who work solely for your business, and who know the company and its needs perfectly, isn't cheap. And it's not only about paying your employees. Having an IT department means having a team that is 100% focused on your company's goals, but it also means having the necessary infrastructure, none of which is cheap. As technology evolves and IT trends change, your IT staff has to as well. Keeping up the trends and changes includes constant training in order for you to stay competitive on the market. For all of those reasons, companies often decide to outsource.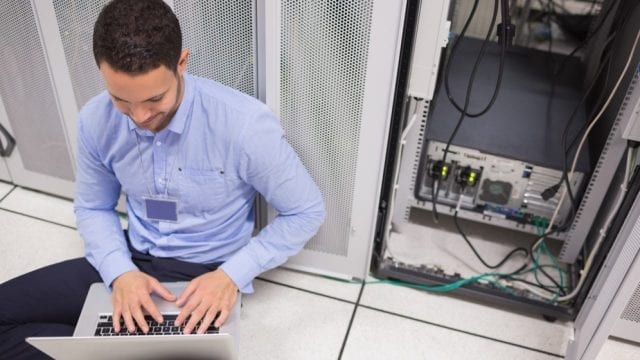 Outsourcing IT services can cut the costs and still provide you with the IT experts you need for your business to grow. They constantly keep up with the changes in the IT trends and are trained for any situation. However, deciding to outsource isn't an easy decision and there are several things to consider.
What to consider when outsourcing?
Do your research. The success of your business lays largely in the hands of the IT service provider. In order to find the provider that fits your needs perfectly, you need to fully understand the importance of this partnership. You need to do extensive research and find out everything about the company you're hiring. You're putting a lot of sensitive information in their hands, so make sure they are worth it. Before opting for one provider, ensure that their security measures are good enough. ICS Houston also mentions reduced downtime and increased cybersecurity when talking about the benefits of outsourcing.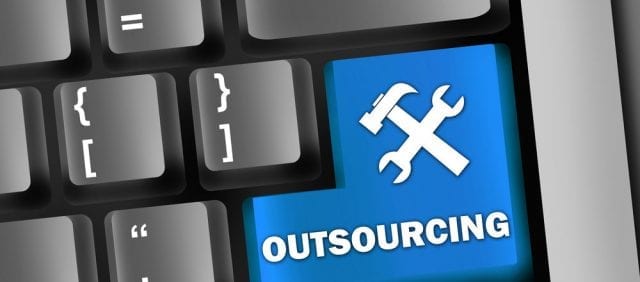 Define your needs in detail. You need to know what the goals and needs of your company are in order to find the provider that will help you achieve those goals. Everyone's needs are different and so different IT service providers are suited for different businesses.
Do you need the break-fix solution or do you need a managed service provider? In the case of the break-fix solution, you're simply looking for someone to react and fix something that isn't working properly. On the other hand, if you need a managed service provider, then you need someone to manage all of your IT needs.
Security issues. As your IT support partner will be granted access to some of your sensitive data, you need to make sure they will handle that properly. Define what measures they can take in order to keep your data safe.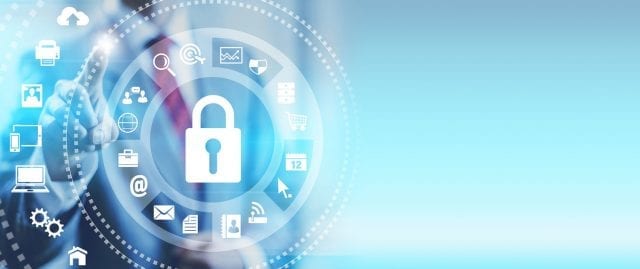 Make sure to find an IT service provider you trust fully. This will be an extremely important partner of yours and you need to feel comfortable working with them. Good communication, good recommendations, and reviews all play an important role when you're searching for the perfect IT service provider.