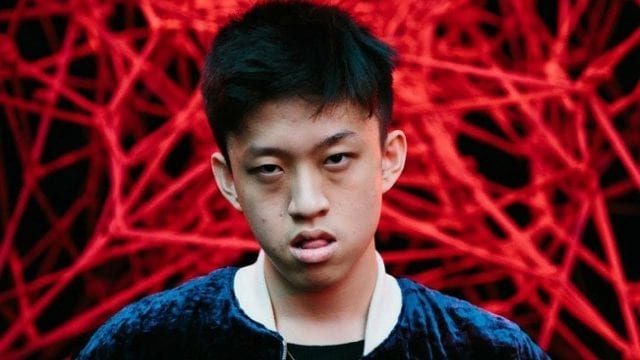 The Indonesian rapper, comedian, songwriter, and internet star, 19-years old Rich Brian has certainly impressed folks from around the world at such a young age. Formerly, he was called Rich Chigga and he started to gain popularity with the songs like "Who That Be", "Dat Stick", "Glow Like Dat", and "Gospel". He released his first album "Amen" in February 2018. Born Brian Imanuel in Jakarta, his date of birth is 2nd September, 1999.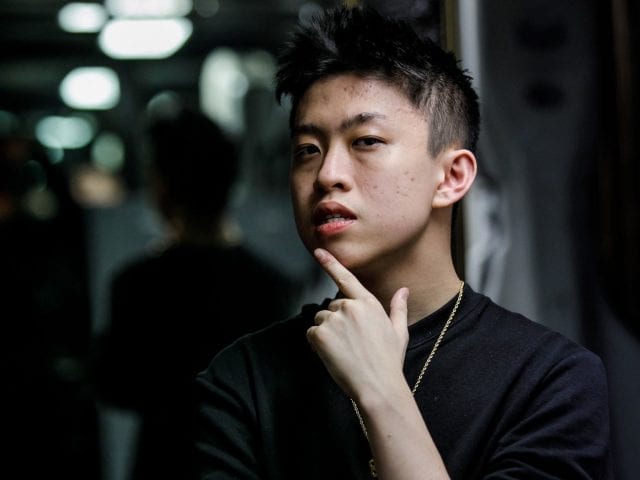 Career 
Before doing music, Brian was primarily a comedian and he started out to share photoshopped images in 2010 on Twitter. One such picture of Brian that showed him on the side by President Barack Obama, created so much of buzz in the online world. Eventually, he moved to Vine and that's where his dark-comedy skits and short videos started to earn him lots and lots of followers. He didn't stop there, however, and then went on to expand it to YouTube creating his self-titled YouTube channel "Brian Imanuel" in the start of 2014. At present, the number of his subscribers has reached more than 880000 and his videos have scored above 116m views as well. Some of his selected videos include "How to microwave #bread", "How I Surprised Post Malone with Mariachi Band", and "Suicide Hotline". There are thousands of his followers on the SoundCloud page that he owns and it has 45+ million spins as well. He's also available on Instagram and Twitter too.  
Brian's rap career started under his moniker mentioned above i.e. "Rich Chigga". Some of the artists who influence his music include Young Thug, Tyler, Childish Gambino, and The Creator. He also writes rap lyrics which he started back in 2014. The first track that he created with the title "Living the Dream" appeared on YouTube in July 2015. It was made under the production of DJ Smokey. Chigga debuted with the single titled "Dat Stick" in 2016 and it managed to peak at #4 in Bubbling Under R&B/Hip Hop Singles Chart. The official video for the song has received 63+ million views on YouTube. Even some popular artists have reacted to that video as well including MadeinTYO, 21 Savage and Desiigner. The official remix of the song was released in the month of October in 2016 and it featured Pouya and Ghostface Killah.  
This first single was just the beginning for him and he released a couple more in the same year with the titles "Seventeen" and "Who That Be". In the mid of 2017, he went on a US tour for the first time between April and May. His collaboration with XXXTentacion and Keith Ape lead to another wonderful single with the title "Gospel". Ronny J produced that song and it was released by Empire Distribution and 88rising. Later on, in that same year, he was named "Breakthrough Artist of the Year" in 4th Indonesian Choice Awards. His name was officially changed to Rich Brian in the beginning of 2018 which was then followed by "Amen", his debut album. This album reached a high of #18 on Billboard 200.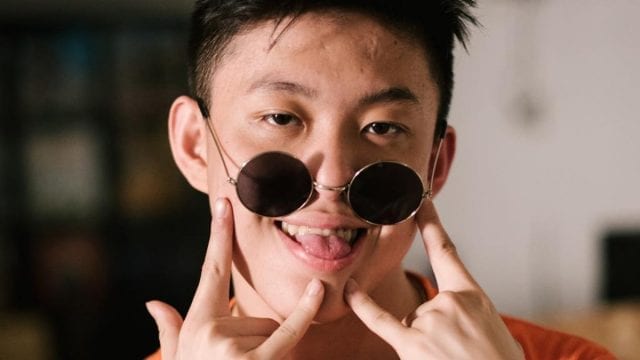 Personal Information
Rich Brian is an artist with Indonesian/Chinese descent and is 5ft 8in in height. His estimated net worth stands at $300 thousand and he's currently residing in Los Angeles, California.