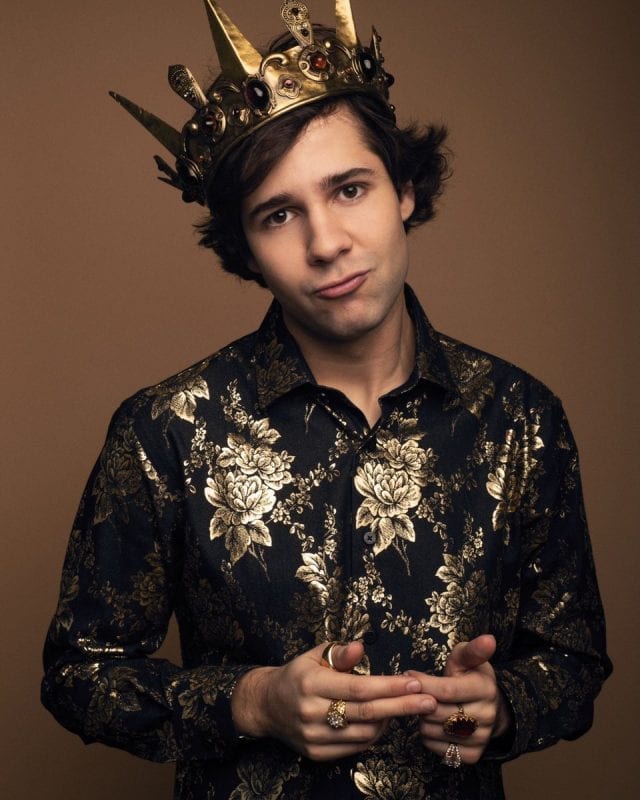 Born on 23rd July, 1996 in Slovakia, David Dobrik is a popular American actor, social media personality and a YouTuber. After gaining initial recognition through Vine – the popular video app – Dobrik has managed to earn $2 million net worth through different endeavors he has been into. Some of his credits in the acting career include Airplane Mode, FML and An Interrogation. In 2017, he won Shorty Award in the category Vlogger of the Year as well.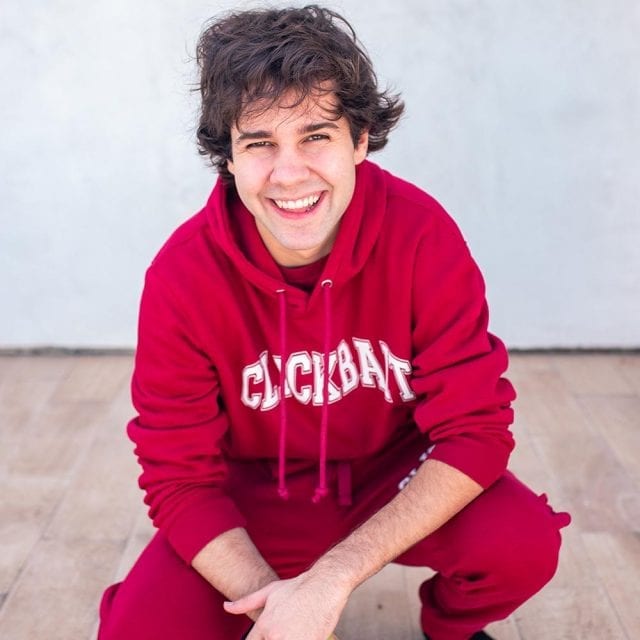 Career
Dobrik's Vine account started 6 years ago when he was only 16 and his first ever video made it to that app in April of 2013. Before the app was turned down back in 2017, he had amassed above 1 million Vine followers which is something really impressive. While he was still working on Vine, Dobrik decided to become a YouTuber by the end of 2014 and it was in February next year when his first ever video made an appearance on the popular video network YouTube. The video was released with the title "Drove Cross Country for In-N-Out" and it really made some waves.
Ever since, Dobrik's channel has just grown so much and over the years he has been able to build a massive following with more than 4 million subscribers to his channels and above 900 million views to his videos. Some selected videos of his YouTube channel include "Surprising My Girlfriend With A New Tesla" and "He Snuck Into My House". He is also part of 'Second Class' which is a collaborative channel. The other members of that channel include Jake Webber, Bren Lunn, and Cameron Kasper. Besides Vine and YouTube, Dobrik also maintains a massive following on Twitter, Google+ and Instagram.  
Furthermore, Dobrik has also played 'David' in a 2015 short film named "An Interrogation". In the same year, Dobrik also got a chance to feature in a couple of TV series titled "Prank U" and "The Honest Show". He was also seen playing a supporting role in a 2016 comedy, FML, where he was named "Taylor Mackey". It was directed and written by Jason Nash. At present, Dobrik is working on Airplane Mode which starred Logan Paul Chloe Bridges and Mikaela Hoover.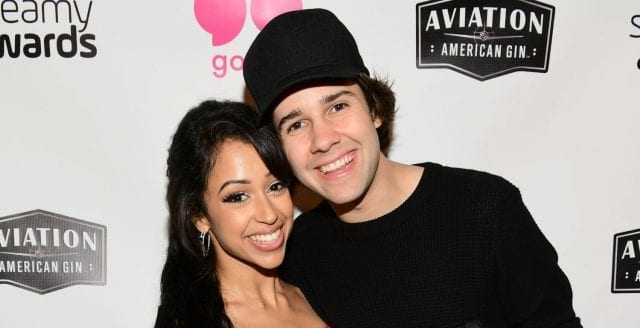 Personal Information
David Dobrik was born in Kosice, Slovakia and then later raised and brought up in Chicago, Illinois. He's a brother to three siblings Ester, Toby and Sara. He is around 5 ft and 11 inches in height and his star sign is Leo. He brags about an estimated $2 million net worth. Some of his income comes from the advertising revenues on YouTube. Besides, he also sells lots of different products online as well including hoodies, shirts, tote bags, pillows, fidget spinners and phone cases. In 2015, he got into a relationship with Liza Koshy – a fellow YouTuber. However, both of them announced separation in the month of June in 2018 after almost 3 years.