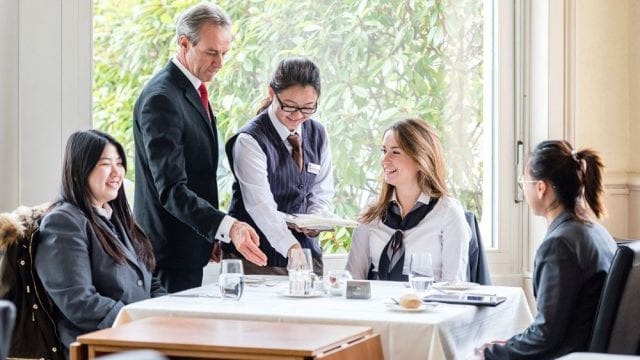 Everywhere we look, we're overcrowded with various marketing messages and actions. Nowadays, personal promotion and advertising became incomparable to what they used to be ten or more years ago. If you want to improve your hospitality business, you need to think about new trends, and one of them is marketing. And not just that. There are many other elements you need to consider if you want to successfully run your hospitality business.
Let Technology Works For You
Let's not fool ourselves – running a restaurant is a very complex and demanding job. As a guest, you may not be aware of everything that goes from getting groceries to serving the perfect meal on your plate. But if you are the owner or manager of a restaurant, you are very familiar with your daily routine. Today, guests expect perfection without flaws – from the atmosphere, service, seasonal foods, organic food to dinner to remember. Besides, you need to manage purchasing, stocking, paying bills, satisfied staff, etc. It's sometimes too much for you. But, you do have a choice. You can still run the restaurant traditionally with daily headaches, or you can let the technology work for you.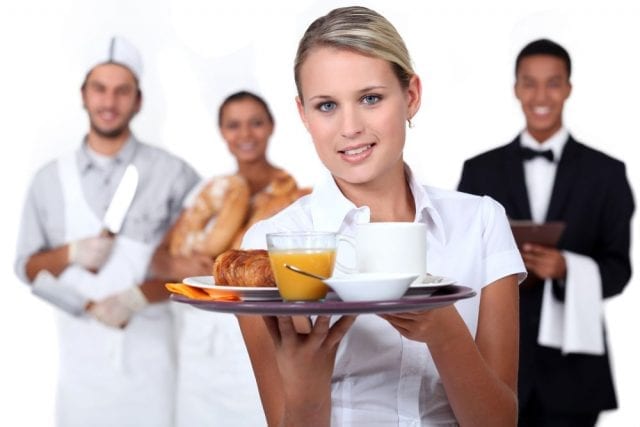 Use Managing Systems Online
Using a Property Management System can help you with your daily responsibilities. PMS connects all your working sectors into one centralized system, making it easier for you. It will save you time and money and increase efficiency. But, apart from the service, several other things need to be done perfectly. Today, everything is much easier thanks to innovation.
Profit analysis in the hospitality industry is an important task for every restaurant and bar owner. It must be performed regularly to reduce unnecessary costs or prevent theft.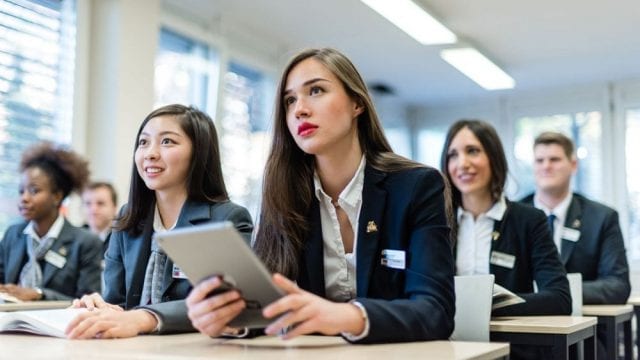 Digital Transformation In The Hospitality Industry
There are respectable companies that provide services in the areas of management systems, marketing, hospitality, catering, food and beverage service, etc. These companies are aimed to cooperate with clients whose highest priority is quality service. Their mutual goal is to achieve a competitive advantage in the market. Expert consultants combine their knowledge and experience in the field of management systems to direct your resources towards the realization of the planned activities. According to fourth.com, this is the way you can ensure responsible business process management. These companies are helping their clients define and solve key business issues, evaluate, plan and implement contemporary management solutions. They do it through constant analysis of the existing and future needs of their clients. You can even use specialized software that will help you manage your everyday responsibilities. Digital technology and online help have simplified the lives of people within the hospitality industry. The digital transformation of the restaurant but also the food industry, in general, brings many exciting changes, and we can expect more of them in the future.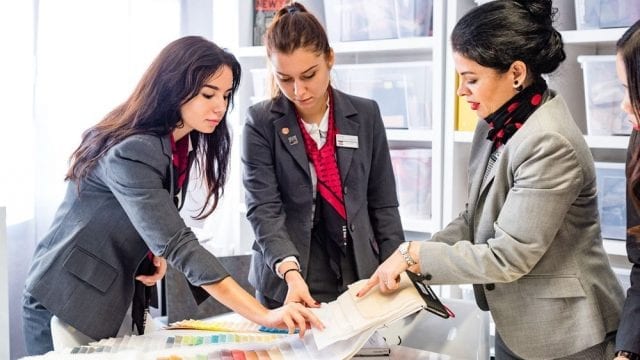 Lack Of Original Ideas
Even if you're serving customers who are pleased with steaks and french-fries, you should keep in mind your restaurant should be standing out from others around. Your offer may be the same, but promoting meals and your restaurant may differ a little bit. You can surely make some things more original. Maybe it'll be the way that your staff dresses or way you serve dishes in your restaurant. Whatever you think of – you should feel how your restaurant "breathes", and make your decisions accordingly.