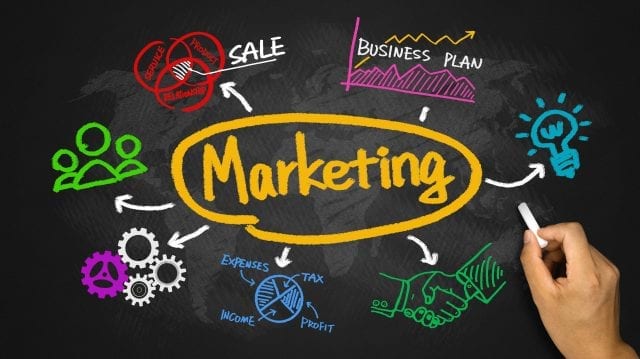 When you want excellent marketing results in 2019, it is important to think and act like a 2019 marketer. 
This means acquiring the most up to date and useful marketing tools. These tools will give you a chance to reach your customers, map out your strategies and get better results. 
Consider these options so you can get the best tools for your marketing needs.
Mail Chimp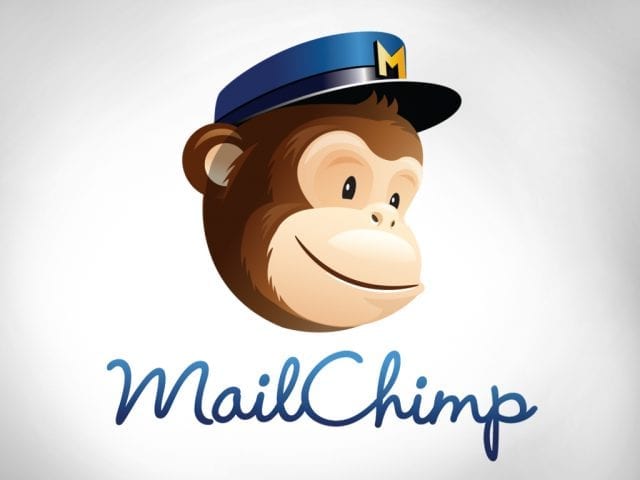 There's a reason that Mail Chimp has emerged as one of the best and most trusted e-mail marketing platforms. 
If you want to get the best from your marketing strategies, being able to follow up with your customers via e-mail is a must. Since Mail Chimp has data analytics to get the most of your e-mail strategies, be sure that you sign up. 
Mail Chimp is also excellent because they provide people with quality marketing tips on a regular basis, as well as topics and articles on how to use a Customer Relationship Management for marketing. 
LastPass

It's important that you also be mindful of your passwords. 
Between Instagram, Facebook, YouTube, multiple e-mail accounts and several other logins, they are incredibly easy to forget. This is especially true since using the same password multiple times isn't advised. 
LastPass is a service that lets you store all your passwords and come up with some that are incredibly secure. This thwarts cyberthreats and helps you protect your brand. 
Evernote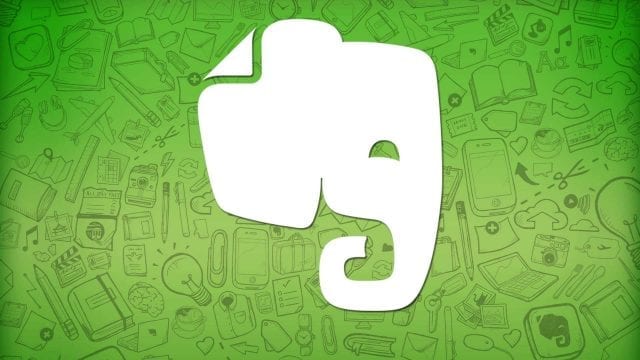 Whether you are trying to execute strategies to improve Instagram engagement or want to get your blog off the ground, it all begins with lots and lots of brainstorming. 
Evernote gives you a chance to brainstorm to your heart's content. This is a cloud-based notebook app that lets you categorize and store all sorts of information. When you just want to get it out of your head and into a place you can easily reference and build onto, Evernote is where it's at. 
HemingwayApp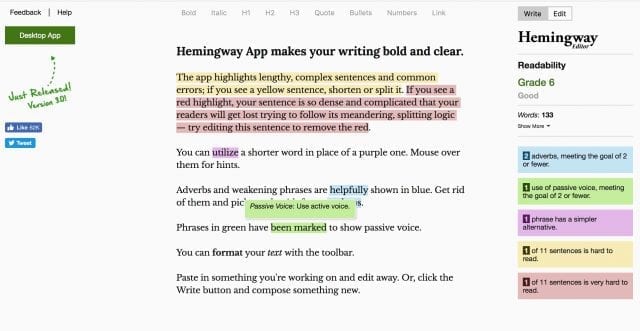 With Hemmingway, your writing will become much better, which helps you get the most out of your blog and website copy. 
It helps you get rid of sentences and word choices that are convoluted, and lets you know what grade level your content reads at. 
Speech notes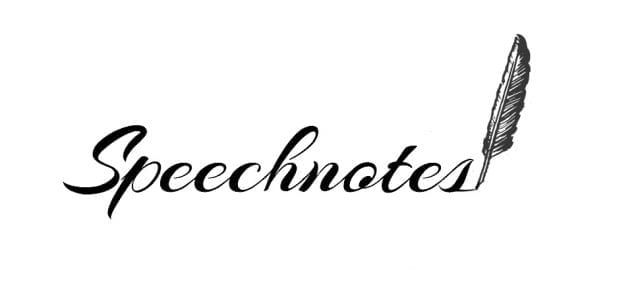 If you're a content-creating machine, sometimes you need to get an edge. 
You can get this edge by hooking up a microphone and dictating your content via speech. Doing this increases the amount that you can write each day. 
Speech notes is a free website that lets you create and save dictation files. 
Grammarly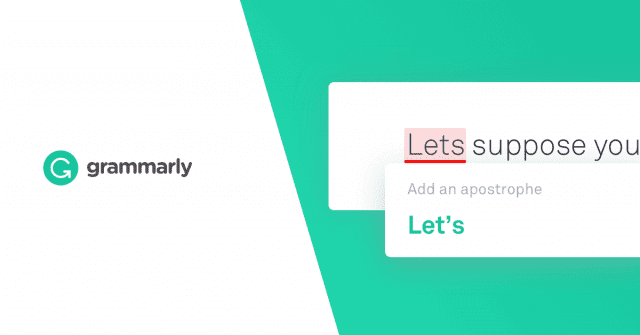 Finally, you need to be sure you are checking your spelling every step of the way. 
Grammarly helps you accomplish this. It is a plugin that will check your spelling and grammar mistakes right way whenever you are typing in a browser. 
Get Your Hands on the Best Marketing Tools
When you have the right marketing tools for the job, your company will always stand a fighting chance. These tips can increase your brand and profit margins.