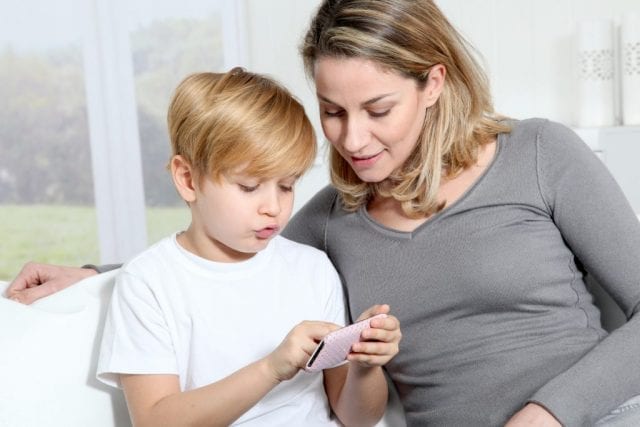 Kids are our most important priority, and we should focus all of our attention on making sure that nothing happens to them. But most Americans don't like the idea of smartphone tracking their kids. Maybe it all closely resembles the government and how they spy on our internet activity.
But regardless of how Americans feel, the best way to keep our children in check is through smartphone tracking apps.
What Are Smartphone Tracking Apps?
Smartphone tracking apps use a smartphone's GPS signal to track the location of the device, subsequently the user of that device. But modern apps have more than GPS tracking capabilities built into them. Namely, these apps can monitor a host of other applications, and we're going to explain all of them.
· SMS Tracking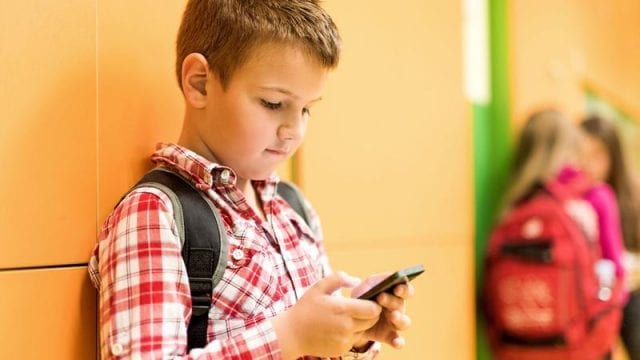 The build-in SMS tracking feature lets users view all sent, received, and deleted text messages. Furthermore, it allows the user to view the content of each message, who the person texting is, and any detailed information provided.
· GPS Tracking
This feature allows users to track a certain device location through its GPS signal. This feature is mostly used by parents as it can show them the real-time location of their children on a detailed map. Some apps can even show coordinates, location time, address and accuracy.
To learn more about how to "hack" a smartphone without the use of any software, feel free to check this at xyspy.com
· Call Logs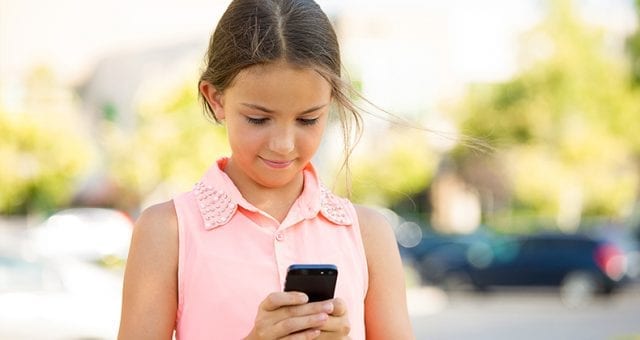 Tracking apps are jam-packed with useful features, and one of them is the call logs feature that allows you to view a list of incoming, outgoing, or any missed calls on your kid's phone. This feature lets parents access the information related to each caller from the address book, timestamps of each call, and call duration. Parents can also block any unwanted calls straight from their user platform.
· App Tracking
This feature is almost guaranteed to help any parent if they are suspicious of their child. App tracking is a feature that tracks the number of apps such as WhatsApp, Viber, Snapchat, Facebook, Instagram, and more. A feature such as an app tracking one displays very useful information such as chat logs, timestamps of each message sent through chatting apps, detailed information about the person chatting with your child, any media that has been exchanged such as images, video, etc, any shared links, direct messages, and more.
· Internet Usage and History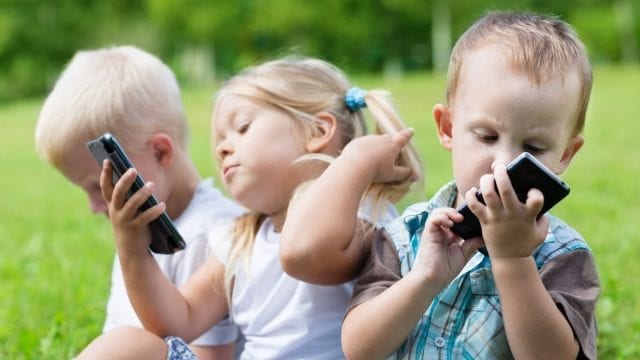 The last feature that we will be discussing is the Internet Usage and History. We've added browser history under this feature because it provides a detailed list of your child's internet history. This feature allows parents to view everything that their kid has searched on the internet, which sites your child visits, track and store any suspicious activities, monitor online activities, filter web content, and provides detailed information about the time and date of each search. Apart from browsing the history, some apps can even display which sites your child visits, and how much time it spends on those sites, by displaying them in a pie chart.