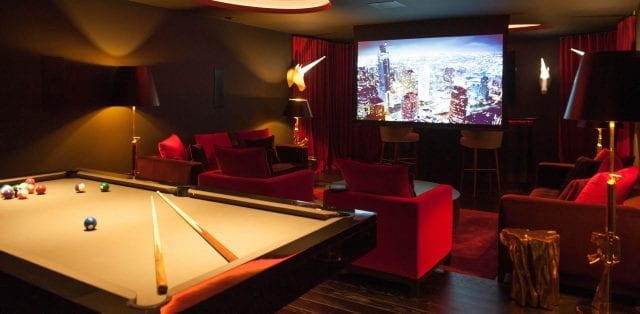 Your entertainment room, or lounge, is the most social, vivacious room in your home, so you want to make it fun, right? Right! You and the kids are going to be enjoying countless evenings and lazy afternoons chilling out, watching movies, hosting guests or playing a few fun board or card games. You want to create a welcoming yet stylish atmosphere that the whole family can appreciate, but how? Well, it's actually as simple as following these easy tips and tricks! Read on to discover how you can set up a fun-filled family entertainment room that works perfectly in your household…
Understand what it is that you want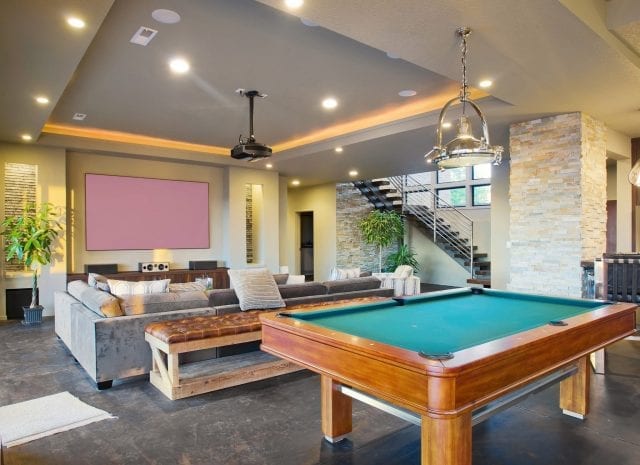 It's really important to step into any design journey with a rough idea of what you want to create. This way, you'll curb the confusion that can occur when you start shopping around for furniture and color schemes. You'll need to do a little online exploring in order to find just the right style for you. Check out furniture stores, Instagram, magazines, and Pinterest for some inspiring decor gems.
Look at your budget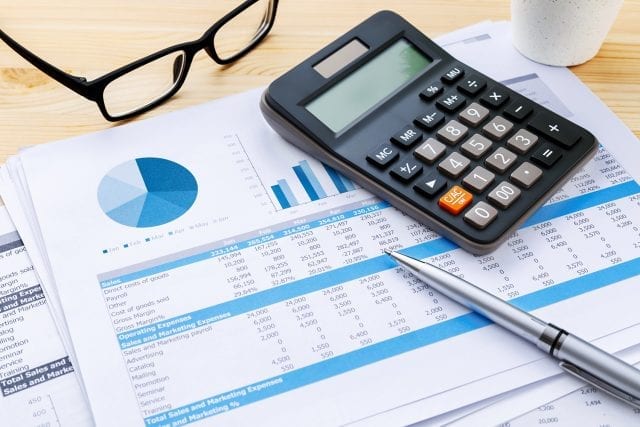 Your budget is a major player when it comes to determining what you can and can't have in your entertainment room. It's best to get your budget sorted early on in the decorating process, that way you'll avoid any drama or disappointment down the line. Be sure to decide on your big investment pieces first, this will most likely include your sofa set and entertainment system, then you can see where you might be able to save a little!
Stick to proportions
Before you start looking for anything, you need to be sure that you fully understand the size of the space that you're working with. A smaller room needs smaller furniture, just as a larger lounge will need bigger pieces. By sticking to a strict scale, you will avoid your space looking off, crowded or too sparse.
Create a floor plan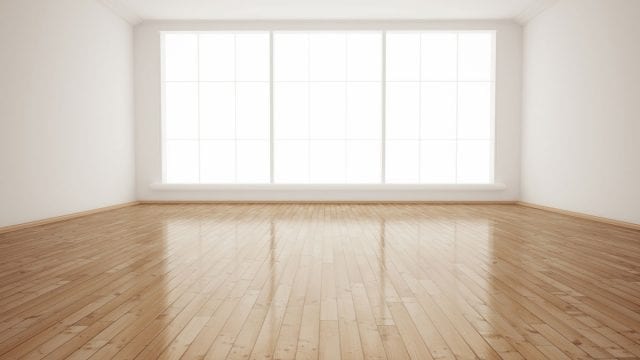 Now it's time to create your floor plan! This can be a lot of fun, and it's best to get yourself a floor plan app so that you can try out a couple of variations. The best floor plan will be one that creates enough room for walkways and fits in with the structure of the space. Be sure that your sofas and chairs are facing towards the room's focal point, which can be tv units (like ones available on 1825interiors.com.au), bookshelves or a fireplace.
Consult the kids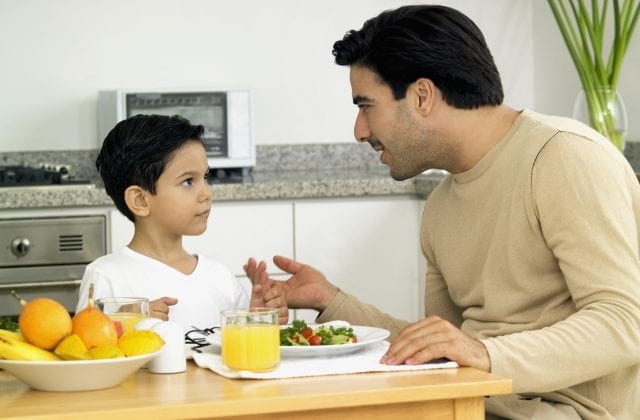 For your entertainment room to be as fun-filled as possible, you should consult the rest of your household! This room is where everyone will be socializing, chilling, watching TV or doing homework, so really it needs to work for your whole family. Get the kids involved when it comes to picking colors and pieces such as your coffee table or blanket box!
Keep comfort in mind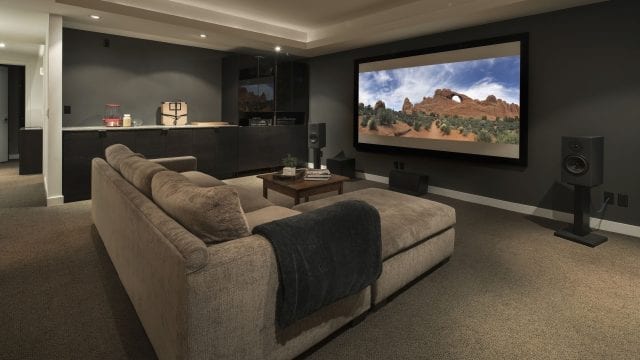 It can be easy to get lost in the world of interior design and discredit the benefits of having a plush, comfortable entertainment room in favor of slick decor. Bear in mind that this room is meant to be used, so be sure to invest in comfort! Choose a tactile rug, well-made sofas and be sure there are plenty of side tables or footrests for your downtime. If you've got kids and furry friends running about the house, be sure to be mindful when you're selecting your materials. Dark timbers, leathers, and microfibres hold up best against scratch marks and playtime.
Make it personal
Last but not least, remember to make your entertainment room personal! Add clusters of family photographs, artwork and pieces your family has collected over the years to bring a wonderful, warm atmosphere to the room.
By following these pointers, you can be sure that your entertainment room is as fun-filled, stylish and practical as possible!