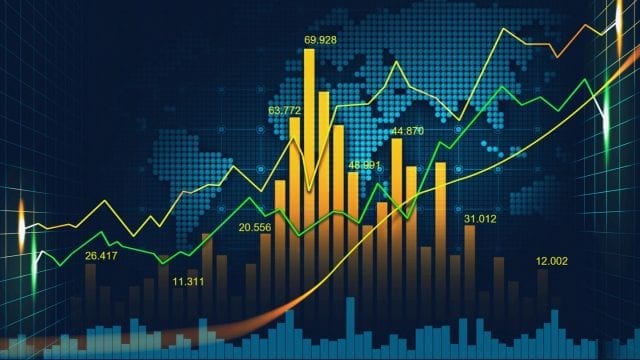 People into trading must be familiar with the term 'forex trading'. Forex trading simply means currency trading or foreign exchange trading. It is an incredibly liquid global market where a great volume of trading takes place day in day out.
However, you should know that forex trading is not for the newbies or for the people who are scared to take risks. If you are an inexperienced trader you would better want to avoid it. That said, forex trading does come with multiple advantages as well. If you are looking for forex trader agents to take help from then you can check the list here.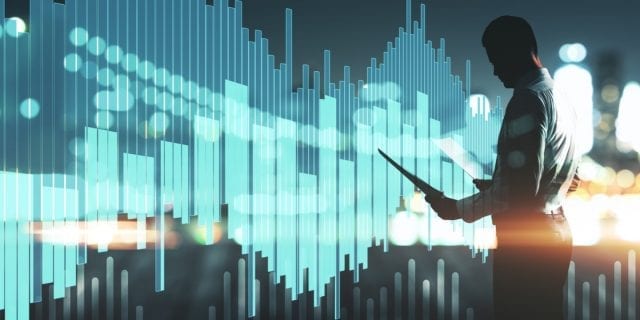 Benefits of Forex Trading
As mentioned earlier, forex trading is known to come with multiple benefits. If you are a pro level trader you can very well make the most of these benefits. Some of the main benefits of forex trading include the following.
1. It's a 24 hours market: The forex market is a worldwide one where trading is a continuous process. It can be said that trading pretty much goes on for the whole day long as there's always a market open in some part of the world. Trading in the Forex market starts as soon as the market opens in Australia. The market starts on Sunday evening and ends when the market closes in New York on Friday.
2. High Liquidity: By liquidity, we mean when an asset can be converted cash very quickly. In forex trading, huge amounts of money are moved in and out of the foreign currency with minimum price fluctuation.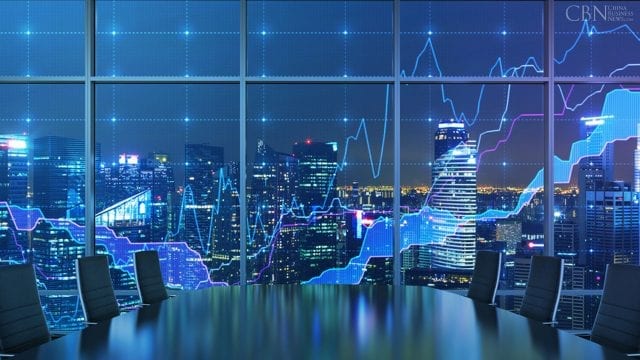 3. Flexibility: One of the greatest advantages of forex trading is that it offers a lot of flexibility to businessmen and traders with respect to the trading of services and goods. Forex market doesn't have any restriction on how much money can be used for trading. Not only that, but there is also fewer rules and regulations to be followed. This is the reason why the market is able to operate 24/7 without any problems. Even people with regular jobs can also get involved in the forex market.
4. Individual control: Another big advantage is that you can have full control over making a trade. There is no one to force you in making a trade. It's you who gets to take the final decision. In other words, you are the decider when it comes to making a trade or how much risk you want to take. You don't have to listen to anyone.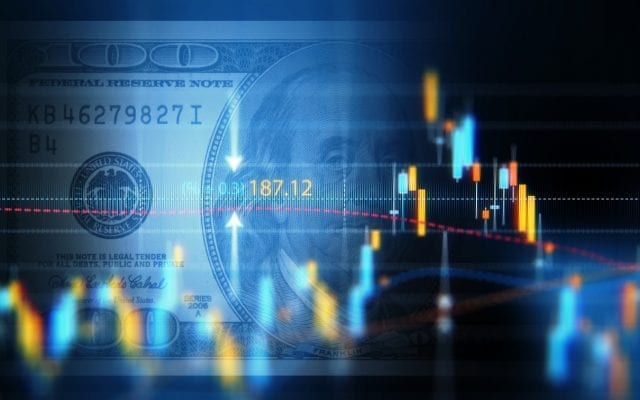 5. Reasonable cost: Forex market is a low-cost investment in comparison to other types of investment. It is actually considered to be a reasonable factor for investing and trading. The reason behind is that direct involvement of the dealers in the market. There is very less brokerage involved in the forex trading market.
These are some of the main benefits that you can reap from forex trading. If you wish to enter the world of forex trading make sure that you have acquired sufficient experience before that.