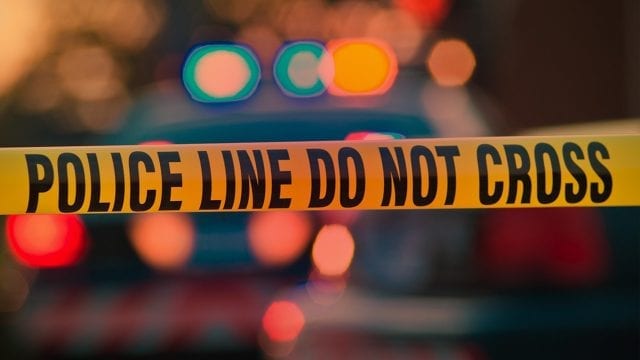 February 25, 2014. London. The date the string of mysterious banking deaths began was January 26, 2014. Within a week, independent news outlets began publishing stories detailing the known body count at 5 – all apparent suicides and all upper-level financial executives. A week later, the death toll was up to 8. Now, less than 30 days since the mysterious carnage began, the list has grown to 12.
Stories of banker suicides and mysterious deaths over the past month have been spreading like wildfire. As one publication pointed out, it shouldn't be surprising since there are over 1,000,000 bankers in America and the average US suicide rate would naturally include those on Wall Street.
But as another outlet revealed after pouring through a flood of reader and viewer reports, the banker death toll over the past 30 days is actually much higher than the 12 they were able to verify. That number doesn't even include instances like the title company owner who reportedly took his own life by shooting himself in the head with a nail gun 9 times.
The carnage begins (week 1)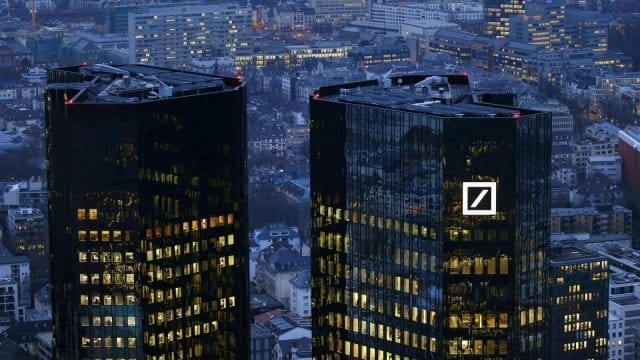 Two weeks ago, and two weeks into the suicide spree, our friends at IntelliHub.com reported the 5th mysterious banking death. The first was on January 26 when a 58-year-old former senior Deutsche Bank executive's body was found at his London home. The next day, the 51-year-old Director of India's Tata Motors was found dead in his Bangkok, Thailand hotel room. The following day, a 39-year-old employee of JP Morgan Chase jumped or fell from the roof of the bank's London headquarters.
The following day, the fourth consecutive day of mysterious banking deaths, a fourth victim was reported missing by friends and family. The 50-year-old Washington State resident was one of Wall Street's foremost experts on monetary policy. After leaving the Federal Reserve Bank in St. Louis, he'd spent the last five years working for Russell Investment. His lifeless body was found after an exhaustive search lying 15 meters below a rock ledge authorities insist he jumped or fell to his death.
The carnage continues (weeks 2 & 3)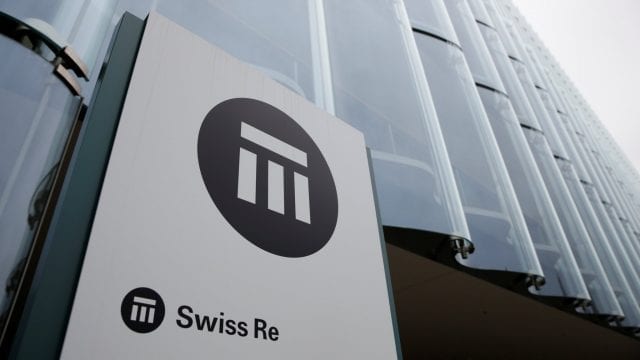 One week ago, the investigators at IntelliHub revealed three more mysterious banking deaths, bringing the verified total to 8. The 6th fatality was again from the UK where the communications director for the large re-insurance corporation Swiss Re was found dead. The 7th fatality was another JP Morgan employee – a 37-year-old whose death was officially ruled a suicide but which little information is available.
The 8th victim was also a JP Morgan Chase employee who repeated the earlier rooftop suicide by jumping or falling to his death from the roof of the JP Morgan Hong Kong headquarters.
Four days ago, our friends at Before It's News published a follow-up report detailing the results of a quick investigation into the actual number of banking deaths in recent weeks. The story, exclusively from AMTV, explains how there have been dozens of reported bank-related suicides, mysterious deaths and even ongoing 'missing persons' cases over the past few months. But many are difficult to verify. And it's even more difficult to point fingers at a widespread conspiracy with little or no information to go on other than obituaries and police reports.
The outlet did, however, narrow the number of verifiable suicides and mysterious deaths to 12. Something even more interesting is the investigators' announcement that the one common factor almost all the victims had in common was their individual ties to the ForEx market. Forex stands for 'foreign exchange' and is the multi-trillion-dollar-a-day financial sector that buys, holds and trades currencies like the US Dollar, the European Euro, and the Japanese Yen, just to name a few.
The link to monetary policy
The video news report from Alternative Media Television (AMTV) three days ago details the common link between the epidemic of banking suicides and the foreign exchange markets. Produced by the independent news network, Christopher Greene reports, "All these individuals were very highly paid, working for some of the preeminent banks around the world ranging from JP Morgan Chase, and that seems to be where we have most of the connection, and other banks like Deutsche Bank, Russell Investment, etc."
"This mystery seems to be geared and tied in directly to the ForEx division of not just JP Morgan Chase, but other banks, other major banks that are currently under investigation," Greene reveals. The reporter also acknowledges that the death toll could be much higher since a number of reported cases were left off their official count due to a lack of verifiable information.
"Some of the deaths I had scrapped from this report," the AMTV report concedes, "because it seemed more like conjecture, whether or not it was related specifically to these other banker suicides."
Leaving viewers to decide for themselves if there is something bigger or more widespread going on, AMTV's Christopher Greene gives his own evaluation suggesting, "I'll leave that up to you to decide, what's accurate and not. But the five bankers that I mentioned yesterday, in my opinion, are all connected somehow, are all connected to this underground conspiracy, so to speak."
"Again, all are tied into the ForEx division, a multi-trillion-dollar market trading currencies," Greene continues, "Strange isn't it? What did they know? Were they involved in something criminal? Had they uncovered something criminal about this criminal bank [JP Morgan] that's already been under investigation and is actually under investigation now?"
US, UK launch criminal investigations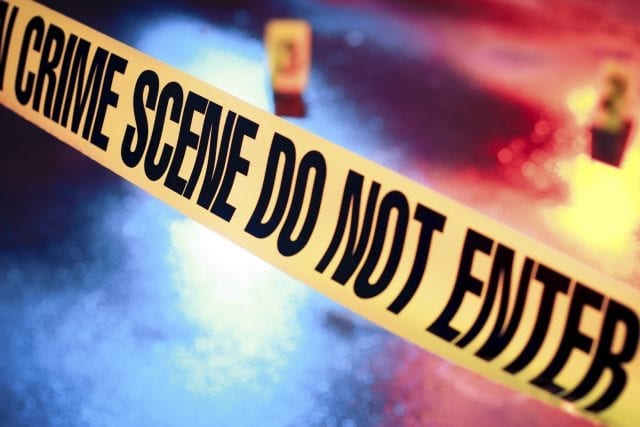 Showing how rapidly these events are transpiring, and how intertwined the timing of the suicides and criminal investigations are, the New York Times reported two weeks ago that the Bank of England just confirmed that it was investigating itself over accusations that the British central bank conspired with the guilty banks and helped cover up their illegal currency manipulations.
'Britain's central bank is under threat of being dragged into a widening investigation into the $5-trillion-a-day foreign exchange market that has led to some top executives at global financial institutions to be fired or suspended,' the NY Times reports, 'New York State's top financial regulator, Benjamin M. Lawsky, last week became the latest regulator to start an inquiry into whether banks manipulated the price of foreign currencies.'
Some reports of high-profile suicides are less mysterious than others. One Wall Street suicide from the past 60 days that is being left off most conspiracy lists is that of the 87-year-old billionaire and former hedge fund manager who gave away his fortune to groups like the Environmental Defense Fund, the NY Catholic Church, the World Monuments Fund, and nature and wildlife conservancy groups. Immediately after giving away his final dollars, he jumped to his death from the rooftop of his luxury New York apartment.
Another incident that occurred last month that many are anxiously watching is the disappearance of Wall Street Journal reporter David Bird. The financial reporter went for a walk on January 11 and never came home. His family says he left his cell phone and medication behind, expecting to be returning shortly.
"I just hope that somebody somewhere knows something, remembers something, saw something," Bird's sister-in-law appealed to media outlets, "We have no clues. It's just like he vanished." Local authorities insist that while there is no evidence indicating foul play, they haven't ruled it out either.