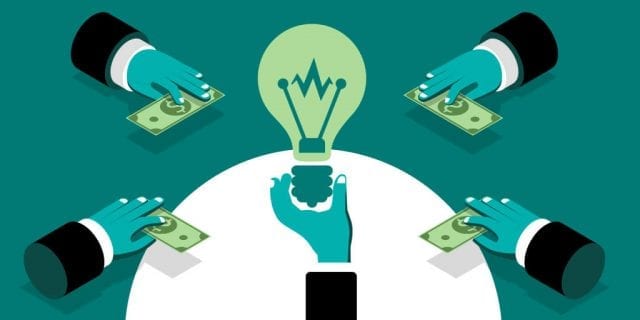 Business financing is becoming harder to come by with every passing year, reports ABC News Australia. And this issue is getting more prevalent not only in Australia, but all over the world. The main reason for this is that banks make it harder for aspiring business owners to secure loans. The good news is that today you have multiple financing options to choose from. Therefore, if it doesn't work out with the bank, you should be able to get the funds you need to start the business.
Note that you should look into alternative financing options regardless of whether you have a chance with the bank or not. Quite often, these solutions offer better terms and interest rates than a traditional business loan.
Top 4 Types of Business Financing in Australia
1.    Crowdfunding
Crowdfunding is growing in popularity today, and your chances of getting some starting capital for your business through it is high. To do this, you'll need to launch a campaign on a platform like Kickstarter or Indiegogo. To choose the best platform for you, check out its statistics and see which has the highest number of fully financed campaigns in your business niche.
Bear in mind that despite some multi-million crowdfunding success stories, the vast majority of campaign goals are never reached. Add to that the unpredictability of this venture, and it becomes obvious that one should never count on crowdfunding as the primary source of business financing. You also need to take into account that to raise as much money as you need, you'll have to launch a huge marketing campaign.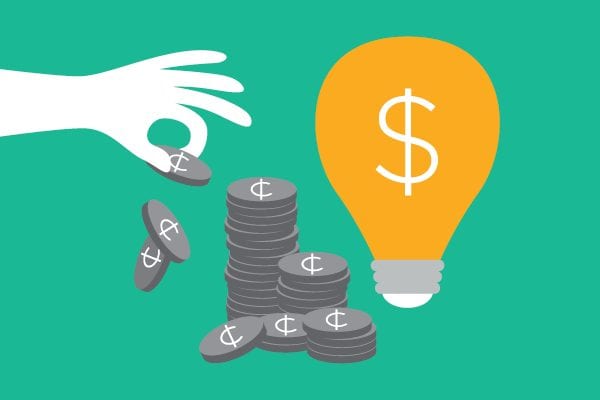 2.    Credit cards
If your monetary issues are short-term and you only need some funds to tide you over right now, your best option might be business financing with a credit card. Getting a business credit card is easy and using it is even easier.
However, don't forget to be very careful and responsible with this type of business financing. Missing payments on your card can ruin your credit score fast.
3.    Short-term loans
Unlike traditional bank loans, this type of financing doesn't require a complicated approval process. In fact, you can get approved and with money in your business account in under two hours. Check out how this works with a lender named Speedy Finance. It's called like this for a reason, and its approval process is complete within 30 minutes maximum. And you'll only need the barest minimum of documents to submit in order to be granted this kind of loan.
On the downside, these loans cannot be used as a substitute for traditional bank loans because they have higher interest rates. There are good short term and can help you purchase equipment upgrades or supplies.
4.    Government grants
The Australian government is rather supportive of businesses, so there is a variety of options for you to choose from. This type of financing can be a very beneficial long term. However, each program has very specific eligibility requirements.
This means you might need to revamp your business to become eligible for some of these programs. You should also research highly specialized programs, like
Non-Bank Financing: Pros and Cons to Consider Before Using
The main advantages of non-bank financing include flexibility and accessibility. Nearly everyone can get at least some type of loan, so it's no surprise that this option has become more popular than traditional bank loans. In many cases, you can even get a plan custom developed for you, which might provide beneficial terms for your business.
On the other hand, Mortgage Business cautions that this trend can damage Australia's financial stability. This financing is also more expensive in the long run. Therefore, the risk of falling deep into debt and losing your business is very high. You also need to keep in mind that non-bank financing is an unstable industry. If your lender goes out of business, you might face some very unfavorable changes in your loan terms. Therefore, if you choose to take a microloan, be sure to stick to major lenders with years of experience and a good reputation for dependability.
How to Choose the Best Financing Solution for Your Business
To choose the best type of financing for your business, you need to consider your ability to pay off as well as your eligibility for different options. Note that it's not only your business's legal eligibility for grants that you should take into account. For example, having no funds to finance a big marketing campaign means that your chances with crowdfunding are very low, thus you aren't really eligible for this option.
You also need to consider how fast you need the money and how fast you will be able to pay it back. In some cases, using non-bank financing might be a stop-gap measure while your traditional business loan is pending approval.
If you struggle with making the final decision about your business' financing, you should consult a professional. Talking to your friends and family might also help, but a pro in finances will be able to provide you with valuable and unbiased advice.