In the current technological climate, growing a business can be easier than it's ever been before. Thanks to tools like data analytics software, businesses can monitor and find the exact information that they need to target an audience. 
Data analysis doesn't end there, though. There are a plethora of uses to this kind of software that can facilitate some incredible results.
We're going to talk about what this software can be utilized for and where you can find the right software for you and your business. Let's jump right in. 

What is Data Analytics Software?
People have used the process of data analysis for a very long time, however, software meant to make it simpler and more effective is much more recent.
DA software takes out all of the tedious and time-consuming work of sifting through endless amounts of data and attempting to find patterns, statistics, and figures out of it.
A good DA software will be able to sift through innumerable pages of data to find the exact type of information and relations you are searching for. This is great for companies who are online and count on traffic for their fund generation.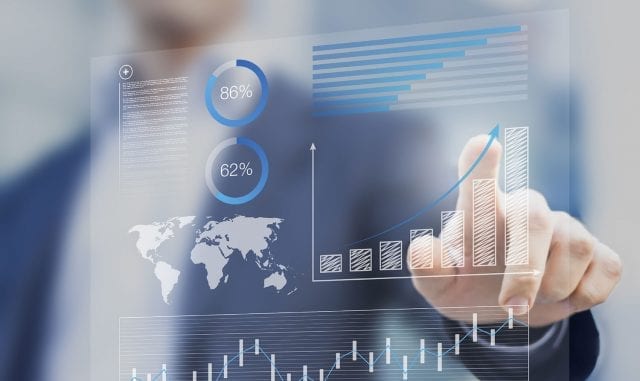 A lot of the DA software out there today not only sifts through more information than a group of people can handle in minutes, but also uses artificial intelligence to make connections and suggest solutions based on that data. 
Who is This Software Good For?
You don't need to run a large company to justify using data analysis software. Businesses of all sizes all around the world are benefiting from this technology. 
Any type of business that has data to collect, whether it be from transactions, impressions, page views, clicks, or ad follows can use this software.
If there is data available, that data can be searched through and used to make marketing decisions, create social media campaigns, or simply organize information to keep track of progress.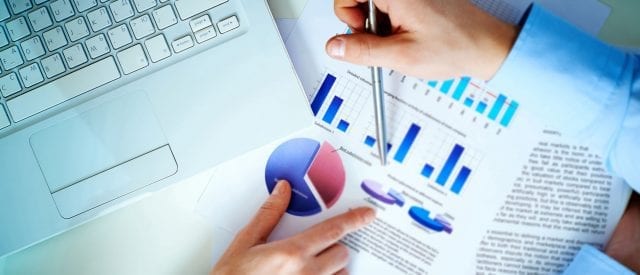 Don't have any data to work with yet? There is software out there that can use public data to help you make informed decisions about a market. Check out Osint for more information about this kind of tech!
How DA Software Boosts Your Business
Making gains in business often takes an investment. This is the kind of investment that pays almost immediately. 
DA software does a number of things to improve the performance of your company, including:
Provide insight to expand your customer service experience

Give you information on how to better appeal to your customer base

Improve the management of vendors and suppliers

Find ways to reduce cost

Improve advertising and marketing campaigns
These are just a few of the many reasons that software for analytics is a game changer when it comes to running an enterprise. There is so much to gain and practically nothing to lose (just a bit of initial cost).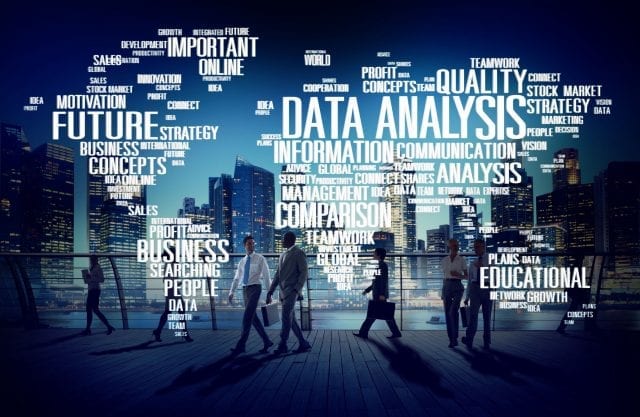 How Much Does it Cost?
The cost of this kind of software varies by company size, product quality, and complexity. However, there is a range that you can expect to pay for DA software. 
If you are a small company just getting started and you want to get some analytics about your niche market to design ad campaigns, for example, you could expect to pay around $3000 a year. 
Of course, this price can vary up or down depending on your particular situation.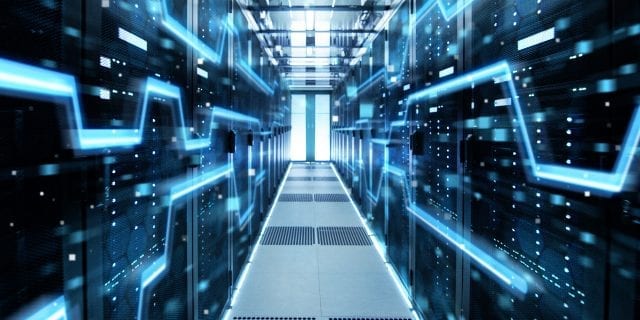 Get Analyzing Today!
Technology has revolutionized the way that we do business all around the world. Utilizing tools like data analytics software can take your company to the next level and create unprecedented growth. There's no reason to wait on it. 
And while you're at it, be sure to check out more of our amazing news and tips in the technology sphere on everything from becoming a developer to creating apps. See you there!