As Vox Media reports, the U.S. economy saw an increase of 304,000 jobs in January of 2019, meaning that there is more need than ever for the transportation industry and the drivers that keep fleets moving. Of course, for trucking company owners, taking on more contracts means more overhead — and when some customers can take up to 90 days to pay for loads already delivered, the burden of fleet maintenance and other overhead costs can really start to add up.
Ask any trucking company owner and they will tell you that the major hurdle of running a trucking business is the high operating expenses. It can be a challenge to keep up with driver costs (including wages and benefits) and fleet maintenance expenses, all while covering the rising cost of fuel.
This is why many U.S. trucking companies have been relying on transportation factoring to help them meet cash flow challenges head on. If you want to know what a trucking factoring company can do for you — consider that you can sell your accounts receivable at a discount to a factoring company in exchange for up-front funding.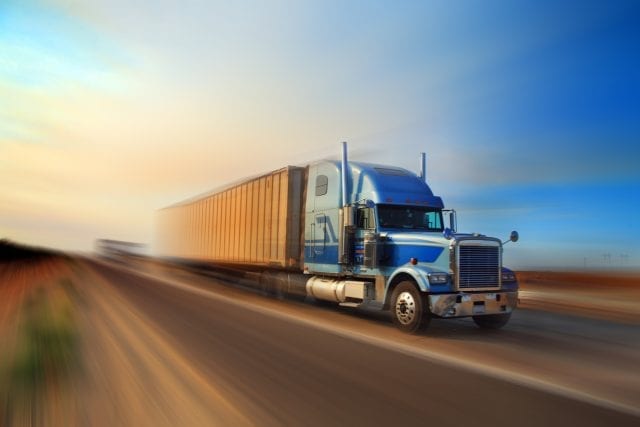 Even though some companies will use transportation factoring as a way to solve short-term emergencies, most companies prefer to make long-term, consistent use of factoring plans. The cash advances you receive allow you to take on new customers because you no longer have to wait up to 90 days for payment on your deliveries.
With the cash on hand you need to run your business, you can take on larger contracts and continue growing your business.
Transportation factoring helps businesses of any shape and size, including:
Companies experiencing a change of ownership
Companies that cannot secure funding from traditional lenders or banks
Companies that haven't already committed their Accounts Receivable elsewhere as a form of collateral
Companies experiencing a lean or challenging year
Startups as well as small- to medium-sized trucking businesses who might lack collateral
One major consideration U.S. trucking company owners should keep in mind is that traditional lines of credit are hard to obtain without necessary collateral or through-the-roof credit. Transportation factoring is a great alternative because you are approved based in part on the credit worthiness of the customers you deliver for. This means that if you keep a sound client list, you are likely to be approved.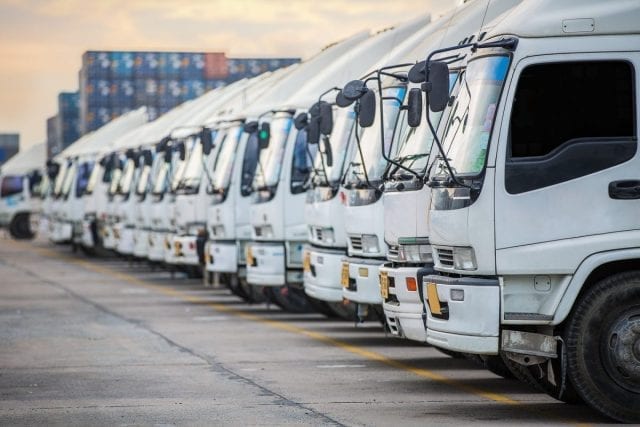 Carriers also receive A.R. services in the form of collections (as the factor puts in the effort to collect on the original invoice from your customer) and risk mitigation through unlimited credit checks on present and prospective customers, ensuring they don't take on clients unlikely to pay.
Third party factoring companies such as Accutrac Capital can provide you with the same-day funding you need to keep your business in the black through a number of plans custom-tailored to trucking businesses.
Carriers might consider flat fee factoring (starting as low as 1.59%); or they might prefer a factoring line of credit (at a rate as low as 0.022% per day); or for carriers with fast-paying customers, flex factoring comes with rates as low as 0.49% for invoices that turn around within 10 days.
Whichever plan seems right for you, transportation factoring for truckers has been a financial reality in the U.S. for generations. Now might be the time to see if it's right for your business.