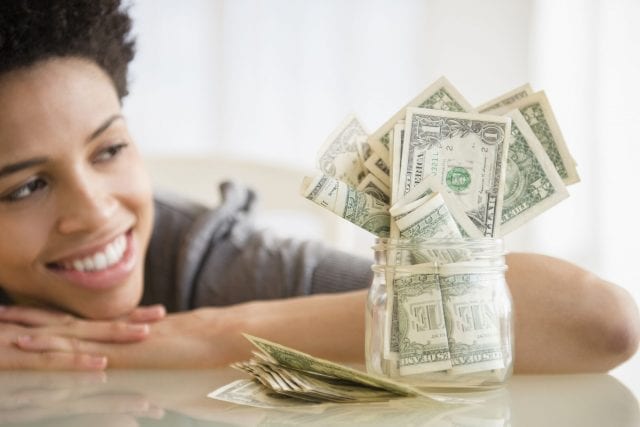 It's true that money literally runs the world. You can't eat, dress or sleep without it, at least not for long. So have you ever found yourself in a situation where you need cash, really fast, but cannot seem to figure out how? Don't worry. You are not alone. Many individuals find themselves in a financial fix every so often. And it's how you get yourself out of it that matter. So if you're sourcing out for tips on how to raise money fast, then you're at the right place.
We have compiled below some tips to help you get started. Be our guest:
Rent out That Spare Room
If your house is in a prime spot like close to a college or major tourist attraction sites, then you can quickly turn that spare room into a money making "machine". Rent it out to some guests or a stay-in student and charge some decent rates for it. You can even organize sleeping over at a friend's place over the weekend or major holidays and rent the entire space.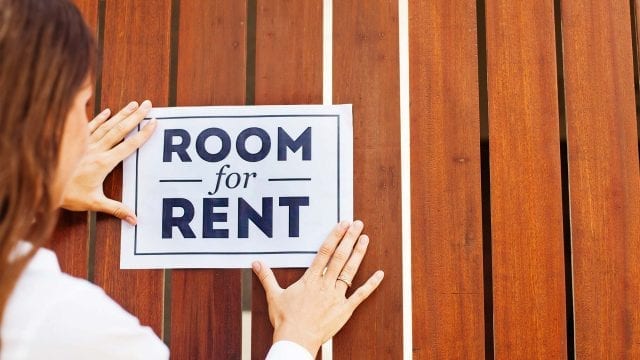 Sell Some Of Your Valuables
It's always a great to purchase some stuff for your house. But as much as you might want to keep them for a lifetime, you have no choice but to liquidate them when hard times hit. So if you have a precious piece of jewelry, expensive clothes and shoes, you can sell them for some cash. You can also put-up for sale of your expensive electronics. There are many people willing to buy second-hand things.
Turn Your House Upside Down For Some Loose Change
Do you remember those good days when you have overflowing cash? Where do you normally keep the coins you receive as change? It's time to source them out from wherever they are (under the bed, seats, closet, etc..) You will be surprised at how much you will assemble.
Get A Loan
Yes, we know the procedure of getting a large loan can be long and tedious, but we aren't talking about those. There are various lenders specializing in fast cash loans and they are the ones that can help you. Most of them don't have many requirements as long as you're over 18 years, have an active bank account and a stable source of income. This makes a perfect option, especially if you have a bad credit record.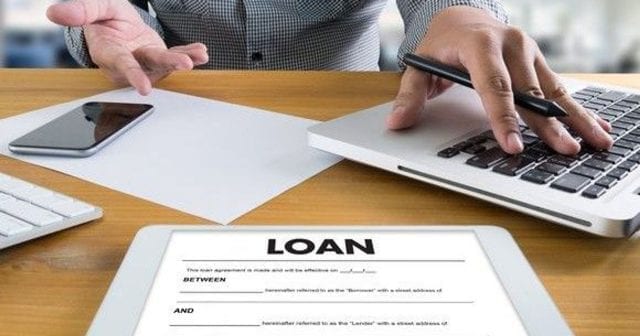 Get A Part-time Job
If you're in need of more urgent cash, then chances are that you aren't getting enough from your main job. So if you have some time to spare, start taking odd jobs. For instance, if your location is made up of many married couples, then you can start babysitting, pet-sitting, etc.
Get Some Help From Family And Friends
Well, a family is supposed to be always there for each other. If all the above options and many more have failed, then as a last resort, don't shy away from asking help from your inner circle. They might not have much, but they will appreciate you trusting them enough to ask.
Every area of your life requires the use of money every now and then. And while it's the dream of every individual to always have a surplus to spend, sometimes it's inevitable to get into a financial fix. So we hope when that happens, you will be in a position to use the above tips to redeem yourself; fast and smart!