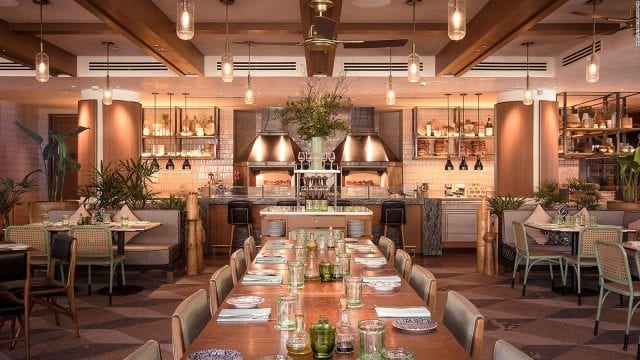 So, you want to open a new restaurant. With hundreds of new restaurants opening up all over the country every month, it can be hard for new businesses to quickly establish a name for themselves and start bringing in some revenue to recoup their investment. It takes time, resources, and hard work to become one of the most popular restaurants in your area. Good food, of course, is essential. There are, however, other things you also want to keep in mind. Below are the 10 most important attributes your restaurant needs to have to become successful in this competitive industry.
1. High-Quality Food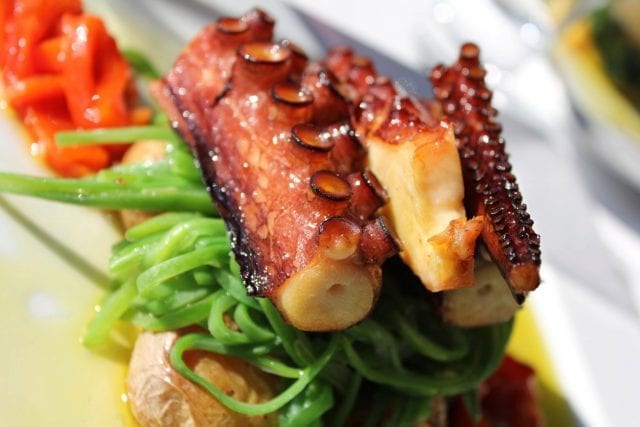 The first and foremost thing to keep in mind is to offer high-quality food all the time. This means delicious food that people enjoy and would love to eat again and again. This also means clean food that has gone through rigorous checks to ensure that it is safe for consumption. If you can only focus on developing one attribute, then focus on offering great food.
2. High-Quality Drinks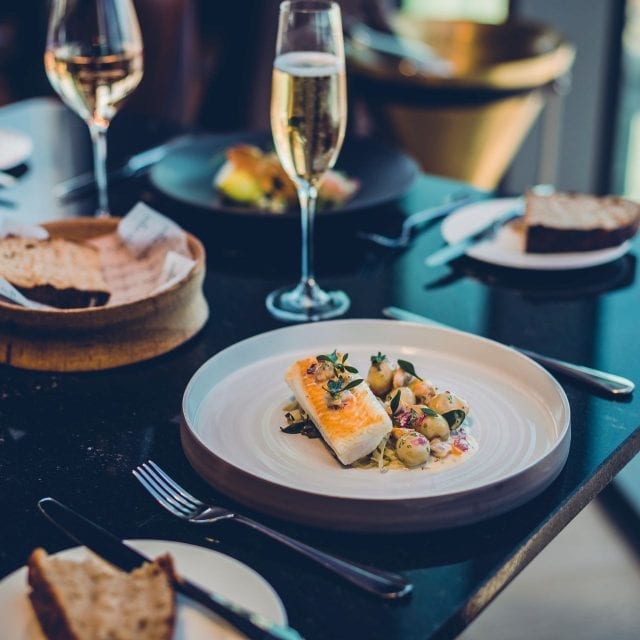 Food and drink go together. However, many first-time restaurant owners treat their drinks menu as an afterthought. A popular restaurant goes over their list of beverages carefully to include items that complement the food menu. Staff must also be trained well so they can advise patrons and recommend the best drinks that go with their food.
3. Good Service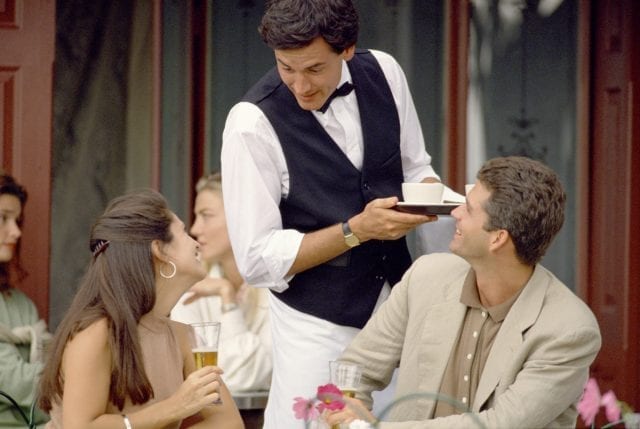 It goes without saying that having friendly, approachable staff goes a long way in running a successful restaurant. Train your employees starting from the head chef to the front-of-house wait staff and the dishwasher to be extremely knowledgeable in their area and be able to address issues competently and promptly.  
4. Relaxing Ambience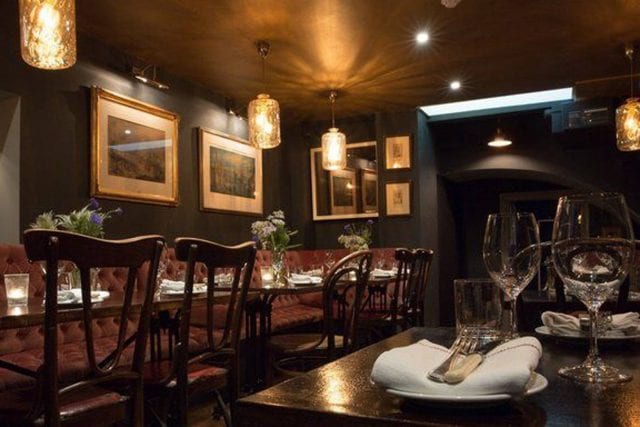 A popular restaurant doesn't just serve good food. The place itself should be relaxed and enjoyable. Factors such as the furniture, décor and lighting all contribute to creating a friendly atmosphere. Also, consider your choice of background music and noise level in the area.
5. Clean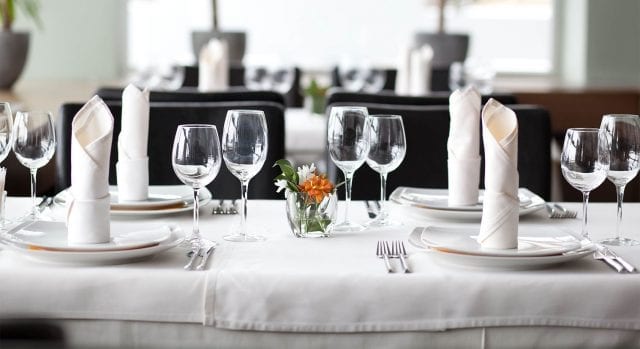 Having a clean place for staff to prepare food and for customers to eat their food is a no-brainer. Cleanliness is essential to the success of your restaurant. Nobody wants to pay money to eat in a dirty place. It also allows you to adhere to national and local health and safety codes. Cleanliness extends to all areas of your establishment, including and especially the restrooms. Many people regard a visit to a restaurant pleasant if it has clean restrooms.
6. Unique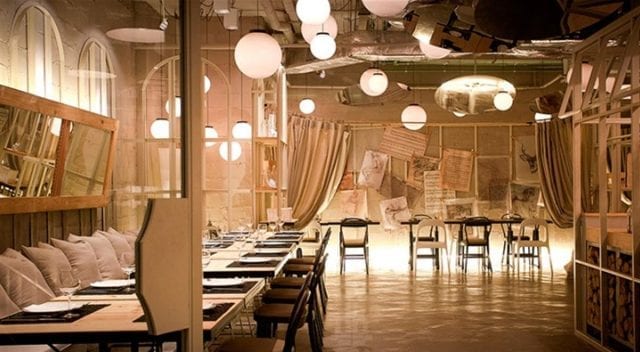 Competition in the restaurant industry is cutthroat. These days, even offering good food won't help you stand out from the thousands of other restaurants offering phenomenal food. Your restaurant needs to offer something different if you want people to notice you.
7. Reasonable Prices
Customers rarely complain if they feel they are getting good value for their money. If you charge people for a $25 meal, then you should be able to give them a proper $25 meal. Don't expect to charge a $25 meal if you plan to offer nothing more than a $5 snack. People will get upset and will likely not return to your restaurant.  
8. Location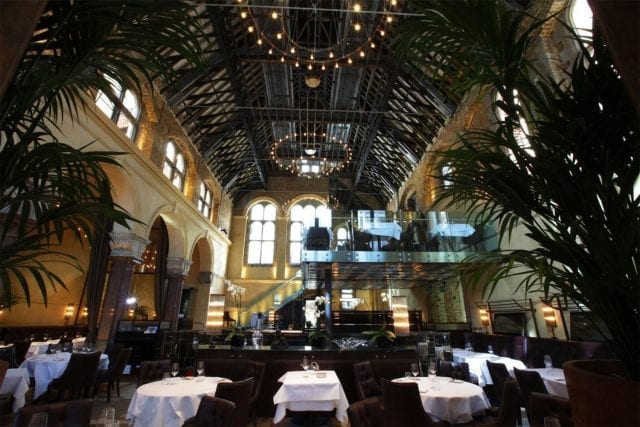 Your restaurant needs to be in the right location to attract the right customers. A sophisticated fine dining restaurant offering roasted rabbit and grilled quail won't get a lot of attention at the popular mall. At the same time, a fast-food joint that sells burgers and burritos made with cheap ingredients will likely be ignored in an upscale neighborhood.
9. Safe Equipment
Your kitchen commercial equipment must be safe and easy to use. This makes life a lot easier for your employees and reduces costly safety hazards for you. The machinery must also be connected to the right accessories that help preserve their lifespan and improve the quality of your products. For instance, commercial ice machines like Manitowoc ice machines must have water filtration systems. This ensures the water that goes into these machines is clean and deposit-free.
10. Branding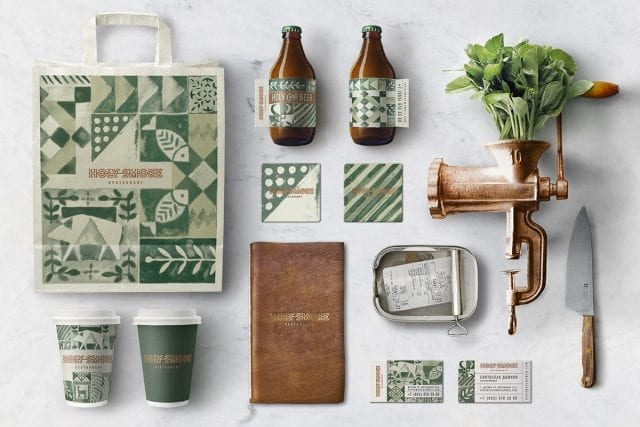 Your brand is what customers remember you for. It is more than just your logo and brand colors, although those are important too. What matters more is the idea that you want your customers to associate with you. If you want to be remembered as a warm, family-run restaurant, a charming café, or a hip and edgy bistro, your brand must have all the elements that help customers perceive you that way.