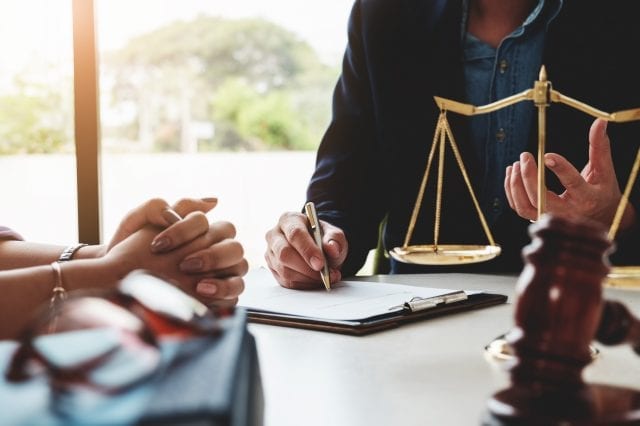 Every one of us is susceptible to an injury that we cannot predict nor expect. When this happens in the workplace, we might need to seek the expert opinion of a work injury lawyer to guide us through the process of seeking compensation.
But, not many know that an employee can seek compensation in the cases of getting injured while at the workplace, and this is precisely why you need to hire a work injury lawyer. But, another but, this isn't a very straightforward case as you'd need to vet potential candidates and ensure they're the best ones to take over your case.
And what's the best way of vetting candidates? – By asking important field-related questions.
In this article, we are going to talk about the 7 important questions that you need to ask your work injury lawyers, why you need to ask those questions, and we will formulate them in a form of a guide.
So, without further ado, let's start.
1. What areas of work do you specialize in?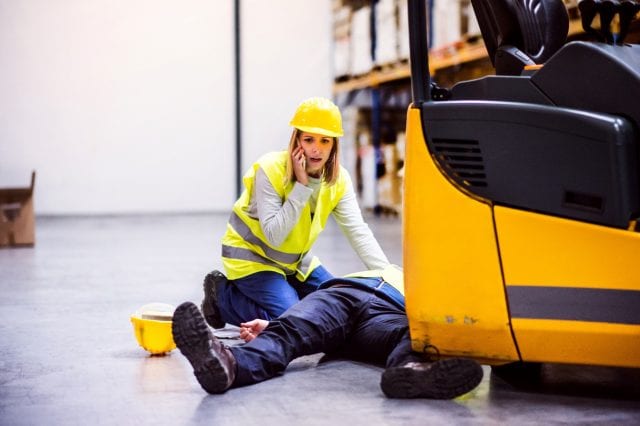 An obvious first question would be this one. Before hiring an attorney you need to ask what his field of expertise is. You cannot hire a lawyer that specializes in family law; that would be an obvious handicap to your personal injury case.
The right candidate must be an expert and must practice personal work injury law. This is the case of your problem and a lot of lawyers are experts at it.
2. Have you had similar cases such as mine? If so, how did they turn out?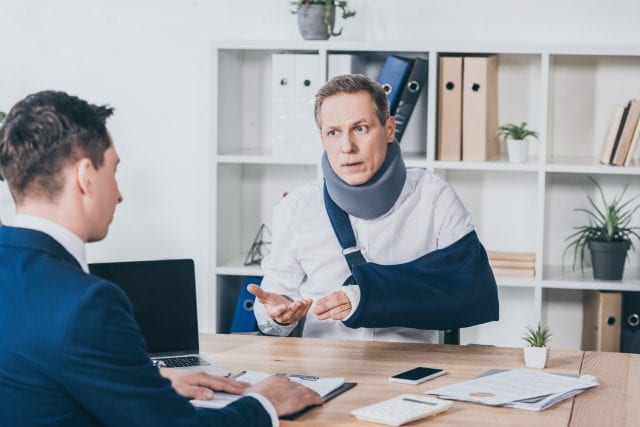 If someone is an "expert" in personal injury law, that doesn't really say anything to you unless they can someone back up those claims. All attorneys have records of past cases and what the outcome was.
If they're good at their job, they will specify this and even bring a couple of those for clarity. Regardless of what your problem is, you'd want the best person for the job to ensure success. No one hires a lawyer to lose the case and this should be the second question you ask potential candidates.
3. Will someone else be working the case?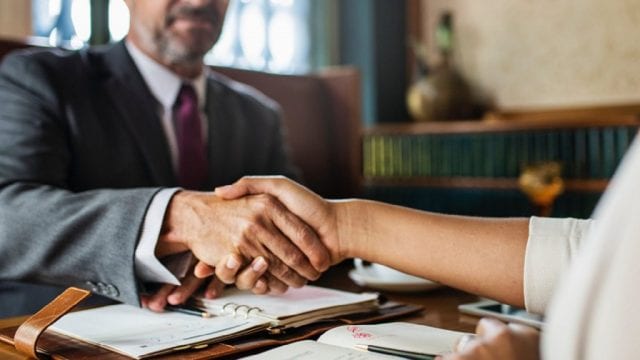 Many attorneys have their own firms where they represent the firm, but others work on your case. This is a very important question to ask as it tells you exactly who will work on your case.
If you're serious about it, you'd want the best person in that firm to work on your case. Junior attorneys are people that oftentimes handle cases related to personal injury law. And while these people are completely capable of delivering a successful verdict, you'd still want to know who will work on your case.
4. How long do you think it will take to resolve the case?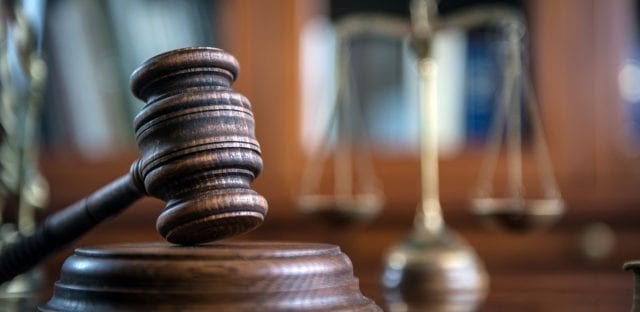 This is probably the question on everyone's mind who's suffered from a work injury. Expert opinion is always needed on this matter, as medical bills start piling up and sometimes even courtroom visits.
Answering this question will help bring some sort of information on how long your life will be disrupted by these events. As most work personal injuries are followed by long trial visits, an attorney will hopefully give you some information about it, and that stems solely from his previous experiences.
If you happened to be suffering from a work personal injury, then make sure to give expert work injury law attorneys at nylaw.net a visit.
5. What can be done to improve the chances of success?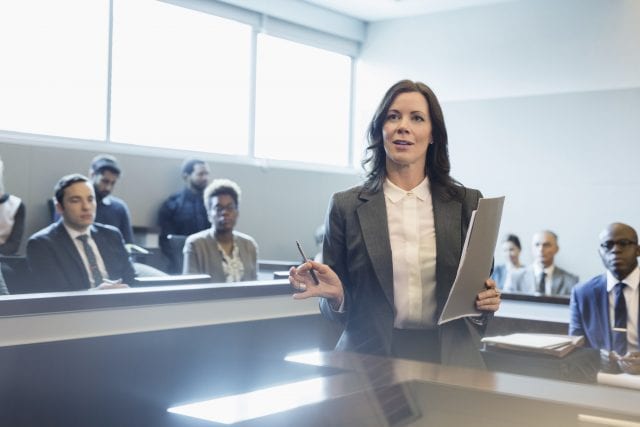 Everyone wants to win their case; no one sues someone and expects to lose. Also, a lot of people think that all it takes to win a case is simply hire an attorney and expect a mail to arrive with an X amount of money in it.
This is, safe to say, far from the truth. As with anything in life, you need to give your attorney all the information they need to make sure they do a good job.
This might include visiting medical experts for a medical opinion on your injury, talking to investigators, and the most important thing, it requires you to be involved in the entire case from start to finish.
Your lawyer is here to help you win the case, not win the case for you.
6. How frequently do you go to trial?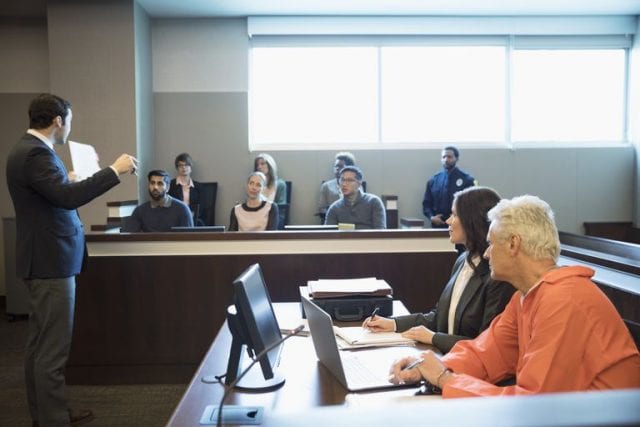 It's in everyone's interest that no one goes to trial. First off, going to trial gives you the best and equally the worst chance of winning your case.
You might believe your case is extra solid, but who knows what could happen. Furthermore, you spend a lot of time, money, and energy if you go to court.
Not only do these trials take months and even years to complete, but they also bleed your wallet dry. If you do however go to trial and win, all of your expenses will be repaid by the defendants.
Also, going to trial is an implication for receiving larger sums of money in the form of an insurance payout. Because of this, the insurance company will offer a settlement, which is usually a sum very much of what you should be expecting.
But, with all that said, if your case is extra solid and if your attorney believes that, it's best advised to go to court in a bid to try and hassle for the maximum money you're owed.
7. Have you ever been disciplined by an ethics committee?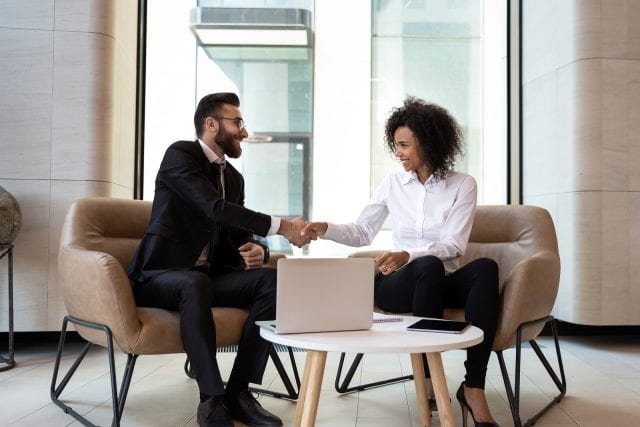 This one is very important as it gives you vital information on how professional the attorney in question is.
Most lawyers tend not to be disciplined by ethics committees in the industry, but this is an instant red flag if someone is. Disciplinary actions usually mean that the attorney in question has been behaving as they shouldn't. But the reason why this is a red flag is probably that they've done something illegal.
Asking this question will determine the attorney's disciplinary actions and whether the person has been censured or not. Furthermore, if the person has been, ask why.