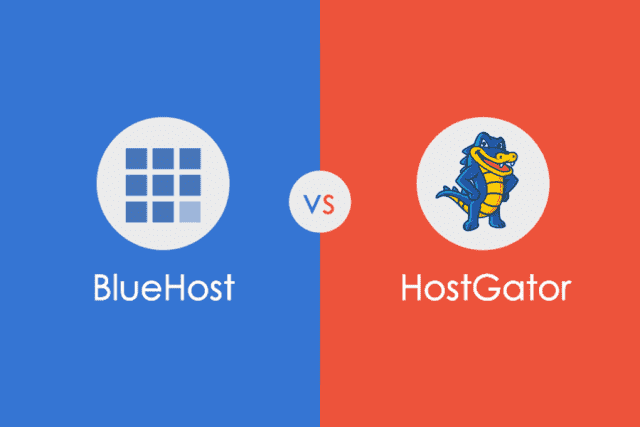 Website hosting gains popularity as each year goes by and with this being said, it's 2019 and you're here reading this article wondering what company you should sign up with. In this article, we're going to talk about the pros and cons of Bluehost and HostGator. Without further ado, let's dive into the topic.
What are they?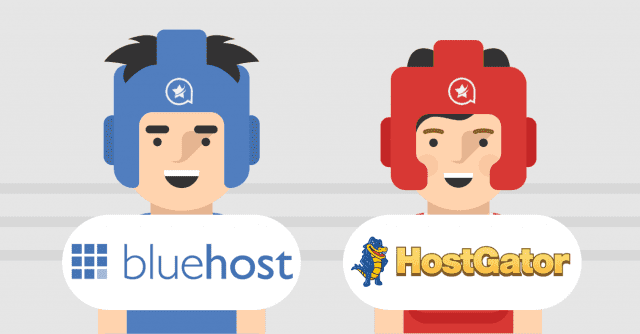 For those that are unfamiliar with these two terms, they are basically two well-known companies in the world of web hosting industry. Today we're going to make a detailed comparison and look at some of the most important features that you should know before you choose one.
It won't be an easy job selecting one before the other because they both offer amazing service and are quite affordable considering all the features that you get for the cost. The Bluehost vs HostGator battle begins here.
Money back guarantee feature
If you're a beginner, this is probably what will interest you the most. The first feature that is worth mentioning is the money-back-guarantee option. Both of these amazing companies offer that feature, but Bluehost's option only guarantees a 30-day trial before you can refund, as opposed to HostGator's one that offers 45 days of testing time before deciding if you want a refund or not.
WordPress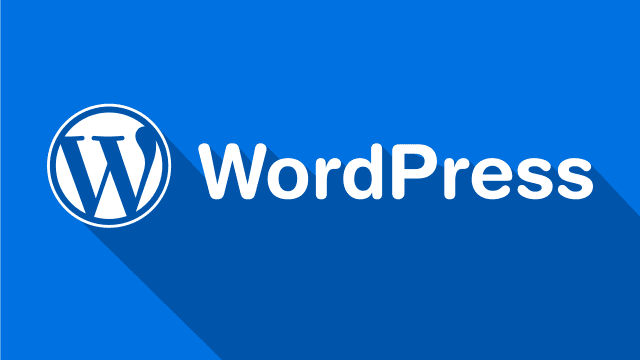 I'm pretty sure that most of us already heard about WordPress. It powers more than 35% of all the websites on the internet. So, if you are planning to build a website or a blog, you probably want to use WordPress for it. The thing about Bluehost vs HostGator in this category is that Bluehost is officially recommended by WordPress themselves and they have been working closely together since 2005.
Website Uptime and Speed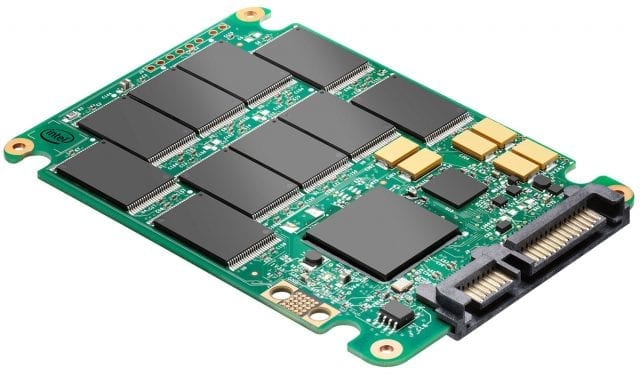 The two most important things about web hosts are their ability to keep your website fast-loading and up at all times. What good is a well-designed website if it's offline most of the times?
Both Bluehost and HostGator do not offer SSD (Solid state drive) support when it comes to their shared hosting plans, however, HostGator's Cloud and all of their WordPress hosting plans come with solid state drive support included.
Bluehost's servers operate at Tier 3 speeds, with Tier 4 being the highest possible. This means you should expect superb uptimes from them. Their uptime is calculated to be about 99,982% during the year, with just about 1.5 hours of downtime per year. That's pretty incredible!
HostGator's servers are backed up by their SLA technology and they also promise about 99,9% uptime per year. This is also included as a part of their service features guarantee so if they fail to make this come true you will get a refund.
Website security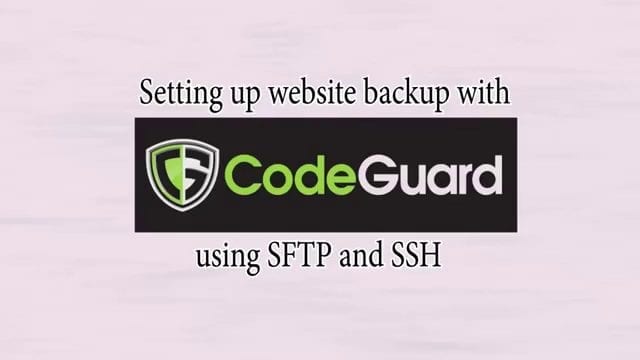 You should always have some kind of a security system that will prevent your blog or website to be dosed, spammed or completely taken down by online attackers. Also, you should always choose a host that already has all the security measures set up.
Bluehost offers an automated backup option that you can set to daily, weekly or monthly to always have a safely stored up-to-date version of your website in case of an attack.
HostGator doesn't provide us the option to make automatically generated backups, but they have an option of an instant manual backup. They do however have a paid service that is called CodeGuard and it will create you daily automated backups and provide a one-click restore option in case you lose something.
Both of these hosts are amazing and they offer similar features, it's up to you to decide which one to use.