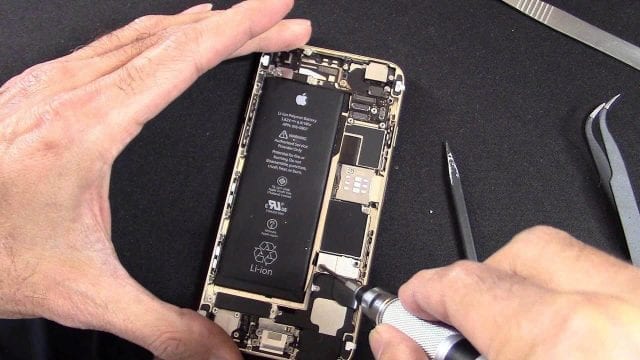 It's been a long time coming, but finally, in a change to their long-standing policy, iPhone users will now be able to get official phone repairs at the Genius Bar, and Apple Authorised Service Providers (AASP) even if their phones have previously been repaired with parts replaced by third-party manufactured parts.
According to MacRumors, an internal memo distributed among Apple's network confirms stores and authorized service providers can now accept handsets for repair, which they were previously instructed to deny.
The new memo states that If the repair is unrelated to the battery, the Genius Bar and AASPs should ignore the third-party battery and proceed with service as usual, which is excellent news for Apple customers. The new policy includes repairs to the display, logic board, microphones, and so forth, with reasonable fees applying.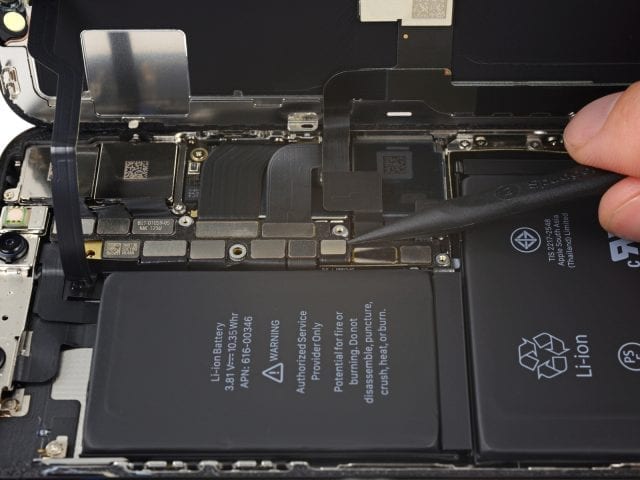 If phones are found with battery related issues and need to be repaired, the Genius Bar and AASPs are now instructed to offer replacement of the third-party battery with an official Apple battery all for a standard fee.
If, for whatever reason, the third-party battery cannot safely be removed due to broken or missing battery tabs or excessive adhesive, Apple customers are now entitled to an iPhone replacement at the standard whole-unit out-of-warranty price. Even if this may be quite expensive, it's definitely better to at least have the option of trying to get it fixed with official apple parts in comparison to the not so long ago future where customers were packing third-party technology in their devices which could potentially compromise the performance of their devices.
This is good news for all iPhone users as even with the newest iPhone XS Max, the talk time stands at 25 hours, as SmartphoneChecker reports. With time, this is likely to drop significantly.
Although the guidelines went into effect March 2019 and should apply worldwide, it is thought that Apple will still decline service for iPhones with third-party logic boards, enclosures, microphones, Lightning connectors, headphone jacks, volume and sleep/wake buttons, TrueDepth sensor arrays, and specific other components.
As a consequence of not offering repairs, Apple was fined 9 million dollars in Australia for breaching its consumer law, which seems to have had a global impact following the introduction of their new policy.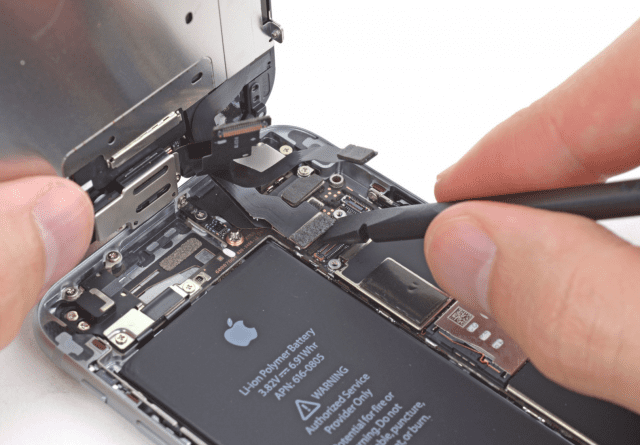 A federal court ruled that Apple was unfairly penalizing their customers who repaired their phones via third party companies other than themselves, and by punishing them, Apple was potentially breaking the law.
The case affected many Australian customers who were hit by an "error 53" that entirely disabled some iPhones and iPads after a software update ­detected the device's screen had been replaced by a third party.
'Error 53' also appeared on devices in the UK where non-apple engineers repaired Touch ID home buttons. Apple confirmed that the error messages were a security measure which was taken to prevent fraudulent transactions.
One of the potential reasons why companies such as Apple have been against customers having the right to repair their own devices is out of their own greed. If a device is broken, and there's nowhere to fix it, then, of course, customers will have to go out and buy a new one. This creates a vicious turnaround of phones for customers and a lucrative cycle for phone manufacturers as their handy just launched phones will be available to consumers right away.
Contrary to that belief however it's not all about money. Of course, money does still play a big part as consumers are either going to be spending money on a new phone or spending money on repairing their existing phones, either way, there's still growth in both areas.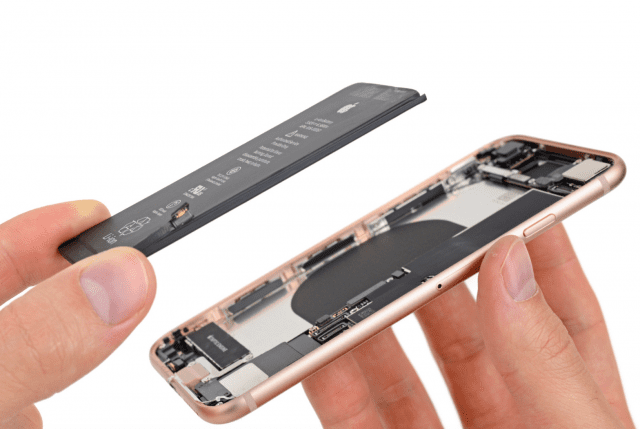 Rather than looking at money coming into the business as a whole, offering repairs also lead to a lot of money going out of the company. Dealing with authorized repair centers that employ trained technicians is much more comfortable and controllable and a lot less hassle than walking through the repairing steps with an average repairer.
The sort of repair documents that companies supply to a competent technician is going to need to be very different from what they'd have to provide someone who's not so familiar with the device. For this reason, it seems as if through Apple have been quite reluctant to offer repairs outside of its own networks and technicians which is understandable to some degree. However, the lack of movement and support from Apple previously in the repairs department could have lost them, potential customers. Although, there is no knowing how damaging it has been to the company as a whole.