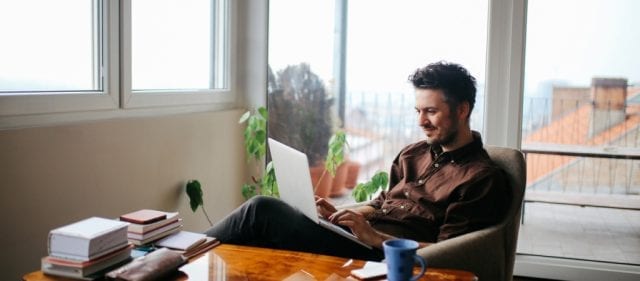 The technology today has allowed workers to complete jobs outside the traditional office environment. This also permitted companies to create jobs in other cities or countries as employees do not necessarily have to be from the same place as the enterprise.
In addition to working remotely, many companies offer flexible scheduling to their employees so that they can work from home one or two days a week (despite the traditional work environment).
Many platforms offer remote positions. StackChasers is one of those promising platforms through which you can stay informed about the latest remote jobs. It was created by developers who wanted to help their colleagues and people with the same occupations (developers and engineers) to get to work more easily.
If you visit their website, you can actually see a bunch of job ads – and there's something for everybody.
But until then, feel free to check out the list of some of the world's most famous companies that offer remote positions within their working system.
Apple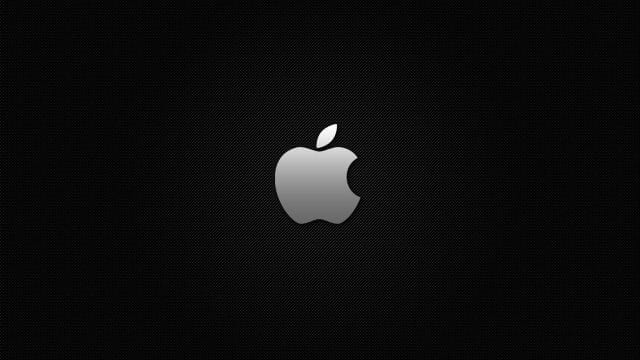 Founded in 1976 in the US, Apple was co-founded by Steve Vozniak, Ronald Wayne and Steve Jobs (who was fired from the company and later re-hired). Apple is constantly, year after year, ranked as one of the best global brands.
The company's activities are based on the design, development, and sale of home electronic equipment, computer software, and online services. It operates with more than 500 outlets in 22 countries and has more than 116,000 employees.
They offer some remote jobs and they even provide you with IMac and the rest of the equipment in order to enable you to deliver your best service and make as much effort as you can. No need to mention that the salary is rather high and rather satisfying
Automattic

Automattic is one of the first companies to adopt this form of work culture and it was established in 2005.
The company is valued at more than $1 billion and it has developed the WordPress platform and a number of products and services for WordPress users.
The company employs more than 900 non-workforce workers located in more than 40 countries.
Their CEO explained that this type of work represents a great way to organize the business that they've attracted and retained the best talent for, without having to move to, let's say, New York, San Francisco or any other business center.
He also explained that the focus is on communication that is simple and open – this way they have created a large team of happy and successful workers from all over the world.
Social media accountability coaches work remotely, just like videographers, video editors and remote executive assistants as well.
CleverTech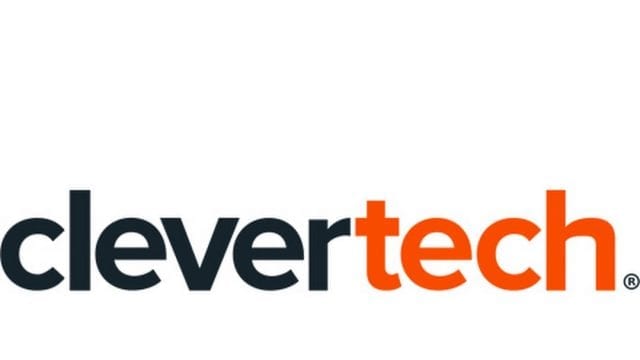 Basically, Clevertech takes care of our customer's hardest issues, utilizing the intensity of inventive critical thinking, bespoke building, and shockingly good design.
They bring years of experience with the world's most mind-boggling enterprises, to bring cross-useful knowledge and control to every single commitment.
The Internet describes it as a software development company that utilizes digital devices development to resolve difficulties and that is controlled by an expert, resolutions-centered group of professionals.
This company has been remote since 2006. Nevertheless, that has given them sufficient time to refine their procedures, tools, and innovations, and to permit senior members to do remote, locally.
Some of the remote vacancies in this company are the positions of product designer, junior product analyst, senior node developer, and others.
Dell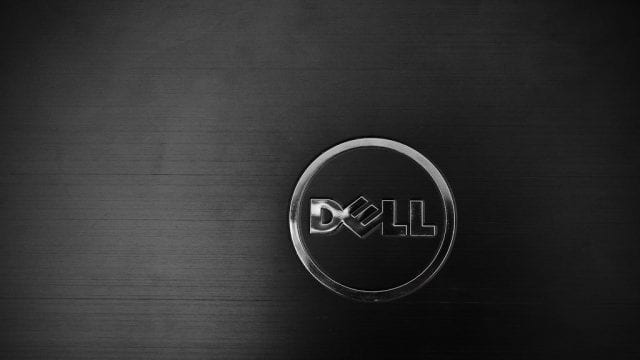 Dell is headquartered in Texas and was founded in 1984 by Michael Dell, who was 19 at the time. Since then, the company has grown to become one of the most famous technology companies in the world.
It employs over 103,300 people worldwide. It's also a leading PC monitor manufacturer and third-largest PC retailer, behind HP and Lenovo.
Dell is proud to offer a wide variety of business opportunities including full-time, part-time, teleworking and flexible working hours.
Some of the opened flexible jobs at Dell include positions for system consultants, interoperability specialists, and developers. Only some of the required positions are listed.
IBM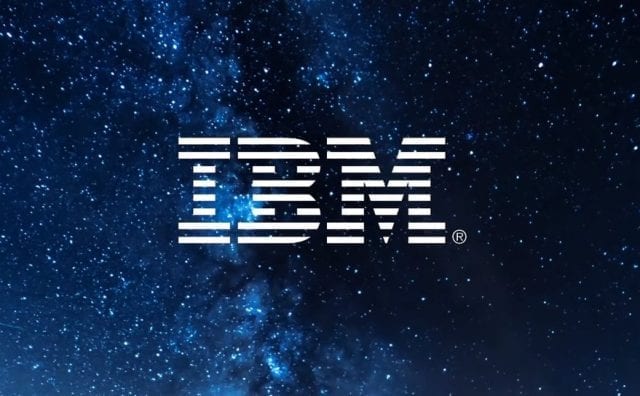 This company which was founded in 1911 and employs over 400,000 people worldwide has an extended arm in almost every technology section, including big data, business intelligence, cloud, analytics, and security.
Not only does it offer flexible work solutions for employees, it also has numerous benefits and very high salaries. IBM's remote positions for jobs include demand for software engineers and developers.
Oracle
Founded in 1977, Oracle now employs thousands of people worldwide to develop database software and technology, just like computer hardware and enterprise software.
Their success in earlier years is often associated with software interoperability between operating systems thanks to the use of C programming languages.
As a company, Oracle has been recognized for offering employees and has even been labeled one of the most ethical companies in the world.
In the past, Oracle has employed a number of technology employees, including those who fit into the roles of security architects, engineers, and developers.
Xerox

Xerox is one of the oldest companies on the list – it was founded in 1906 and at the time, it was selling the paper for photographic equipment. Since then, Xerox has grown into a multimillionaire company employing hundreds of thousands of employees worldwide.
Xerox is on the Fortune 500 list and has a long list of rewards for making employees happy. They also offer numerous remote work positions open to IT professionals, including front-end developers, web designers, systems technicians, and IT support.
Red Hat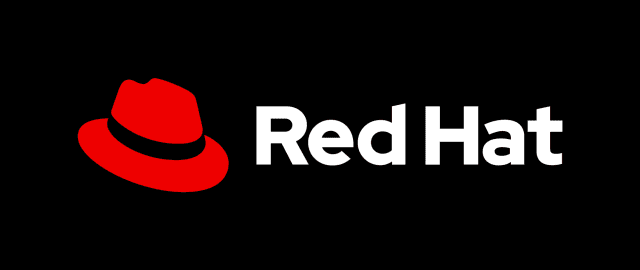 Since its inception in 1993, Red Hat now has more than 80 locations worldwide in 30 countries. This is one of the smallest companies on the list, but it was highly praised and has received many accolades, including a place on the Forbes list of the most innovative companies in the world and a Glassdoor list of the best places to work.
Because of their remote work options, they have been able to hire some of the best software engineers, UI developers, mid-tier architects, and data analysts.