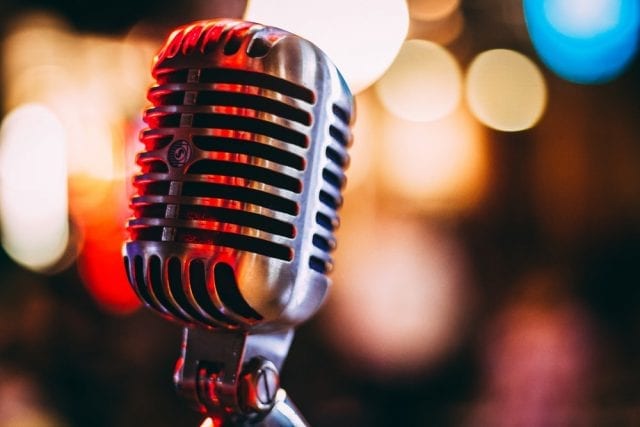 The music business is vast and complex. Although there are more ways than ever to get discovered, the market is saturated with talent, and finding your own niche or place can be difficult. For every person that experiences a viral breakout, there are thousands more struggling to get noticed. People all over the world dream of capturing audiences and earning an income by doing something they're passionate about. But with careful planning, you can get one step closer to achieving your dreams. Here are five ways you can get started and get noticed as an indie artist: 
Put Your Music Out There
When you finally produce something you're proud of—whether it's a single or EP—it's time to start putting your music out there, as quickly and as widely as possible. You should be present across all social media platforms, and this is key for your promotion tactics. Your artist pages are the place where you share your music, imagery, and connect with people who are interested in your music. This is also the place where you can build your brand identity and help others learn who you are as an artist.
Beyond social media, of course, you'll want to start putting your work on different music platforms, including Apple Music, Spotify, and YouTube. As the largest music streaming service in the world, Spotify is particularly ideal for new artists. After you've submitted your artist profile and tracks, you can even fill out additional forms to the Spotify editorial team for possible inclusion in their highly curated playlists. 
Get Professional Lessons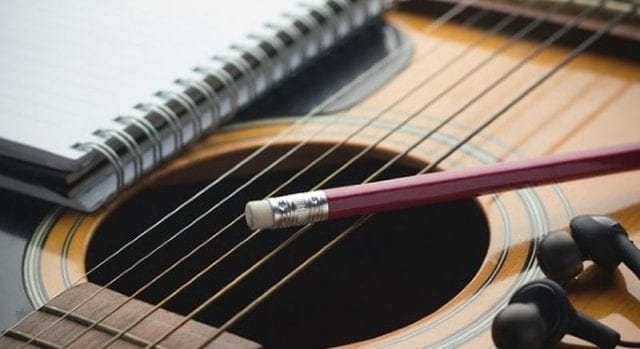 No matter where you are in the stages of your professional career, professional lessons can help you continue to grow and master your instruments. "Even the most well-known celebrities continue to refine their craft with regular coaching and classes," says LoneStarSchoolofMusis.com, a music school that offers guitar lessons in Austin. "There are always areas of improvement, and those who are truly committed to building a musical career continue to explore those growth opportunities—whether it's through vocal lessons, guitar lessons, or performance techniques." 
Start Playing at Shows
Don't wait until you have a huge fan base to start looking for opportunities to play at shows. Starting early will increase brand awareness and get more people listening to it. Don't be discouraged if not many people are present or paying attention while you play; think of every performance as a learning opportunity. Not only are you perfecting your sound with practice, but you're making new connections with venue managers, booking agents, and various other people who are important at this stage of your music career. 
The majority of venues prefer to work with artists who can bring in a crowd, but there are ways around this. For example, you might offer to play live music for free at a local bar. Additionally, you can build relationships with other independent artists in hopes of becoming their "opening act" at a more popular venue. Find artists whose style resonate with yours. Typically, they're working with a promoter, and it's still important that you can play a role in generating ticket sales, too. You can offer a guarantee of a certain number of ticket sales, under the agreement that you'll pay for the remainder if that quota isn't met. 
Participate in Showcases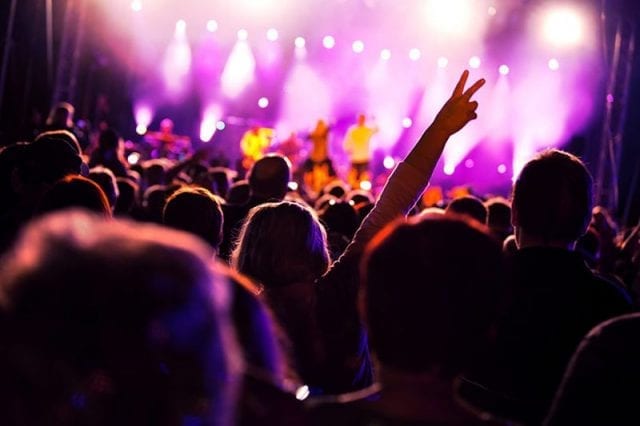 Showcases are a great way to introduce your music to a new audience and network. Many people use showcases to not only perform their music in front of potential new fans but for the opportunity to meet new insiders who can help them jumpstart their careers. 
As a general rule of thumb, you should probably avoid pay-to-play showcase gigs. These types of gigs promise to put you in front of big-name industry people in exchange for a fee, and sometimes that fee is upwards of thousands of dollars. But there are never any guarantees that will happen, and often these types of events feed on artists desperate for recognition. Always research a showcase to learn more about previous acts that have participated and learn more about attendees. You can even reach out to those other artists to learn more about their personal firsthand experiences playing for those showcases. 
Let Yourself Be Seen
As an emerging indie artist, you'll need to promote yourself in the best way possible. This means putting yourself in places where your target market is, and getting your music in as many new places as you can. There are several unique ways you can do this. For instance, Jamendo Music is a website where videographers seek music to accompany their cinematographic projects. By collaborating with these video makers, you'll be spreading your music and getting musical credits. You can also assign a Creative Commons license to some of your tracks.