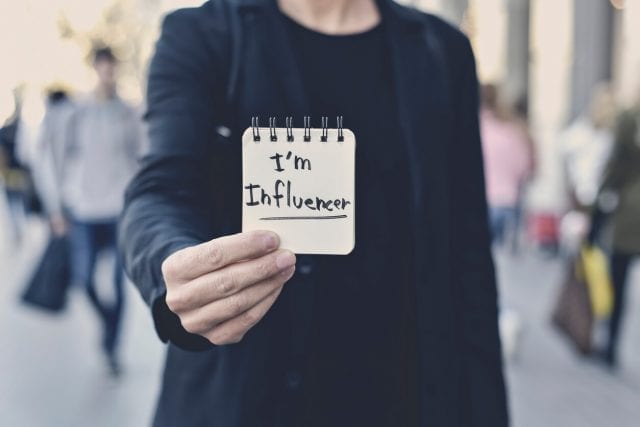 Instagram has broken the records on social media networks. It is the most popular platform all over the world due to its large number of users. There are billions of users of Instagram. Instagram also is the influencer platform for the future. There are lots of influencers on Instagram who are earning much as compared to other social media networks. There are just 200 million active users of stories alone due to which a huge amount of content is shared every day. By the end of 2017, influencer marketing alone generated about one billion dollars.
Instagram Influencer Marketing:
Influencers are the people who have built a large following on Instagram. The following of Instagram influencers has some kind of standard due to which large businesses and large brands always approach them to grow their businesses or brands. Instagram influencers target demographics and create huge opportunities for businesses. In the previous times, large brands give their products to the influencer as a gift and that influencer post that product on his profile. But nowadays the concept of "paid post" has generated. The influencers now charge the brands for promoting their brands on their profiles and in the end, the brands gain the number of followers and higher engagement rates on their profiles.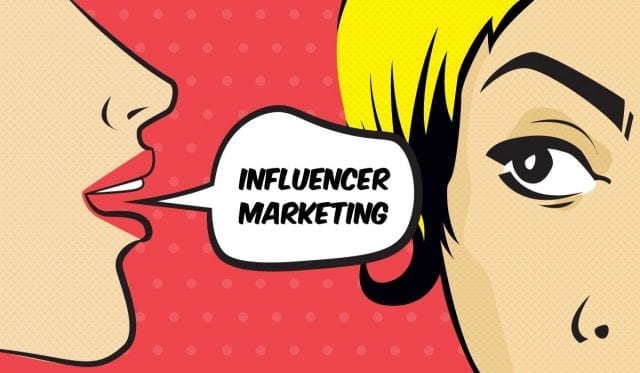 Why Instagram for Influencers:
In the early days, the businesses and brands take time to reach their targets without influencers. They sell their products directly to their customers but nowadays influencers have made their work easier by promoting their brand in a way that they get the more number of followers and ultimately become their customers. Different brands and businesses take help from the influencers because they have a strong relationship with their followers.
How Much Are We Talking about Instagram?
Instagram is giving you the idea that how much money the top influencers can earn from a single post. Do you know, Kylie Jenner makes $1 million per paid Instagram post, which is the highest paid Influencer and celebrity on Instagram. Kylie Jenner is at the top position and being so much rich on Instagram. If she posts a product-related post on her Instagram profile, then she charges more than $1 million dollars. It depends upon certain factors like engagement rate, follow number and industry that an influencer charges to a brand per post. Brands are more interested with influencers that have 10 to 20 % engagement rate because in that the followers are truly interested and devoted.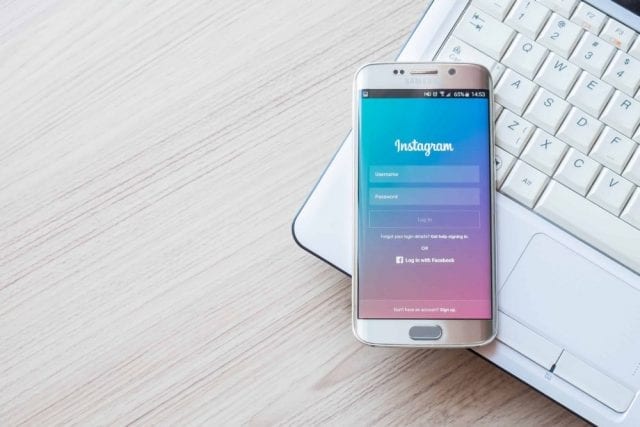 What Makes an Influencer:
The influencer who has a high audience towards his or her profile has an influence over the people to work with. If you want to start your marketing work as an influencer then the engagement rate and following of the particular brand should be genuine. There are some Instagram accounts who have a high following and look like influencers. These accounts have not loyal followers and in the Instagram term we call them 'Ghost Followers'. A good influencer should have a strong relationship with his client and also take into consideration the requirements that the client wants. Your brand image must be compatible with the type of influencer the client want.
How to Work with Influencers on Instagram:
To work with an influencer is an expensive game because the influencers charge the brands or particular businesses per post or per story. You should keep in mind the nature of your work and what type of influencer is favorable for you. If you have a smaller budget or you are doing business on a small scale then it is good to work with micro influencers to grow your business. Micro influencers have 1000 to 10,000 followers but relatively higher engagement rates. So Instagram is the better platform for the influencers whether they are micro influencers or influencers on a large scale. There is a specific type of audience of micro-influencers that brands work with. You should focus on the engagement rates to work with influencers rather than the number of followers.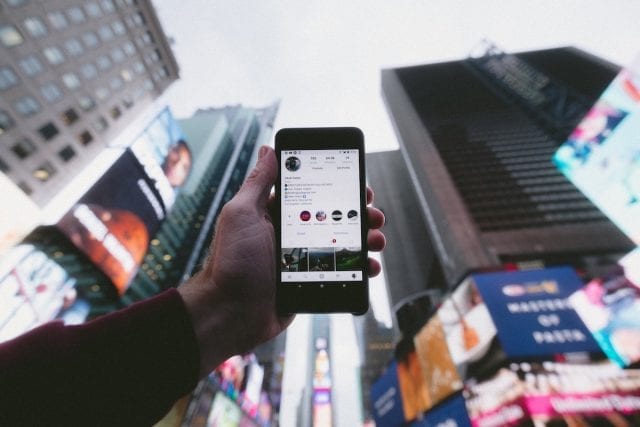 Explore the Data Behind Your Instagram Account:
You should track the follower's growth over time and also take into account the best time to post on your account. To find the influencers that should be a perfect fit for your brand, you should research the influencers that have a trusted and loyal following. See their profiles that what type of products and brands that they are promoting. By seeing their profiles, it is easy for you to make a decision that if it would be a perfect match for you.
Also, keep in mind very clear that their stories, their videos, and their posts must have higher engagement rates. You can contact the micro influencer through an email and if you are a high brand and working with the larger influencer, they have an agency. So contact the agency and ask their rates and type of brands and businesses they are promoting. There are most on influencer those are famous on Instagram are using Instagram Marketing Tools.
Some of Instagram famous Marketing Tools are Likegrowers Instagram Liker for Automating the liking process, Hootsuite for Scheduling Posts, Canva for picture editing, Likesgainer for Organic Likes and many more. There are many other Instagram Marketing tools that you can use to grow your business on Instagram. Because these tools help you to save your time a
nd make your Instagram Marketing strategy more powerful.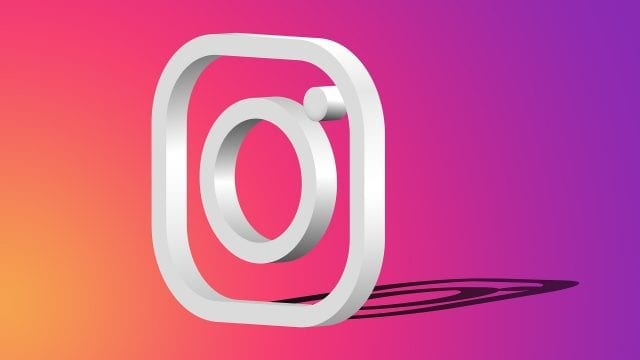 Final Thoughts:
Through the above discussion, we have come to the conclusion that Instagram is the best platform for influencers and influencers should work on Instagram for their best future. Influencer marketing is the best strategy not only for the brands but also for fashion, travel, and lifestyles. Taking help from influencers is the best option to grow the account and also for the brands to start their business and in the end, succeed in their business.