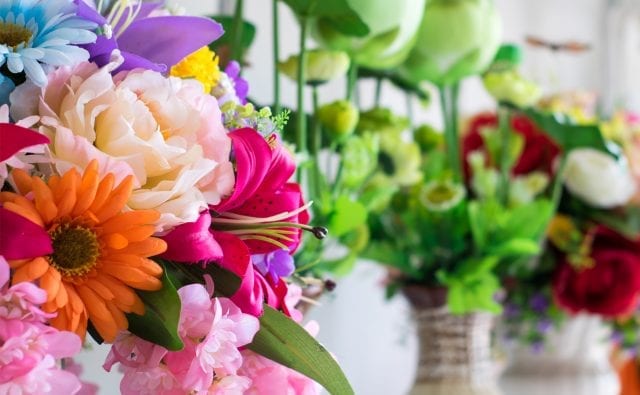 Giving someone flowers means that they can help you communicate a variety of feelings, from professing your love to congratulating someone on getting engaged. They are beautiful, fragrant, and natural and they will be able to stir a great emotional response in almost every person that receives flowers. For thousands of years, people have been giving flowers to one another and they have become a present for various occasions. Here is a list of the perfect flowers to give for almost every occasion:
Valentine's Day
When it comes to Valentine's Day, roses are the first flowers to come to mind. Their bright shades of pink or red are a perfect symbol of romance, passion, and love in a relationship. They will look great as a single flower, a smaller bouquet, or as a part of a bigger bunch. Although roses are the traditional choice for this occasion flowers like orchids, hyacinths, tulips, and carnations are given as well.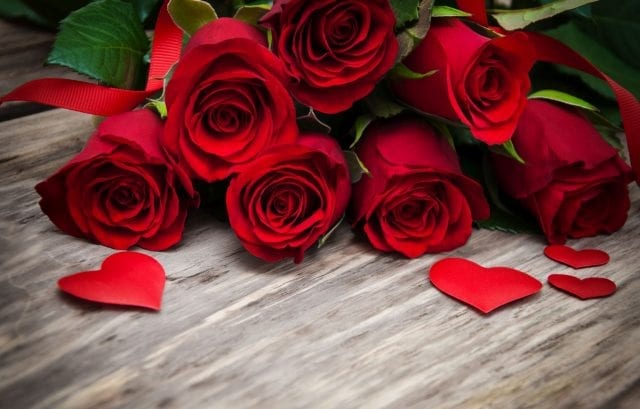 Mother's Day
Your mother plays one of the most important roles in your life, so it is only natural that you will want to get her some special flowers when Mother's Day arrives. You will most likely want to get her something that will make her feel appreciated and cherished, while also getting her something that she will enjoy putting on display. You should choose vivacious and bright bouquets, something like roses and carnations mixed with lilies, daisies, or chrysanthemums.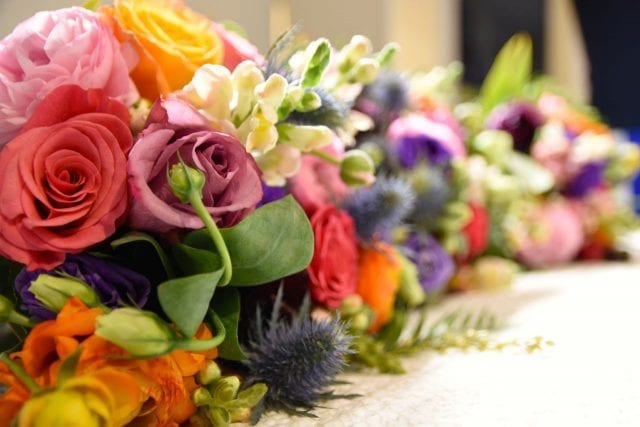 Congratulation flowers
There are various events in someone's life where you will want to say "congratulations", events like graduation, a new job, or a new house, flowers are the best way to express our feelings towards the success of that person. The flower choice will depend on the reason you will send them to the person, so you might want to think about the type of flowers that you will be giving. For example, if you are buying someone a housewarming gift, you should opt for a bouquet that is colorful and scented.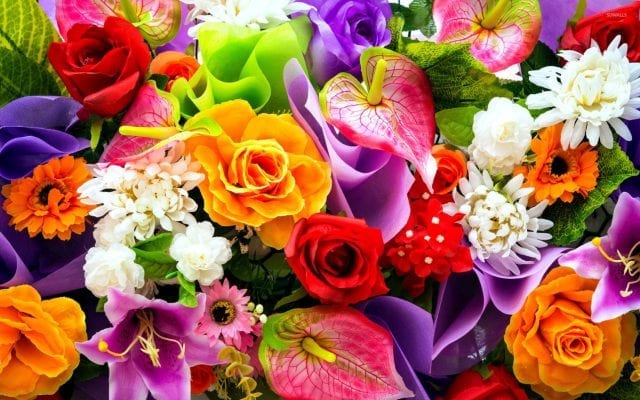 Flowers for a new baby
Flowers are the best symbol of new life, hence, they make a perfect gift for welcoming a baby into the world. It is best to choose traditional colors that will match the gender of the newborn so you could choose shades of blue or purple for a boy, and creams and pinks for a baby girl. If you want to see some amazing bouquets for this event, check out this website.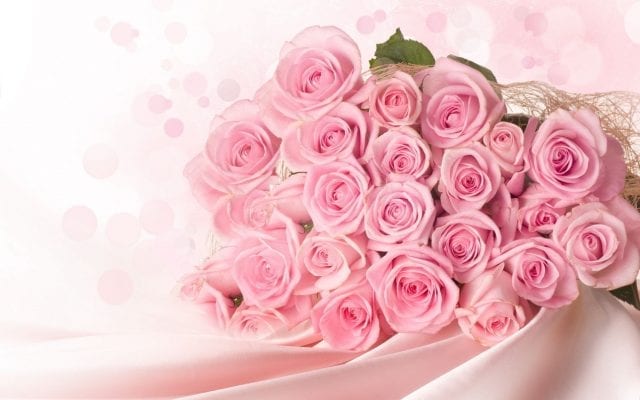 Engagement flowers
An engagement is a time when love is celebrated between two people. And there is no better way to say that you are happy than by giving a bouquet that matches the occasion. The best way to choose flowers for this event is to try and choose flowers that will match the personality of the couple. You could opt for chrysanthemums and lilies for a couple that has big personalities, or yellow carnations and daisies for couples that are always laughing.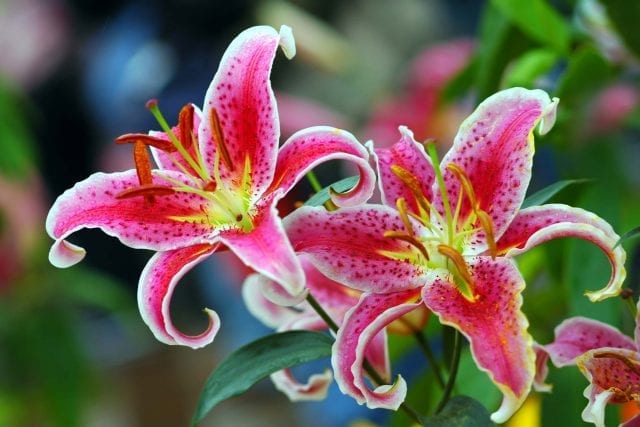 Happy birthday flowers
Although there are various things that you could buy someone for their birthday, flowers go well with any gift that you chose. There are a few ways that you can choose the perfect bunch of flowers for some, starting from their favorite color or combining several flowers in a bunch. Another way of choosing the flowers is to choose a flower that is connected to the month that the person is born in:
1. January – carnations
2. February – violets or irises
3. March – daffodils
4. April – sweet peas or daisies
5. May – lilies of the valley
6. June – roses
7. July – larkspurs
8. August – gladioli
9. September – aster or forget-me-nots
10. October – marigold
11. November – chrysanthemums
12. December – poinsettias
Conclusion
These tips will make it easier for you to choose the right flowers that you want to gift someone. And remember, you do not always have to give someone flowers just because it is a special occasion, you could also surprise them without any reason at all.