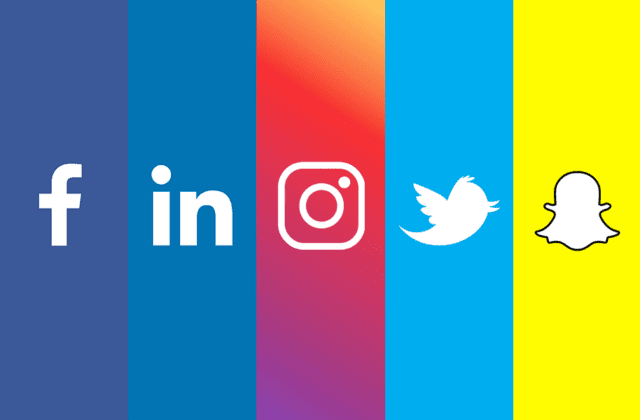 If you're a business owner or social media marketer, it's imperative that you keep yourself up to date with all the latest social media platforms. These social sharing platforms offer you an invaluable opportunity to interact with prospective customers, build brand loyalty and even conduct robust market research.
With so many platforms available, where should you focus your attention? Here's a list of the top 5 most popular social media sites for business.
1. Facebook
With an impressive 2.9 billion active users per month, Facebook is the most popular social media site for businesses. By building a free company profile like this one, you can immediately start increasing your brand visibility. Facebook is a favourite of marketers because of the extensive range of marketing tools built in. For example, you can opt to pay for advertising that directly targets your ideal customer. Without spending a cent, you can also conduct valuable market research through polls and by monitoring analytics on your posts to identify your most popular products.
2. Youtube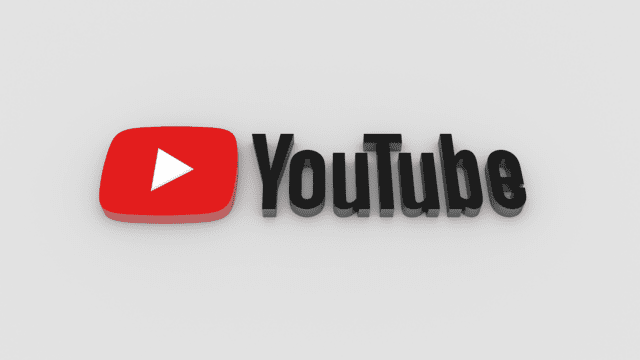 Youtube enjoys a fanbase of over 2 billion monthly users and is a good choice for businesses looking to educate consumers about what they have to offer. By creating short, professional videos, you can tap into a huge chunk of the US marketplace, with research showing that YouTube reaches more 18-34 year old adults than any cable network! Video marketing appeals to both our visual and auditory senses, making it more memorable than adverts that contain text alone.
3. Instagram
With approximately a billion monthly active users, Instagram is another platform that relies almost solely on visuals. Popular with the 18-34 year old demographic, Instagram is great for product photography or for brands that want to collaborate with influencers. Through Instagram, you're not only selling a product/service, you're also selling a lifestyle and an aesthetic. It's the ideal platform to cement your brand identity and build your following. The commenting and sharing features will also help you extend your online visibility.
4. TikTok
While still relatively new, TikTok continues to grow exponentially in popularity with the 18–24-year-old age bracket. This slick, modern platform combines the best of Facebook and Youtube, allowing you to release brief, attention grabbing videos to your followers. Using the live feature, you can interact with prospective customers in real time, a powerful tool for building brand loyalty and ensuring top notch customer service.
5. Twitter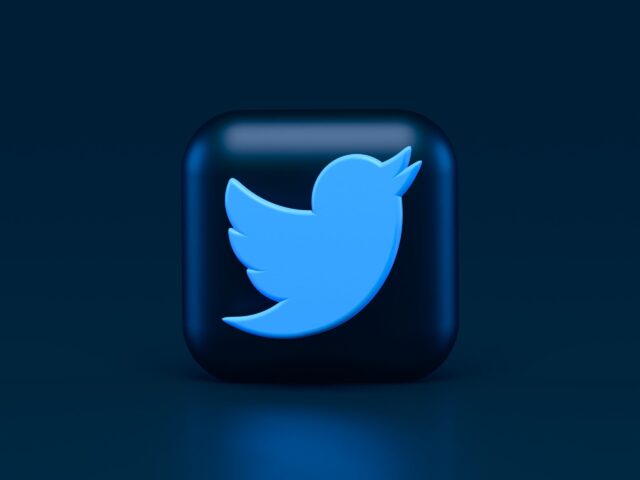 Twitter, with around 330 million monthly active users, is a solid no-frills option for brands looking to deliver a quick and concise message to their followers. The platform is favoured by 25 – 34-year-olds and provides businesses with an easy way to start a dialogue with customers and potential leads. By monitoring tweets and retweets, you can also gain useful insights about your brand's performance and how you're trending compared to your competitors.
As a business owner, it's up to you to monitor social media trends and ensure that your brand is active wherever your target demographic chooses to hang out online. The top five, listed above, are the best place to start.