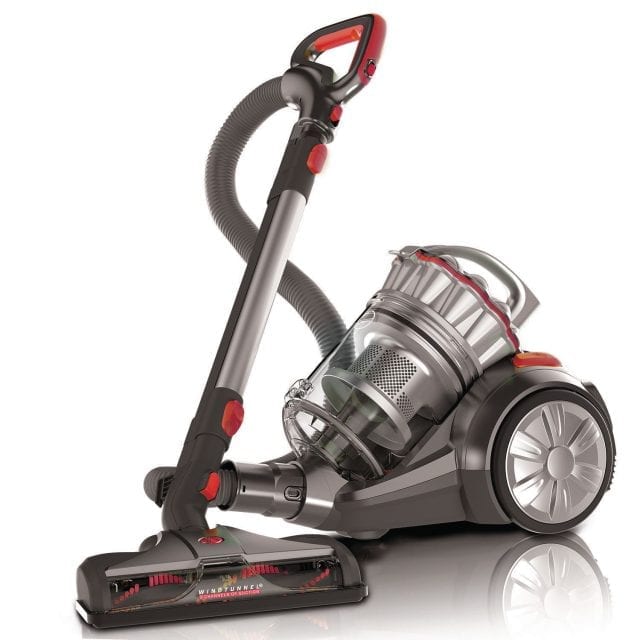 Have you ever moved your furniture and discovered lots of dirt have and objects? Thus making you question your ability to clean the house? The problem is not that you are a poor cleaner but maybe you are not using the best vacuum cleaner. There are many types and brands of the vacuum cleaner, but the best vacuum cleaner for ensuring that your house spotlessly clean is the canister vacuum.
The canister vacuum cleaner has numerous features but the feature that makes stand out against all other vacuum cleaners is its ability to maneuver even in small spaces. Unlike the traditional upright vacuum cleaners, the body of the canister vacuum cleaner is separated with a long hose thus giving it, its ability to reach parts that no other vacuum cleaner can reach.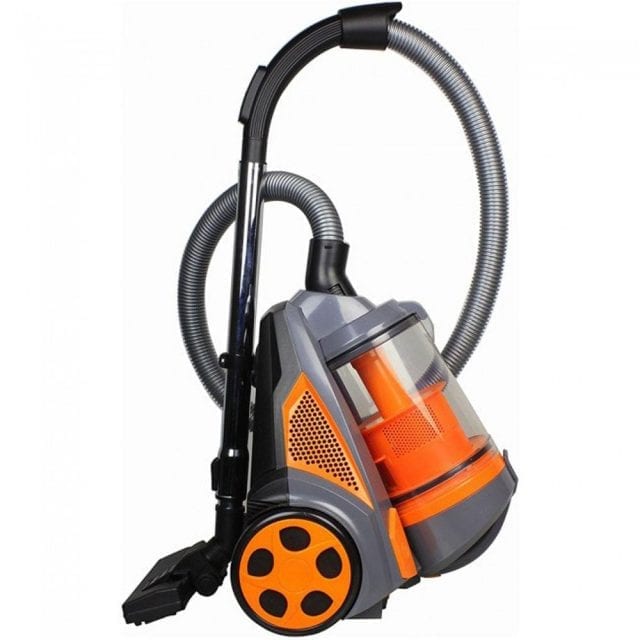 Another feature that makes it easy to use and increase its effectiveness is its weight, the canister vacuum cleaner is not heavy and therefore performing the task of cleaning is not that difficult and tiresome. This vacuum is best suitable for hard floors and low pile carpets.
There are numerous types of Vacuums and choosing one from a wide range might be a challenge.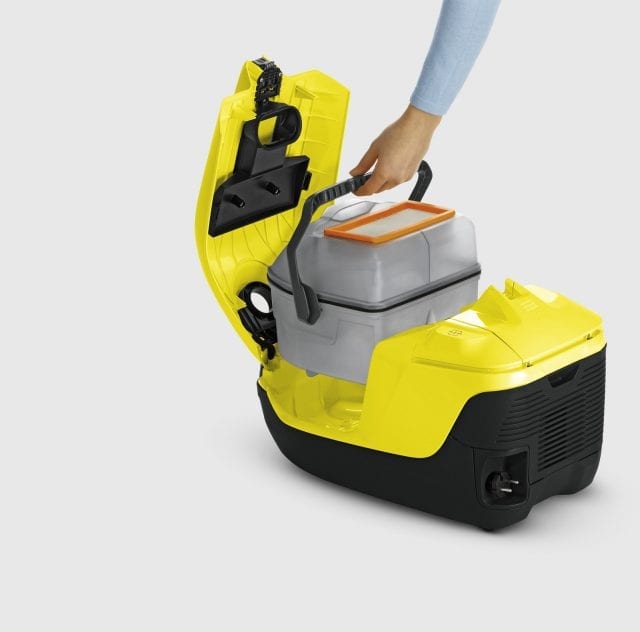 Bag or Bag-less: this is a tough debate that has been going on for years. Therefore I think it is okay to contribute to the debate. Bag-less vacuum is very cost effective and eco-friendly as they do not require purchasing the replacement bags regularly since the vacuum is emptied manually. Although it is effective and eco-friendly, the bag-less vacuum can cost your time spent while cleaning the house, as you may risk allowing the dirt and the pollutants in the house to escape during the emptying of the dirt chambers. Therefore for me, the bag canister vacuum is better than bales vacuums.
Large dirt capacity: before making that purchase, check if the canister vacuum cleaner can handle your needs. The vacuum should be big enough to contain all the dirt to avoid regular emptying.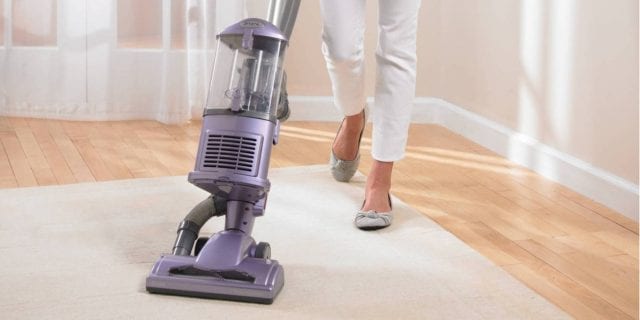 Attachments: Most of the canister vacuums are sold with various attachments including crevice tools, dusting brushes, and floor brushes. Therefore before buying check if all the accessories are provided
Weight: One quality that stands out in most of the canister vacuum is the ability to maneuver, therefore the lighter the vacuum the better it will perform its task.
Cleaning path: the larger the cleaning path the less time you will consume when cleaning the vacuum. Therefore when buying a new canister vacuum the cleaning path is very important.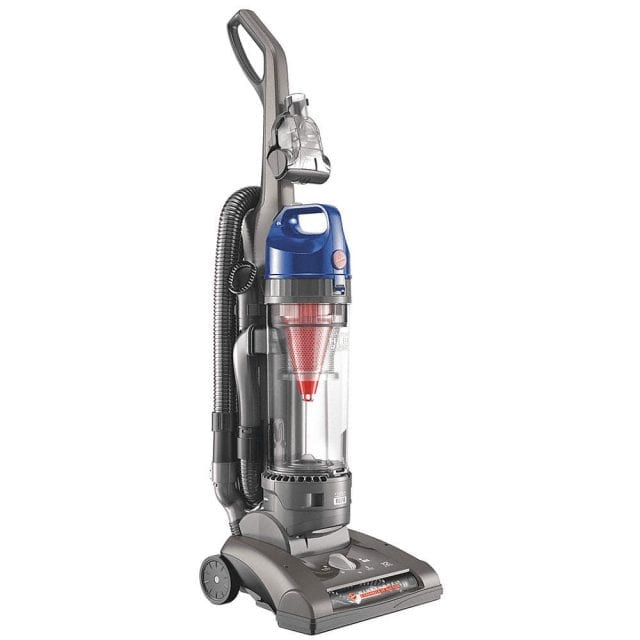 Length of the hose cord: A longer hose cord makes it easy for the canister vacuum to easily maneuver to a different part of the house. The long hose cord increases the quickness and effectiveness in cleaning the house or the office.
Filtration: Getting a canister vacuum with a good filtration system ensures that the dust and obstacles are trapped inside the vacuum and there is no space for the particles to exit.
A good canister vacuum cleaner will reduce the cost of cleaning the house and reduce the time spent when cleaning the houses. There are numerous stores both locally and online that works towards ensuring that you get the best canister vacuum cleaner, one of the example is Device4home. So what are you waiting to give them a call