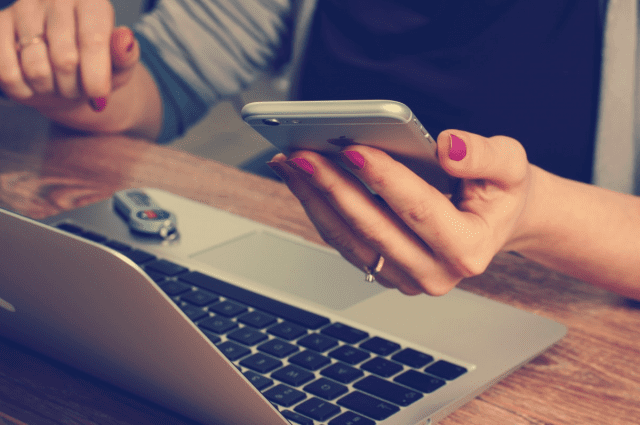 If you've ever researched ways to make money online, you've likely come across websites that offer paid surveys. One of the top paid survey websites available today is Survey Junkie. The site has been around since 2013 and has shown to be a legitimate website for making extra cash.
Taking paid surveys is a win/win situation. Not only do you get to make extra money in the process, but you also help companies to make the right decision in the products and services that they launch.
As with any money making venture, there are tips and tricks you'll want to know to maximize your earning potential. Keep reading to learn how you can make the most money on Survey Junkie.
Have Reasonable Expectations
Rome wasn't built in a day, and Survey Junkie won't make you rich overnight. Before signing up for the paid survey site, make sure that you have reasonable expectations. You can read Survey Junkie reviews here to get an idea of how much the average user typically makes.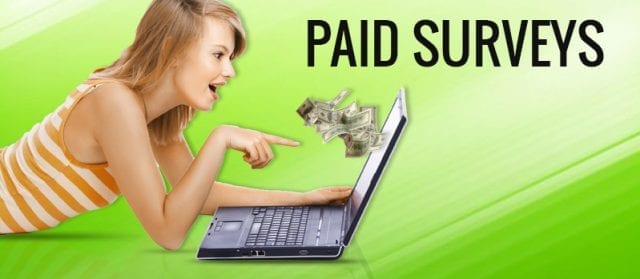 By having reasonable expectations from the get-go, you can have a realistic financial goal. By staying committed to taking surveys and taking as many as possible, you can maximize your earnings.
Take Advantage of Easy Point Earnings
Survey Junkie is great in that users can earn points for doing simple things. For example, you earn 25 points just for signing up! Another way to earn quick and easy points is to complete your profile. This earns you another 50 points.
Other ways to earn points off the bat include confirming your email (25 points) and taking the "How it Works" tour (5 points). There are also profile surveys that earn you 10 points. This means that you can start off with at least 105 points.
As you complete more profile surveys, you unlike higher paying surveys as the system knows more about you and can better match you with new surveys.
Fill Out Your Profile Accurately
Many people give up on taking paid surveys because they're matched with surveys that really don't interest them. When completing your personal profile, you're setting up your experience on Survey Junkie. The information you provide is used to match you with surveys. So, if you provide correct information, you're less likely to get stuck with surveys that don't interest you.
Check Your Email Often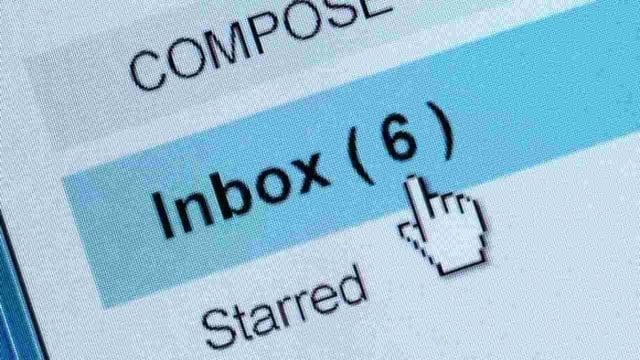 If you're wondering if you qualify for a survey, you'll want to keep a close eye on your email. Each time there's a paid survey that you qualify for, Survey Junkie will send you an email. The email specifies how many points the survey pays and how long the survey should take to complete.
When you receive an email that you qualify for a survey, act fast! Surveys fill up quickly so you'll want to start the survey immediately.
Answer Honestly
In order for paid surveys to be valuable, companies expect users to answer questions honestly. If you answer inconsistently, your response can skew results, which can be quite problematic for companies looking to shape a new product or marketing campaign.
Answering honestly also ensures that you're not answering surveys willy-nilly. Providing false responses without thought can cause you to be removed from the site. While taking surveys is generally effortless, do put in the time to answer honestly.
Join the Affiliate Program
As of late 2018, Survey Junkie introduced its first ever referral program. Through this program, you can share your affiliate link with friends and family members. When a new user signs up using your affiliate link, you can earn up to 5% of their earnings for the first 3 months.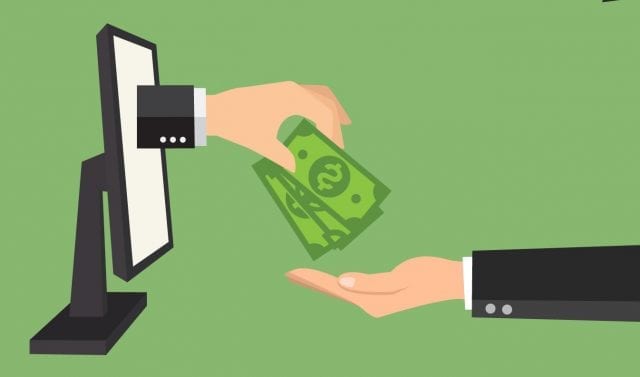 Currently, there's no cap on the number of affiliate sign-ups. You can become an affiliate by joining the affiliate program. This is especially beneficial for blog or website owners with high traffic.
Set Goals
Staying consistent, and working towards a goal are two important factors in maximizing your earning potential. Join the site and have an end goal in mind. Maybe you want to earn money to put aside for this year's vacation. Or maybe you want an extra $50 to double up on a credit card payment.
By having a goal, you have something to work towards each time you log into the Survey Junkie site. As you complete surveys and earn more points, you can slowly but surely watch your earnings add up, and in no time you'll have made the money that you set out to make.
Conclusion
Survey Junkie is well-loved by its 7 million users for offering a quick way to make extra cash. If you like the idea of sharing your opinion in a way that really makes a difference, don't hesitate to sign up! Join today and start earning immediately.