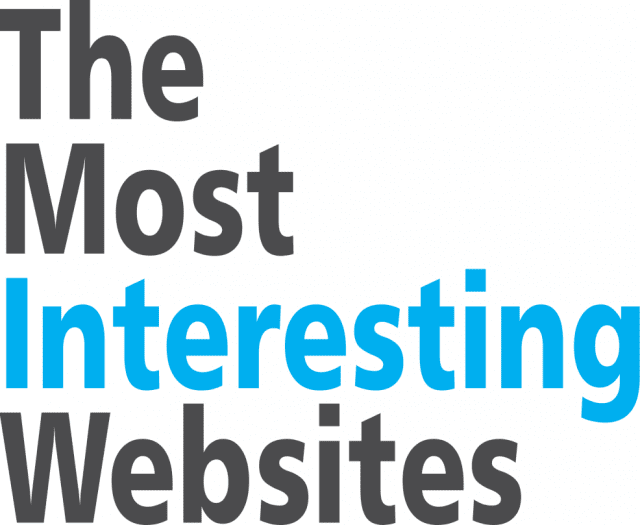 It sometimes may become difficult to not forget things in this online world where there is so much overload of information and a vast sea of data to sift through. But even in this smorgasbord called the internet, there are certain amazingly interesting websites you should definitely know about and which you can't afford to miss.
We present below a list of the 5 most interesting websites you can find.
1. Top10BestPro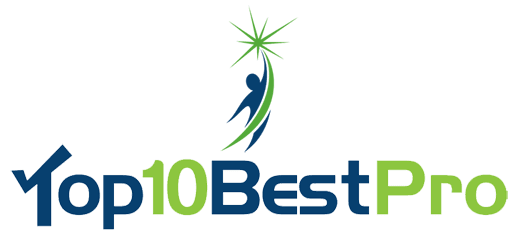 Top 10 Best Pro is one of the best product review sites you can come across on the internet. They have an awesome collection of the best products out there in the market across various product categories such as kitchen appliances, home décor, sports accessories and so on.
They incorporate honest and unbiased reviews as they compile the list after looking into the wider public opinion regarding the product, garnered through experts and other consumers. Thus, you would get up to date information on the most positively rated products by products free from any promotions and paid advertising.
2. The Onion

The Onion is an online platform offering a satirical take on everyday news including real and fictional. The writing style will definitely draw laughter from the readers or at least evoke a smile on your face.
Started in 1988 as a weekly print edition, it today is available only in its online avatar. It models its news with a satirical rendering of tone and format used by traditional and mainstream news organisations. So, you would find news stories, op-ed pages, and editorials. They add a tinge of humor to routine mundane events and present it as if it is newsworthy or alarming.
They also have some sister websites such as Clickhole and AV which too are equally entertaining and interesting.
3. Supercook

You might have tried several times before. You go to a website and check their delicious recipes and try to recreate that at home. However, it might not always be affordable for you to get those expensive ingredients or sometimes it may just be that the all-important ingredient isn't available in your neighborhood supermarket. So, what do you do?
But here is a cooking recipes site with a difference. Supercook site allows you to list out the ingredients you have at your home and then dishes out delicious recipes you can make using just those ingredients. However, you can also search for recipes without listing out the ingredients. A good combination of creative thinking, fun and of course good taste.
4. Pottermore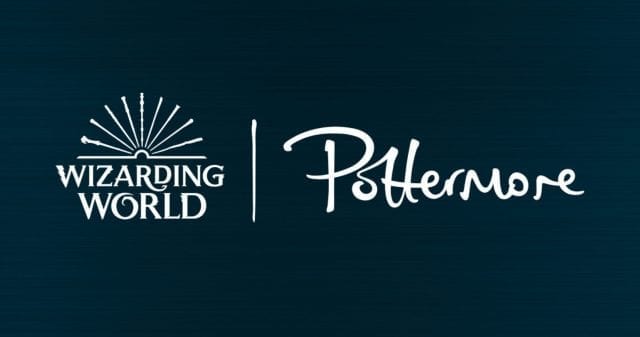 Harry Potter fans just can't seem to get enough of this, they always want more which pretty much justifies the name of this site. And you don't necessarily have to be a Potter fan to like this site. Give it a visit, and you will fall in love with the magic and wizardry of the Harry Potter Universe.
The Pottermore website is the official website and contains news, articles, and writings of J.K Rowling. You can also shop for e-books and audio versions of the seven Harry Potter series novels. There are a host of interesting things to do like building a wizarding identity and taking part in interesting quizzes that are challenging enough to make you revisit and reread those timeless potter classics.
5. Lifehacker

If somebody didn't teach you something, it doesn't necessarily mean you don't have the need to know it. Lifehacker does exactly that. It's is a storehouse of important tips and tricks that will be invaluable solutions to day to day troubles.
It teaches you important life hacks which nobody might have really taught you. How to help out your kid with his homework? Or How to clean a beer growler? These might not be the biggest dilemmas you are facing in life, but it would definitely help to know these things, and Lifehacker will solve this for you and much more as well.