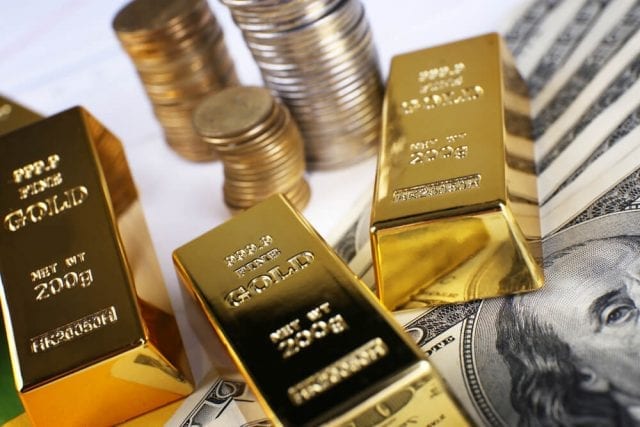 The market of precious metals, in recent years, has become quite important. In fact, more and more people in the world are in search of new forms of investment and decide to invest in goods such as gold, silver, platinum, and palladium. In times of economic and political uncertainty, it is normal that people are willing to entrust their savings to so-called safe assets.
However, this great demand for precious metals can also create a long-term problem, ie there is a risk that one day the demand for precious metals may be higher than the offer, which is why it is very important to study the current situation of the market and to know who deals with these precious metals, and one example is Faggi.it .
Silver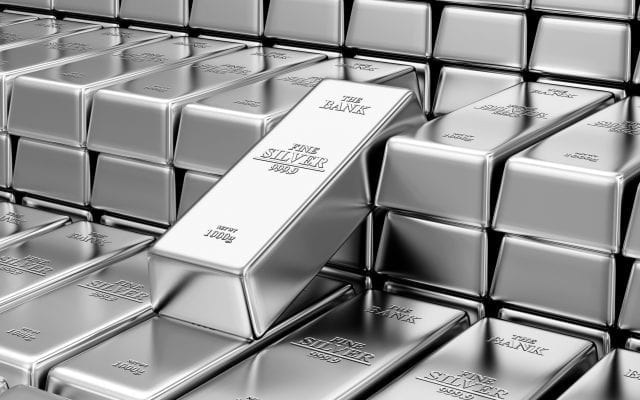 Mexico is the main producer of silver, the most important metal after gold. In 2016, in fact, the Central American country registered a silver production of 5600 tons, recording a considerable increase compared to the previous year. In the second and third place, we find Peru and China respectively, with 4100 tons and 3600 tons. In Europe, the first country is Poland, which ranks sixth worldwide with over 1400 tons of silver produced
What about gold?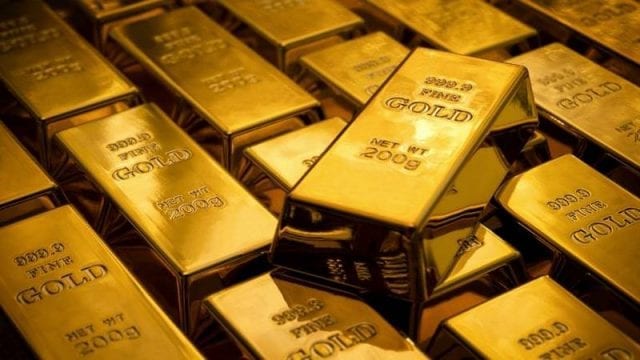 This is the most precious metal par excellence. Probably surprisingly, China ranks first in the production of this metal, with 490 tons registered in the previous year. This is an important increase for the Asian country, which thus manages to overcome Australia, which ranks second with 300 tons. Third place for Russia, which recorded gold production of 242 tons, marking a slight decrease compared to last year, while no other European country is among the top ten. Therefore, Italy is also not present, but that does not mean that in this country we can not find interesting and trustworthy companies that work with this precious metal.
Platinum and Palladium: Increasing requests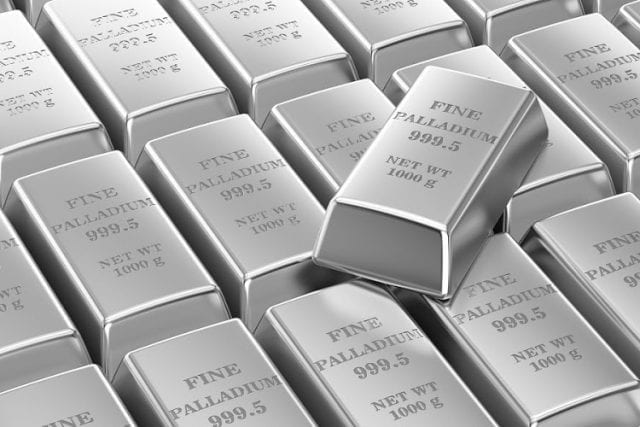 The production of platinum and palladium instead sees a single leading country, namely South Africa, which has recorded a production of 110 tons of platinum and 60 tons of palladium. In second place we find Russia, which recorded production of 25 tons of platinum and 81 tons of palladium, while in third place there is Canada, with 7.2 tons of platinum and 17 tons of palladium.
It is important to say that the world production of palladium has increased in the last years. One of the main reasons can be attributed to the fact that this precious metal sees a consistent use also in the motor and technological sector since it is used for catalytic converters and in petrol engines.