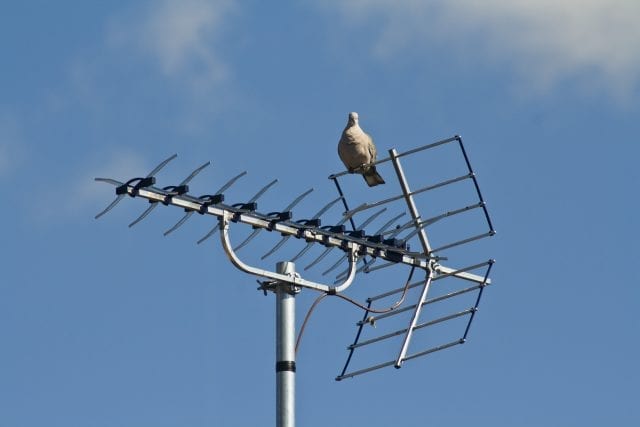 After all these years, television is still a number one form of entertainment. However, a lot of people don't get the best experience due to low-quality built-in antennas. If you are one of them and want to improve your TV-watching experience, then you should get an outdoor antenna. In the following text, we are going to give you some tips on how to pick the best one.
The first thing you have to check before making a purchase is which channels you will be able to receive. This depends on the vicinity of the nearest broadcast tower, and it is something you can check online.  You will get the list of all channels you can receive, ranged from the strongest signal to the weakest one. Now, you have to think about which of them you want to watch. There is no point in wasting money on an expensive antenna to get the channels with the weakest signal if you are not even going to watch them.
The next thing you have to choose is the type of it. You can find different models on antennareport.com website, but two main kinds, besides a simple indoor antenna, are rooftop and attic ones. Even though the rooftop is generally considered to be the best place for this device, you can also install it in the attic. However, you have to be sure that the signal can penetrate the roof material. If you don't check this, you may end up with bad signals.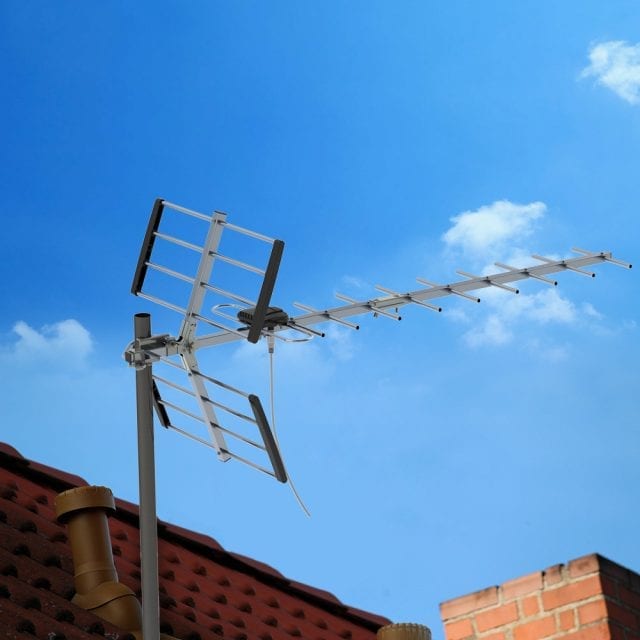 Furthermore, consider the frequency. TV channels broadcast through two frequencies – VHF and UHF. When buying an outdoor antenna, our recommendation is to invest in the one that supports both. Yes, you can save some money purchasing the one with only one of these two frequencies, but they are extremely restrictive and are not as beneficial.
Likewise, you have to decide between a directional or multi-directional antenna. As you can imagine, the directional one is positioned in a single direction and tries to pick up all the signals coming it's way. On the other hand, the multi-directional one is not fixed, meaning it can be moved thus it receives signals from numerous directions at the same time.
Moreover, you have to think about the height of it. If you are trying to pick up some signals that are coming from afar, then you should install an antenna on the highest place possible on your rooftop. Since trees, hills, even buildings can affect and weaken the signal, you have to carefully think where you are going to place the device. In addition, if you are still having trouble with the reception, then you should consider getting a signal amplifier. Another useful addition is a rotator. It will allow you to easily rotate the antenna until you find the best signal.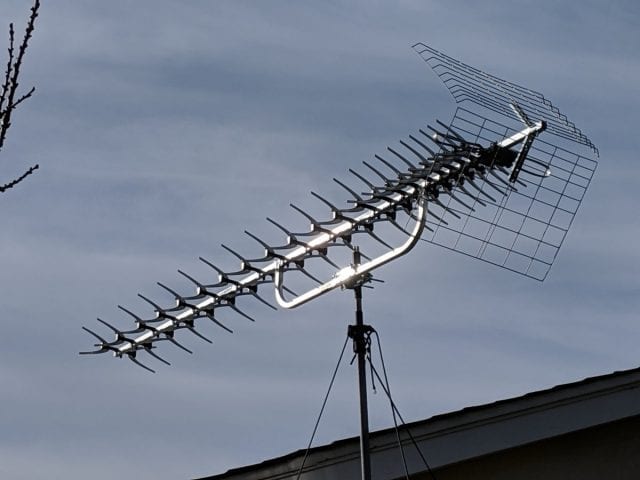 Lastly, don't forget to buy a high-quality coaxial cable to connect the antenna with your TV. This type of cable is the best because its central wire that carries the signal is surrounded by a plastic insulator. Then, this inner part is further protected with outer braid and shield that guards it against different kinds of elements.
In conclusion, as you can see, you can't just go and get an outdoor antenna. There are so many different things you have to check before making the purchase, in order to get the one that is perfect for you.