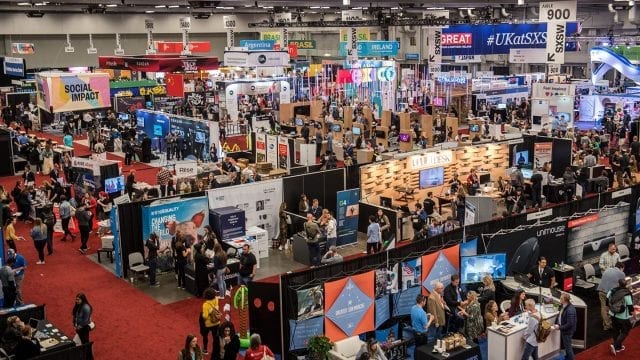 When we think about trade shows, we often think in terms of presentation – an undeniably important part of participating in such events. Unfortunately, an overemphasis on the presentation elements can mean you fail to really advertise your brand, and there's a big difference. In particular, while your presentation only really reaches those who stop and engage with your booth, your advertising efforts have a broader impact. To only think in terms of presentation, then, is to take a shortsighted approach to such a big event.
Maximize your reach at your next trade show by taking an advertising forward approach that ensures everyone knows who you are, what you do, and how to connect with you. These 4 central advertising principles can help you make your mark, even if you're new to the trade show circuit.
Center Social Media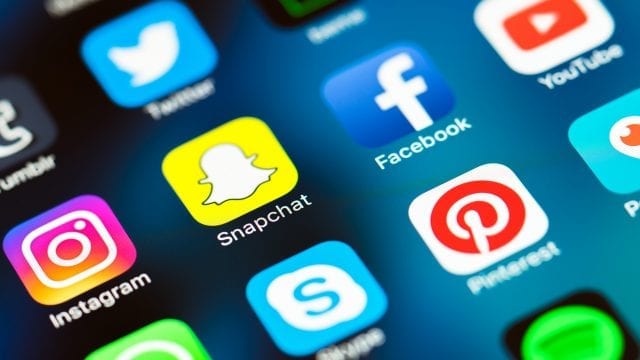 Advertising your participation in a trade show starts before you arrive, particularly on various social media platforms, because while trade shows may be old school, you need to implement modern promotion strategies to succeed. Social media can help spotlight your presence, connect your brand to other participants, and put you on the radar of show organizers who can share your information on their main accounts.
Dress To Impress
Every trade show has its own norms in terms of dress and appearance, so while you should take that into account when preparing, consider the impact branded shirts can make. Such items can make your team look like a cohesive group, help other participants connect you with your company when you're moving about the event floor, and reinforce your brand's logo. Even if someone doesn't stop at your table, seeing your logo enough times can help people remember your company after the event is over.
Brand Your Booth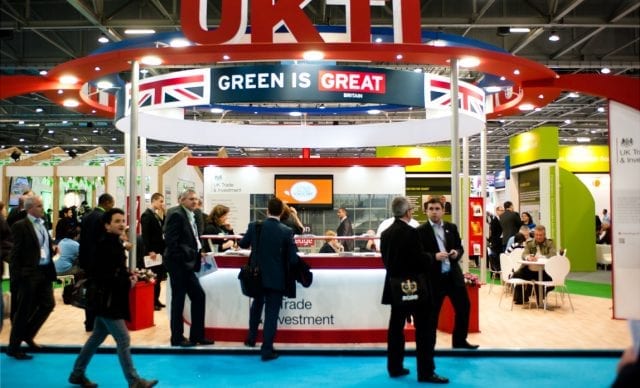 The booth is the heart of your trade show presence, so it's critical that you represent your brand in meaningful ways in this space, and you can do this in any number of ways. According to Poster Garden, one way to advertise your booth is by adding unique visual elements such as a backlit display to your booth. This will stand out more than a basic banner, particularly in the busy, noisy floor space. Another option is to include branded promotional items like pens, keychains, and water bottles at your booth. It's all about repeating your logo over and over to associate it with your company.
Create A Follow-Up Structure
You can advertise your company all you want in the course of a trade show, but that's just where things start – you'll rarely close the deal there, so your advertising can't end with the show either. Develop targeted follow-up advertising to connect with potential clients after they leave the event, and make it stand out. About 80% of leads receive some sort of follow-up after these events, and you'll likely be competing with some of those other messages. Rather than just sending out an identical message to all your contacts, consider a handwritten note, a phone call, or even a LinkedIn request. The goal is to push those initial contacts to remember your connection and take it to the next level.
Trade show advertising starts before you leave your headquarters and continues after you get home, but at every moment it should center a continuity of connection. By starting out promoting where you'll be and closing the encounter by recalling the event and the connections you made, you can close the loop and hopefully close some sales – that's how you make the experience worth the investment.