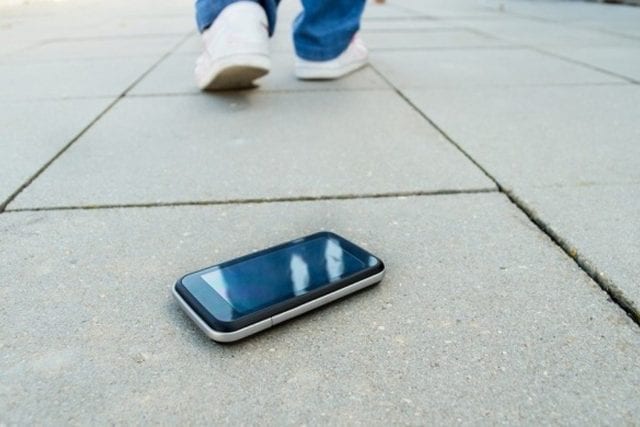 Losing the cell phone is probably one of your worst nightmares. Not only does it contain your personal information such as bank app with your credit card information, contacts, but also private messages and emails. No one wants other people going through their mobile device. Luckily, here are some ways you can track your phone if it gets stolen.
The first thing you can use is Find my Device feature if you are using the Android operating system. Simply visit the website via your laptop or tablet's browser, and log in with the email and password for the phone you are looking for. Your phone will pop up, and all you'd have to do is click on it, and its location will appear. In addition, you can remotely lock your phone if you want to secure it. However, in order for this to happen, your phone must have this system installed and it must be turned on and connected to the Internet, otherwise, this feature can't do anything for you.
Did you know you can also track your phone using Google Photos? It seems a bit odd, but it is true. There are certain requirements for this to work such as:
-the device has to have internet access
-"Backup & Sync" option in Google Photos app has to be enabled
-Someone must take a picture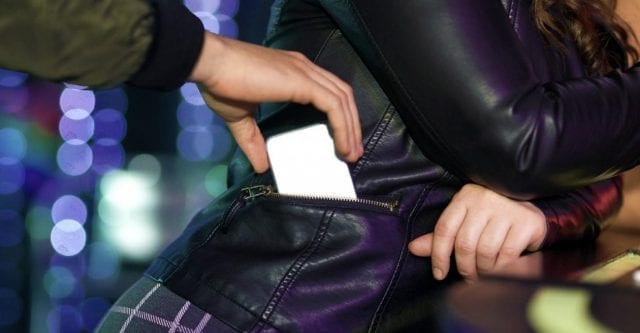 If the thief actually photographs anything, those photos will appear on your Google account with the exact location which you can access via any other device. Still, if you have managed to track your phone, the chances are you got the thief's home address, so you shouldn't go there alone. Instead, use this information to notify the police and they will obtain it for you. Similarly, you can use Dropbox to locate your stolen phone.
Furthermore, you can install a third-party app that will help you find your phone in case you lose it. If you are interested in learning additional features of this kind of app, visit this website. In a nutshell, this app will allow you to see the history of visited places, and you can use it to track your phone via a GPS system.
If you don't want to pay for these tracking apps, you can try to find your lost phone via Google Maps. Again, you must ensure that the location feature is turned on and the device has to be connected to your Google account and it must be online. Go to Google Map location history timeline and simply choose today's date. The current location of the device will appear and you can also track its movements by selecting any other date.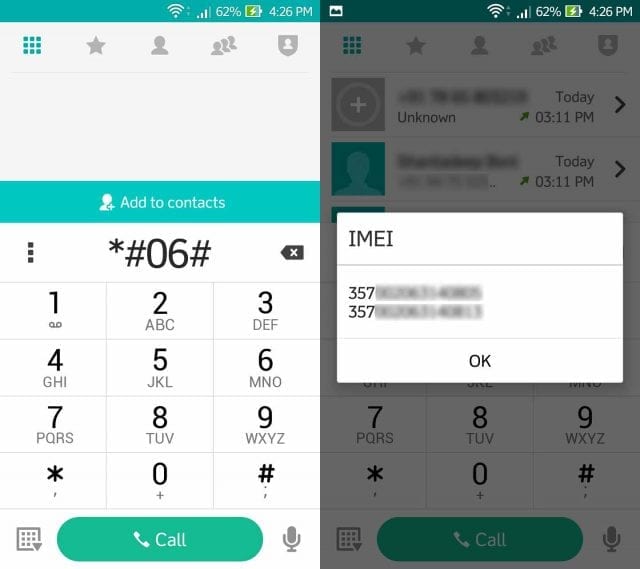 Lastly, if you know your phone's IMEI number, you can use it to track it. International Mobile Equipment Identity Number is a unique number that is given to every smartphone. There are two ways you can find your device by using this number. Firstly, you can access any IMEI online search platform or you can simply call your service provider, tell him the number and they will locate the phone for you.
All in all, now that you know there are different apps and features you can use to track your phone, and you can click here to learn more. Just make sure that you have enabled all the features or installed a third-party tracking app.