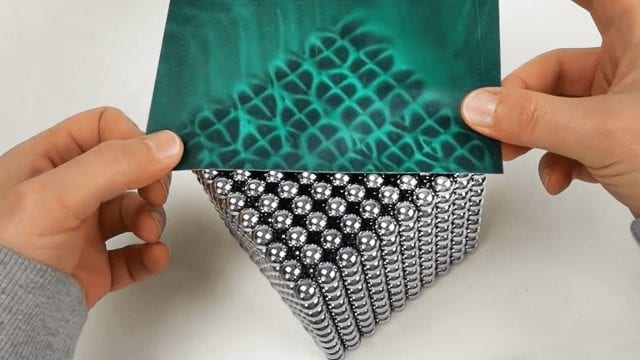 The world of technology is moving faster than ever. Devices are now much small, slimmer and last-long. Nowadays, devices are required to be highly flexible; it makes them attractive for a variety of reasons.
Flexible devices have numerous applications such as solar cells, flexible circuit boards, sensitive skin, paper-like displays. The reasons why these devices are so popular are because they are lightweight, portable and most importantly, they are cheap.
Magnetic films are an essential part of any electronic device. Therefore, it is important to understand the value of the shape, size, and thickness of the film used. Magnetic films are used for transferring data easily.
Magnetic films are used extensively because they make storing and transferring data easier. According to a study, it was shown that magnetic films reduce the energy required for data retrieval and storage by a factor of 10,000.
Using thin ferromagnetic materials in data storage devices such as hard-disk can increase the flow of electrons in the device resulting in faster transfer of data. An MIT research showed that the use of thin ferromagnetic films could increase the performance of the device by a significant margin.
Not only that, but it will also make the device far more reliable. Thin magnetic films are shockproof i.e. can handle falls better due to their flexible nature.
Measuring the reliability and performance of devices has always been an important task for quality assurance. Major corporations also make sure that they have a detailed and efficient process of testing the strength and integrity of their electronic products.
For years, scientists have invested an endless number of hours in determining the best way of testing the performance and reliability of devices. Out of all, using magnetic thin films has been one of the most effective.
The focus of reliability testing and performance measurement is actually on statistically predicting the product failure and ensuring that only the most stress-resistant materials are used.
Benefits of using Magnetic Thin Films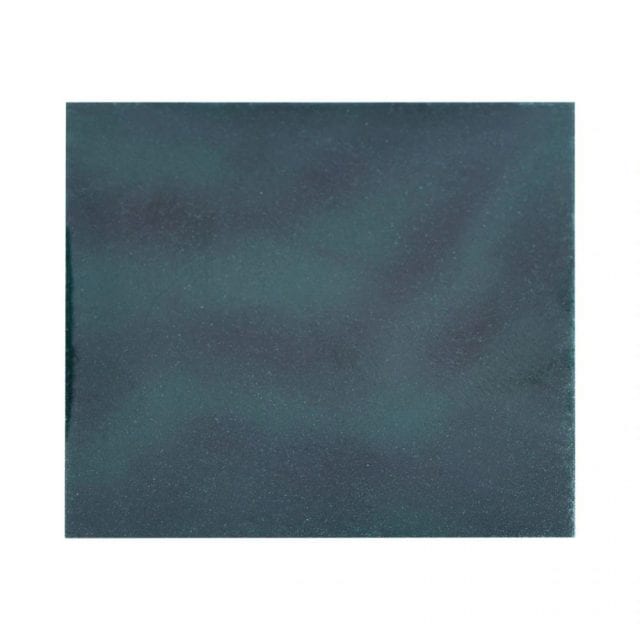 The force generated by magnetic repulsion has provided a new technique that allows measuring the strength of films used in electromechanical systems and electronic devices.
There is a noncontact and fixtureless technique, which is known as "magnetically actuated peel test" (MAPT). The technique is used extensively for testing the reliability of many electronic devices. It also assists designers in improving the device's mechanical stresses and thermal resistance.
As time moves forwards, devices are getting smaller and yet providing better performance overall. Choosing the right devices and components can help manufacturers meet their reliability requirements effectively.
Thin magnetic films are used primarily because they require less space and will be more flexible in terms of adapting to changes. There will be no performance delays and are a relatively cost-effective option.
Flexible Magnetic Thin Films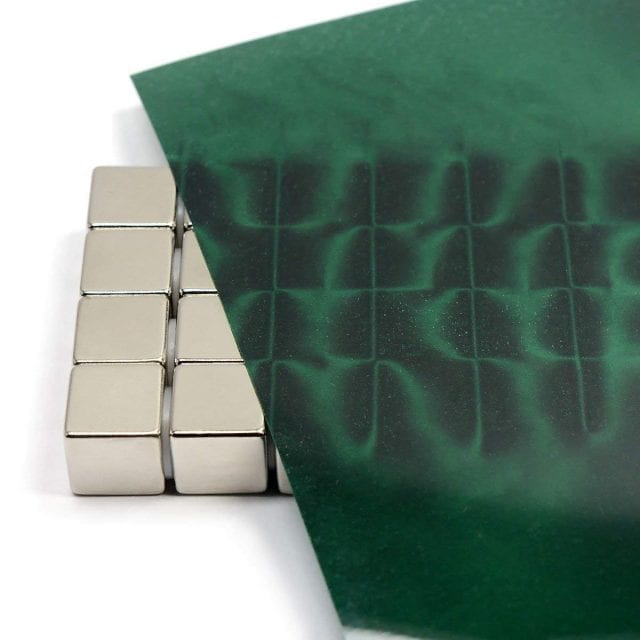 Magnetic films are applied widely across magnetic devices such as sensors, microwave devices, tunnel junctions, etc. However, not all magnetic films can handle performance stress. In order to keep the integrity of the devices intact. It is important to use a magnetic film that is not stress-dependent.
From an application point of view, it is important to have materials in the deice that show zero-temperature coefficients and are flexible enough to adapt to any kind of performance stress.
Modern-day microelectronic chips are manufactured from layers of a variety of materials – conductors and insulators. All these components are applied to each other. When the devices are performing at their peak, heat is generating and causes layers of materials to expand. This stress and expansion can cause electronic failure.
To address this issue, you need thin magnetic films that can be flexible and provide better strength and longer lifetime for the devices.
Harry (Hardayal) Gill, a well-established engineer from the University of Minnesota, has been working in the Design Engineering field for over four decades. Having worked for some of the tech giants such as Hewlett Packard, IBM Corporation, Hitachi, makes him the perfect source of information and insights.
His experience and skills make him a visionary in the field with an adept appreciation for technology and how he can contribute more. As one of the most prominent and powerful voices in the tech industry, he uses his unparalleled skills in enlightening others with knowledge.