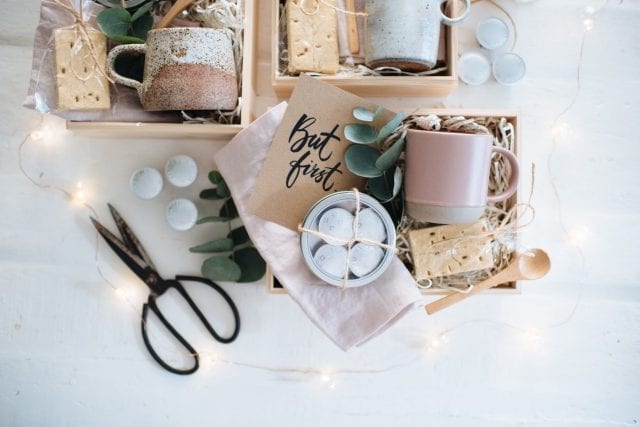 Everybody loves getting presents, but many people also enjoy giving them. There is something special about seeing the look of surprise or happiness on a person's face, especially if it is someone you truly care about.
As lovely as presents are, nothing brings greater excitement and builds anticipation as unwrapping them. However, more often than not, wrapping can be quite a tedious chore, particularly if there is a lot of it to be done. So, how can one bring anticipation without having to do so much work?
The answer is – custom gift boxes. Not only will they still make someone feel excited, but they also offer you a chance to make the experience even more special. No matter if it is something you are giving to a family member, a friend, or maybe for an acquaintance, coworker, or even your boss, you can create these cardboard packages to fit the purpose while making it much more personal.
So, if you are looking for some ideas or are just curious, here are some of the most popular styles you can draw some inspiration from.
Traditional Lid & Base Style
You can never go wrong with a lid & base packaging since they are always stylish and can serve multiple purposes. Whether it is for a birthday or a business event, they are available in any size, so you can place something as small as a piece of jewelry or something as big as clothing or a nice bag.
You can also choose from an array of colors to suit your needs and you can even add lettering, patterns, or artwork to make it pop a bit more. Certain custom ones also come with a ribbon or you can simply add your own later on.
Pillow-Shaped Cases
The packaging is not as big as some other kinds, so it is perfect for holding smaller items such as soaps, jewelry like bracelets, rings, or a pair of earrings, and even chocolate or candy.
These packets are perfect as party favors for a wedding reception since they are small but can be customized to match one's theme and colors. There are endless possibilities related to patterns and you can even have a logo or words printed on them for that extra touch.
Drawer/ Sleeve Packaging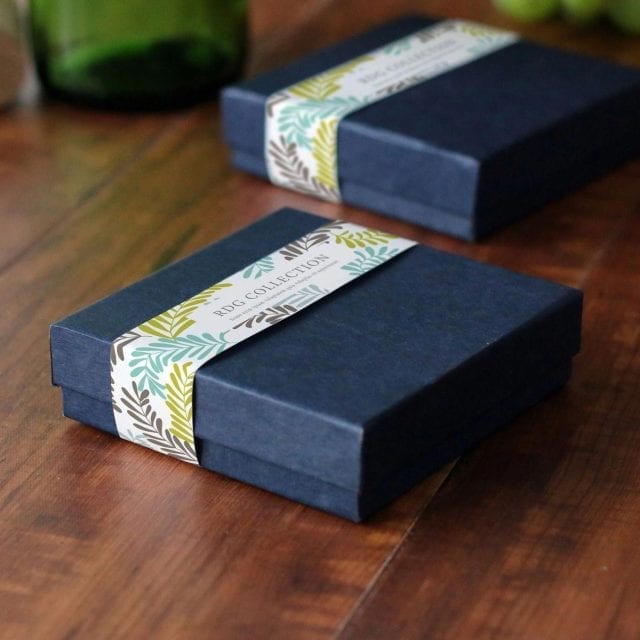 These types slide in and out of their cover boxes or the so-called jackets and are available with ribbon strings as well which enables functionality since one can carry them conveniently.
For example, ordering one in a pastel hue appeals to one's softer side, making it a wonderful choice for occasions such as baby showers, anniversaries, or holidays like Valentine's day.
Atypical Shapes That Stand Out
If you are a person who likes something a bit more unique or you know someone else who does than these are the ones you should go for. There are numerous builds you can pick from pyramid-shaped to a sphere or tent-shaped ones. The possibilities are endless.
You can go for a softer color palette or opt for a bolder gradient to make the case truly stand out. Another great thing is that they can be made from special art paper stock that offers embossing letters or patterns, giving the packet texture and a more high-quality, luxurious, and attractive appeal. They are great for presents, but also for weddings too.
If you are interested in learning more about the custom wedding gift boxes, you can visit here.
Luxury Packaging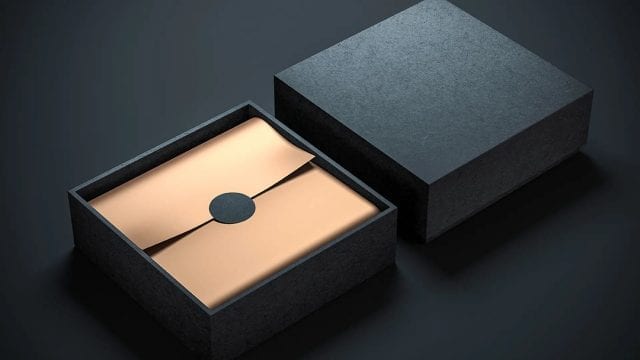 These cases are made from a more rigid and sturdy cardboard material, so they feel a bit more expensive and high-end overall. They are perfect for items such as makeup or skincare products, watches, perfumes or colognes, and the likes. You can choose different styles, for example, a simple lid and base type or you can opt for ones that have an attached lid.
Depending on the recipient, opt for a timeless, vintage pattern if you want to evoke fond memories or remind someone of tradition, or you can choose bold colors with contrasting embossing to add a modern, youthful feel. To go even further, putting a logo or text on your case is possible too.
Magnetic Closure Boxes
Since they are typically built from a sturdier material, they are better resistant to damage but also offer a classier and neater look. They come with endless customization options and in a variety of sizes as well.
Due to their build and more specifically the magnetic closure, they are perfect for holding more fragile items, for example, ones made of glass or any other sensitive material. This package is also ideal for someone who plans to carry it around more often. Another great thing about them is that they can be reused or repurposed since they have immense durability.
Foldable Options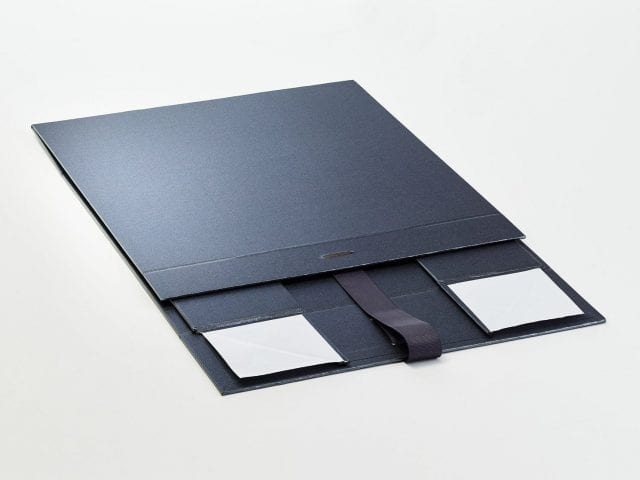 Foldable types are easy to assemble and can be laid flat, making them optimal for situations when one is traveling or shipping their present elsewhere. You can simply lay it flat, store it wherever it is convenient for you and simply put it back together and place the present in it once you arrive at your destination.
Most options come in the form of the lid and base style, but some places offer other types too. There are so many shades to pick from and you can even have words printed on them as well.
Eco-Friendly Packaging
Now, eco-friendly options do not have a specific design. In fact, you can order them in almost any shape and size you would like. What makes them good for the environment is the material they are made of which is Kraft paper.
So, if you are particularly conscious about your carbon footprint or the person you are giving the present to is, then this is the best option for such an occasion.
Conclusion
Enhance your experience and the experience of others by going for a more unique and special approach to gift or product packaging. There are so many amazing options to choose from, so you will surely be able to find something that suits your needs and preference.
Take some time, think about and plan what hues, patterns, or words you would like to place on your box and enjoy the look of awe and amazement on the face of the recipient.