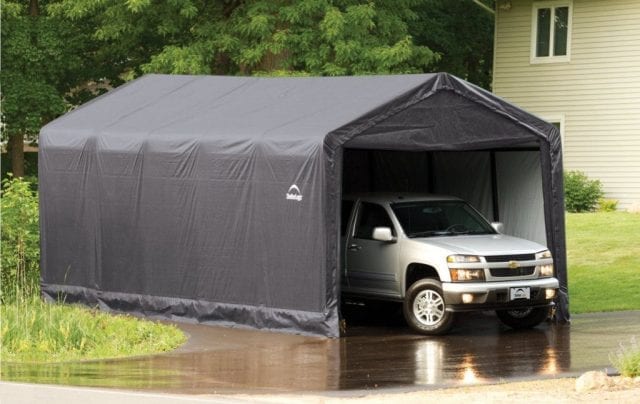 The vehicle is the most prized possession of every man and a lot of women. We buy it, take care of it, wash it and sometimes even apologize to it when we accidentally scratch it.
But what happens if you live in an apartment building or your house does not have a garage? Your vehicle is left in the freezing cold or in the hellish sun.
Luckily, there are ways to protect your car and other personal possessions you have but don't have a place where to store them. The portable garages are the storage of the future. Here is what they are and how they work.
What are portable garages?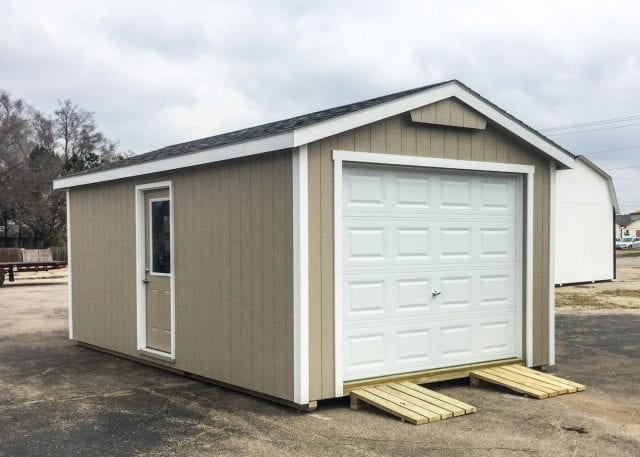 A portable garage is a unit that provides a ceiling and walls for your vehicle and garage supplies. It is an extra storage space where you can shelter anything that needs to be protected from the elements.
There are a lot of different types and sizes of portable garages, so before making a purchase make sure you are well informed and know what the use of the portable garage will be.
Portable garage benefits
There are a lot of benefits you'd get with a portable garage. Depending on why you need the garage and what you plan on storing in it, some of the benefits include:
They provide shelter to your vehicle or gear from the weather elements;
The portable garage will protect your property from the rain, sun and snow. With that it will make them more durable and save you money in the long run;
They can be also used to shelter animals and pets in the long cold nights;
If you live in an area where it is constantly hot, you know that your vehicle might get damaged. A portable garage will keep your vehicle cool.
Types
There are two main types of portable garages.
Canopy – the most popular and most affordable form of portable units. They feature a single overhead canopy supported by poles. They protect your vehicle or gear from the falling branches, light rain, and the sun. They don't offer protection from heavy rain, wind, dust, and vandalism.
Full enclosure – these are usually made of canvas that covers the top, front, sides, and back. They offer better weather protection, are very useful when it comes to permanent storage, but they are not as portable as canopy garages.
If you want to learn more about the other types of garages and find out which are the best ones, read this resource.
Features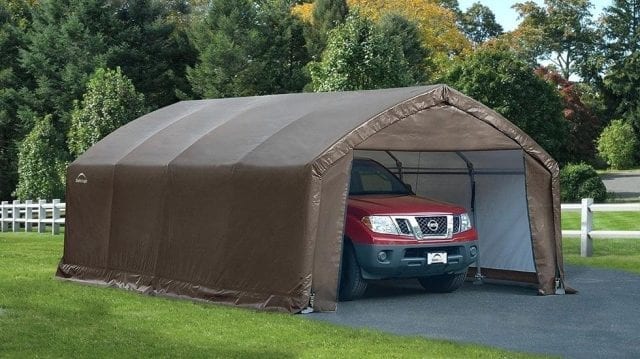 Construction material – the best traps are the ones made from polyethylene and polyurethane. These materials are durable, fade-resistant (if UV-treated) and waterproof. Polyester is a less durable material, but it is more affordable. Steel is the best for stands and ideally, you should buy a unit with a powder-coated stand. This type is more resistant to corrosion and rust.
Size – the side depends on the type of equipment you want to keep in the structure. If you want to store a motorcycle, you don't need a huge unit, but if you want to keep your car or truck in the portable garage, you will need a big structure. Nevertheless, you should know that the larger the unit is, the less portable it will be.
Other considerations
Environmental conditions – these types of garages are designed to accommodate certain types of weather. Some portable garages can handle a huge snow load, but others will break under the weight. Think about the weather in your area and choose the right type of garage.
Durability – when buying a portable garage, you need to look for a strong structure that can offer you years of service without wearing out. This should include strong, rust-resistant metal frames and water and UV-resistant walls and ceiling.
Reasons to buy a portable garage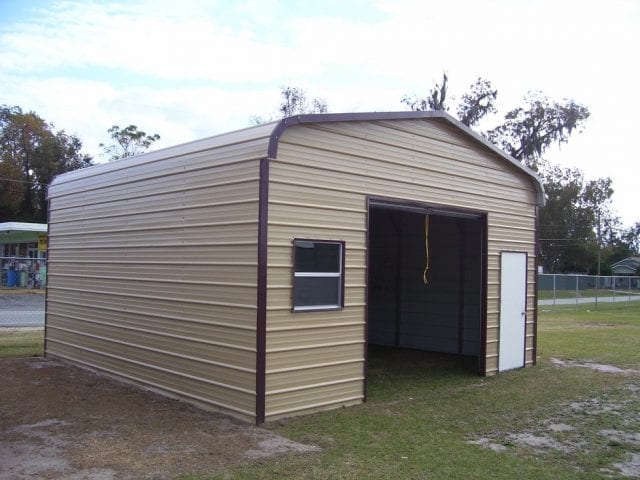 Protect your vehicle and valuables
The main reason why people opt to buy a portable garage unit is to preserve their vehicle from weather conditions. If you live in an area that has constant wind and lots of snow you know how hard it is to keep your vehicle safe during the cold month, hail and to scrape the snow off of it over and over again.
If you live in an area where is sunny and hot most of the time, you are well aware that the sun damages the paint and car interior. If you have a quality all-weather portable garage your vehicle will be safe no matter outside conditions.
The great thing is that you don't have to keep just your vehicle there. Forget about keeping your valuables in your back yard and having to replace them after every rain.
Utilize convenient storage anywhere
These units are simple to set up and you can use them anywhere you need them. There's no need for foundation, installation or ground excavation. Because of this, you can have accessible storage on multiple kinds of surfaces, including gravel, grass, pavement and more.
The portable garages only require an anchoring system and proper assembly. Once you've assembled your structure, it will stay there until you decide to remove it.
If you want to move away or need storage space elsewhere, portable units are easy to maneuver, relocate or take with you when necessary.
Save time and money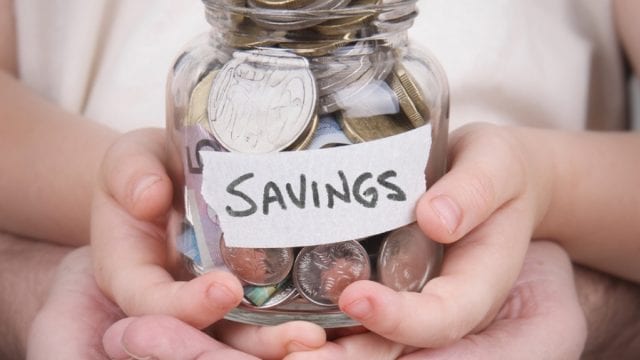 Compared to storage solutions or permanent garages, portable garages are affordable for everyone. If you want to get a permanent structure, you will need a lot of heavy materials, tools and time to assemble. Plus, you cannot move it. This long-term investment is not a valuable option for most individuals.
A portable unit structure needs minimal materials and tools. They provide durable, practical and valuable storage space for affordable prices.
With a portable garage, you won't need to pay extra renting space fees, taxes, money for renovations or maintenance fees. The only thing you will need to pay for is the storage solution. No extra fees, no hidden expenses.
Take advantage of the multi-purpose storage
Portable garages offer a lot of different storage space that serves many purposes. No matter if you need it for private, municipal or commercial use, these structures provide convenient and flexible storage whenever you need it.
Some of the ways you can use a portable garage include:
Personal vehicle storage – as the name suggests, the most common use of portable garages is to store and protect a personal vehicle. It can be placed on most surfaces with minimal requirements to set it up.
Off-season gear – if you don't have a vehicle or if you store it in another place, you could use your garage for off-season gear. Now your personal items will be safe and easily accessible.
Commercial vehicles – there are some units that are extremely big and really durable. You can fit more than one vehicle there, or store and protect anything you'd need for your business or municipality.
No matter if you are single or have a huge family, you can use it to store more than just your vehicle and your home will never be too crowded again. Save money by investing in a portable storage unit that will keep your possessions safe.