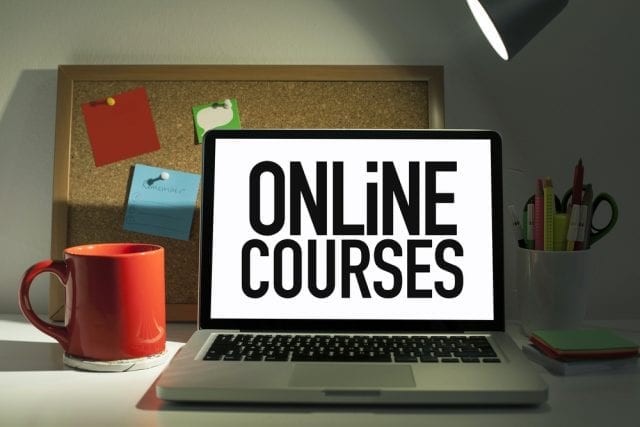 Online courses are fast becoming one of the most preferred mediums of acquiring any sort of skills with complete freedom. Now when you want to learn something, you don't need to shun the idea of doing so just because you don't have a good enough tutor for the subject in your vicinity or city.
Nowadays, there are countless online courses for all facilitating learning of all types of skills, subjects, and interests so that eager students face the least amount of barriers when it comes to acquiring education.
However, despite the apparent advantages, a lot of people still get confused when it comes to online courses as they don't know what exactly to look for when deciding which online course suits their needs perfectly.
Don't worry; these top tips will help you in making the choice for an online course a whole lot easier:
Choose Between Generalization & Specialization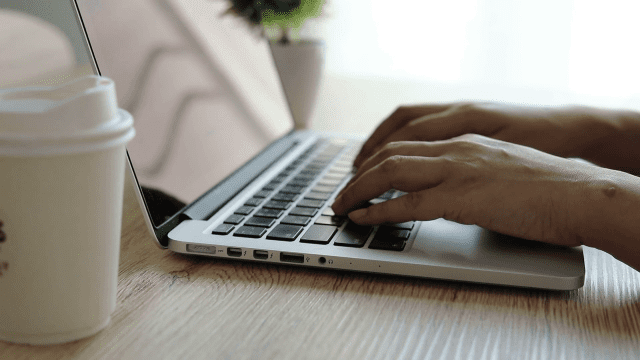 A lot of people who opt for taking online courses often end up regretting their choice when they find out that there was a specific, specialized course available they could've opted for instead of taking the current course which just offered the same level of knowledge which they already had.
You need to know that for every topic or genre, there are two types of courses i.e. generalized and specialized. Generalized courses are meant to build your basic understanding of any given subject and specialized courses tend to provide information on a more specific sub-subject of a topic that you might be interested in.
Gauge your skill levels and interests, research the available options and only then narrow down your choice to what kind, of course, you want to take.
Read the Course Outlines Carefully
While most online courses covering similar topics might look the same, in reality, they are not. That's because each online academy or tutor has its own outline for a course they are imparting. These outlines mention the areas which the course will cover in its duration and the extent to which they will be covered.
Once you have found out the kind of online course you want to enroll yourself in, read the available course outlines of each of them. Check for specific areas of interest, pedagogy and reading materials as well, so as to give yourself a good idea of what you will be learning when you enroll in a specific course.
Choose The Pace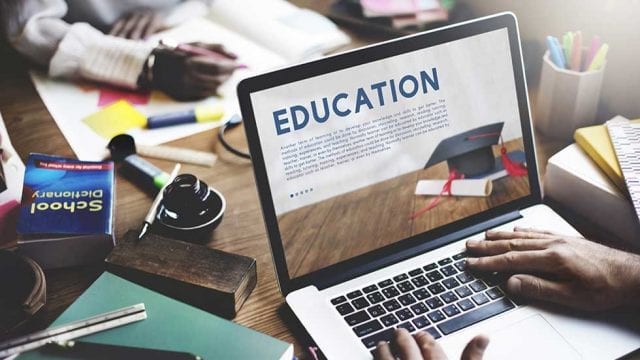 Unlike conventional educational courses, online course gives you the freedom to either opt for self-pacing or fixed durations. Self-paced courses are more convenient as they give you the freedom to choose your own learning schedules while fixed durations ensure that you get completed at a certain point in time. Both of them have their own pros and cons and the ultimate choice on which one to go for depends on your comfort level with either of them.
However, be careful here as this decision shouldn't be impulsive at all and you should conduct a proper analysis of your own schedules and attitudes before settling on a choice. The reason for this being that even though something might sound good to you but if it doesn't fit in with your personality, then you will have a lot of difficulties pulling it off.
For e.g. if you know that you have a habit of procrastinating, then the self-paced courses will hold more allure to you, however they might not be the right choice for you considering the fact that opting for such a style will increase the chances of you not taking classes regularly when you are left on your own.
So choose wisely and only after you know what's best suited to your needs.
Check for Course/Institution Credibility
This is perhaps one of the most critical things to ponder over extensively when choosing to take an online course because unlike conventional institutions that require accreditations and licenses to work, anyone can go online and start offering a course.
There have been countless examples in the online domain of people getting scammed of their money by signing up for a course that didn't exist ever or of courses that don't hold any significant value in the real world.
This happens more in areas of education which are seemingly unconventional and benign.
For e.g. if you want to take online piano lessons, you wouldn't think much about the course giver's credibility because you might think that this is just a skill you are learning for fun. This approach is wrong because no matter what the course type is, the course giver's credibility should be top-notch along with them providing you a recognizable certificate that holds value.
Holding the same ongoing example, if you want to take piano lessons, you will need to opt for individuals like Zach Evans through his 
website
, a man who has been featured in one TedX talk and podcasts as one of the best teachers of online piano courses available worldwide. More than 40,000 people have taken his courses so far and on top of this, he is a notable influencer with a powerful online presence.
Doing so will help increase your confidence in the course and allow you to learn from the very best in the business, thereby effectively ensuring that you get your money's worth.
Wrapping Things Up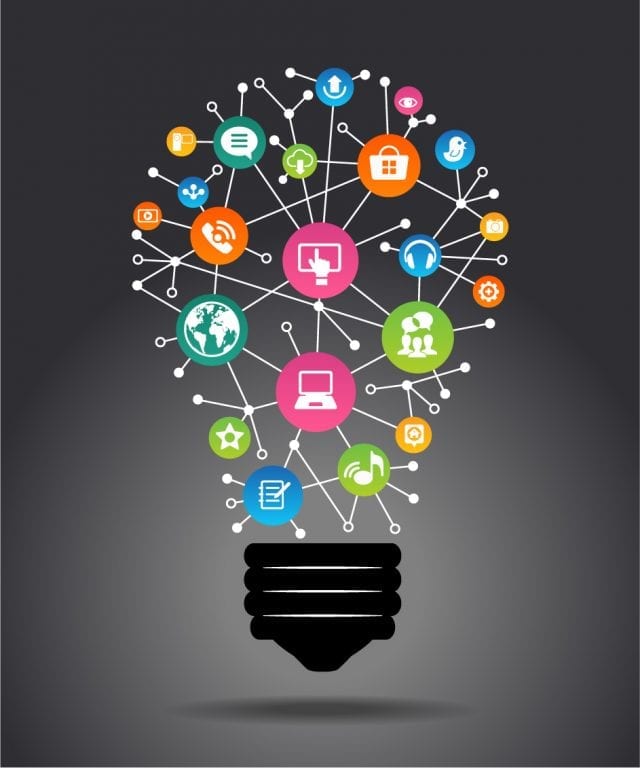 Learning new skills is always a valuable commodity that you can leverage in your professional and personal capacity at any given time and online courses allow you to consistently increase your repertoire by giving you the opportunity to learn anything you want on your desktop or mobile screens.
Just be mindful of these factors when choosing an online course to facilitate your learning aspirations and you will soon be going places armed with the right kind of knowledge.