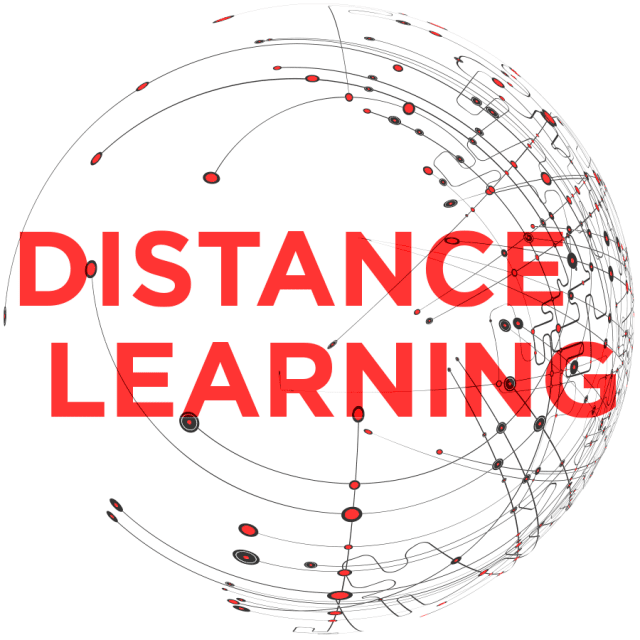 Distance learning has gained more popularity in the last years. Truth be told, if you have a busy schedule, distance learning is a great option. It is an opportunity specially designed for people who do not have the possibility to become full-time students.
A lot of techniques are used to provide distance education. The IT domain has developed hugely in the last years and made it possible to exist in online education. There are a lot of self-study materials to choose from. A lot of studies are published online, and you can have access to them.
But, distance learning lacks social interaction. There are advantages and disadvantages to take into consideration. Which ones? Let's find out!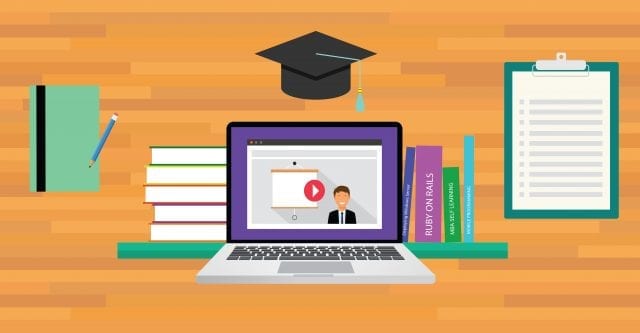 Pros
Flexibility
One of the main advantages of distance learning is the flexibility it gives you. You don't have to go to courses because all the educative material is online. You can also find free materials on the internet that can help you with your academic assignment.
You can work from any location you want, whether it is your home, a cafe bar or a park. Being a distance learning student, you have the freedom to decide when to write that essay. You have the freedom to decide when to complete your assignments and your lessons.
And the best thing about this is that you do it at your own pace. You do not have to stress about finding a way to make room in your agenda for the classes. So, distance learning seems to be the best option for people with full agendas.
Lower Costs
Of course, every form of education has its costs. Distance learning, as well as other forms of education, has tuition that must be paid. The costs of this tuition are usually affordable and lower than other forms of education.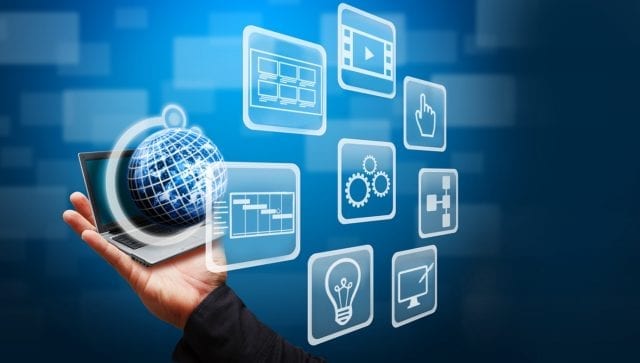 And, the curriculum is a little bit lighter. So, the materials also have lower costs. You can save some money, also because you do not need to go to classes at University.
Travel
Travel goes hand in hand with flexibility and lower costs. You can complete the lessons whenever you want. Distance learning offers you the possibility of doing everything at your own pace. Like this, you can save so time for your hobbies and your traveling plans.
You can take a vacation whenever you want, so why not do it? You have some money saved from tuition and materials. So, why not spend them on a traveling adventure? Every now and then we need a break and you can take it whenever you want. This would be a big pro of distance learning.
Cons
Motivation
Well, one of the most important pros is the flexibility of completing the lessons whenever you want. It's true. Distance learning is usually the option of people with full agendas. But, to complete the lessons and to submit a written essay you need motivation.
Because your effort is not as constant as one of the other students, you need to be persevering. You need to be determined to complete all the lessons and to write all the essays. Also, you need motivation to research for auxiliary materials that could help you understand better some concepts.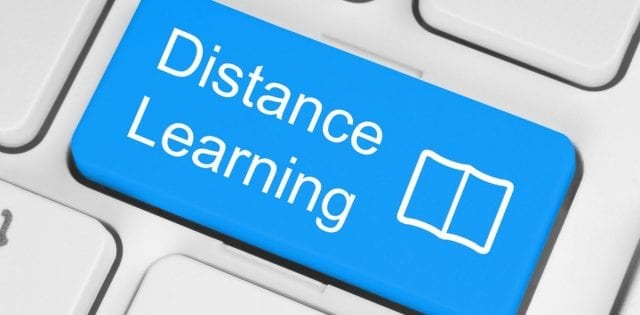 Lack of Social Interaction
You usually complete your lessons at your home or in a cafe bar. Either way, you do not see the teacher and do not have the possibility of interacting with it.
During the courses, students ask a lot of question and a lot of subjects are discussed. Even though they might be of no interest for you, the discussion might bring to light some nice arguments. It might help you develop your vision and enlarge it. It might help you improve your general knowledge of the subject.
Little Support from Fellow Colleagues
Unless you know other students that have also chosen distance learning, you will complete your lessons alone. This might be good because you have silence and you can concentrate. But, what happens when you do not understand something?
When you need feedback on your essay? When you would work in a team rather than alone? Besides all this, you will also miss the campus frenzy. Those parties with your friends. But also, those busy moments when you learn along with your colleagues in the library.
All these are beautiful moments that spice up your student years. If you would choose distance learning, you will surely miss some fun. While some of these problems might have a solution, some may not.
For example, if you need feedback on your essay you can get the help of a custom writing service – SuperiorPapers.com. You can find online a wide offer. And like this, a writer will be of great service for you, editing and proofreading your essay.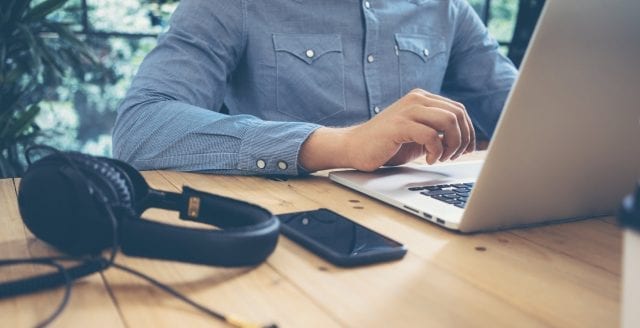 Conclusion
Well, every decision has pros and cons. You must analyze them carefully and think about your availability. Distance learning is perfect for people with busy schedules who want to complete the lessons and assignments at their own pace.
But, it also helps you save some money and time and go traveling the world. Which is a great pro. On the other side, you need a strong set of skills to complete all your lessons. You need to be motivated and determined to go all the way.
You need to carefully organize yourself. Also, you will lack social interaction both with your teachers and your colleagues. You will miss the campus parties or weekend breaks with your colleagues. You will miss some fun, but also some group learning activities.
Now, the decision is yours. Choose the option that fits you better.