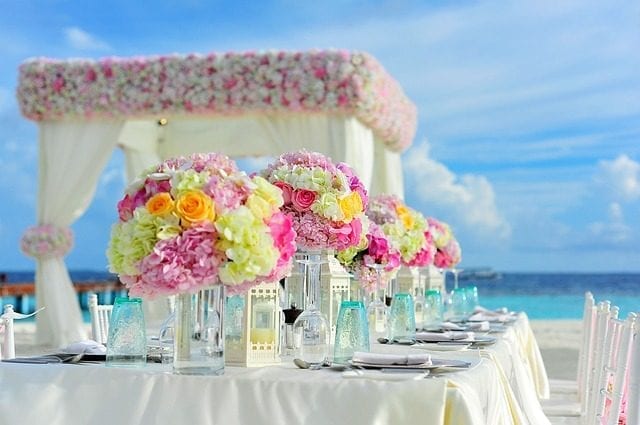 Weddings happen once in a lifetime unless you are a divorcee, widow, or widower willing to go down the aisle for the second time or planning to renew your vows. Some people get married far from their home, better known as destination weddings.
But a few of them have been discouraged by some myths, and many people assume that there are hefty price tags that come with it. So, as you look for a paradise or sandy beaches to exchange your vows, we are going to debunk seven myths about destination weddings.

1. Destination Weddings are Expensive
Among all the myths, this has been the most debated, but it's far from the truth. Destination weddings usually have a fixed budget, and that would definitely work for you. In fact, all-inclusive resorts are far more affordable than a traditional wedding in your city or hometown.
You can trim the invitees to less than a hundred or half of that to have a more intimate wedding.
2. They are All the Same
The cost of a wedding varies with the destination. A wedding in the sandy beaches of Miami and another one under Eiffel Tower cost differently. Also, destination weddings have evolved from the traditional way.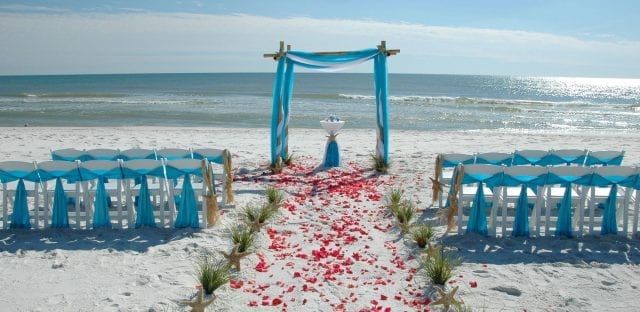 Resorts allow you to customize your weddings and if they can't meet some of your requests, they will refer you to another service provider.
3. Your Friends and Family Won't Attend
Most people are used to travel from city to city, and most airlines offer direct flights to your destination. It could never get any more convenient for your guests.
Plan your destination wedding even if it's on the other side of your country and you will be surprised that your loyal friends and family will be there to celebrate the big day with you.
4. All Destination Weddings are Inclusive of Beach Weddings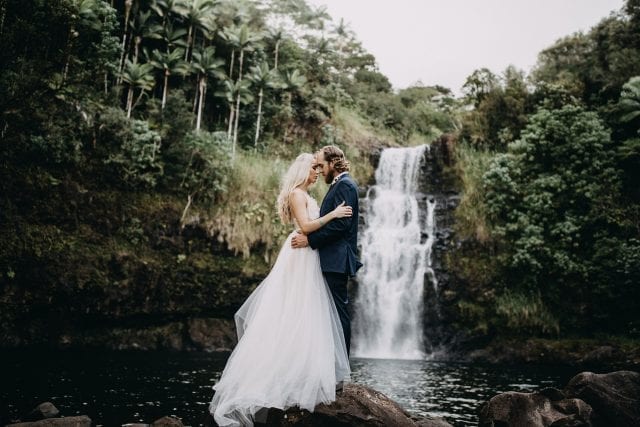 Who wouldn't want to say "I do" in an empty beach a few walks from a five-star resort? Most people like beaches. However, some want to wear heels and wed up above while looking over the sea.
Others want to look each other in the eyes as waterfalls flow gracefully, while some want to exchange their vows in the middle of a jungle. It all depends on your planner and what you want.
5. It's Your Responsibility to Entertain Your Guests To the End of their Stay
It's typical to have a welcome reception, a cocktail hour, and a farewell breakfast or brunch for your guests. Your responsibility is limited to those events and your wedding. Anything else, your guests have to take care of themselves.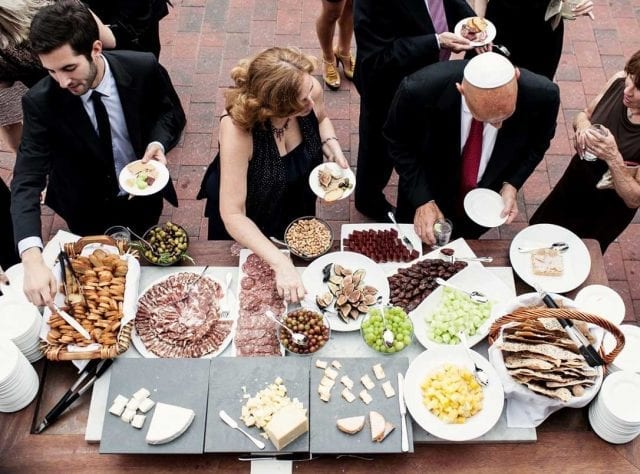 However, you can also take care of them if you wish, but it's advisable always to set aside a welcoming list of activities and tourist attractions that can keep your guests occupied.
6. It Can't Accommodate All Your Guests
It all depends on your budget. Most venues can accommodate all the people in your list and interestingly you can also book an entire football pitch and close down all the surrounding streets if the whole of Brooklyn is coming. You only need to know how many guests will be coming and most destination weddings usually have 50 to 100 guests on an average.
A destination wedding can be an excellent excuse to have a small and intimate celebration with the few people you love. You should hire a good photographer and videographer to capture the moments for the day.
7. A Destination Wedding has to be in Another Country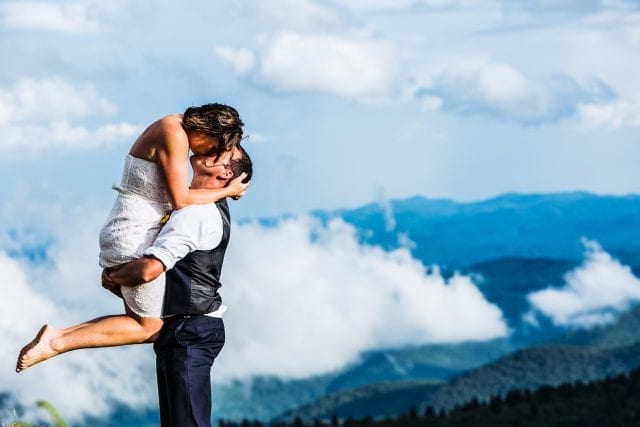 A destination wedding can be anywhere people can travel, to formalize their union. It can be in the next town, across seas, south, west, north, or east of your country or an island.
As long as the wedding is not happening at your locale, it's a destination wedding regardless of whether it's going down on an alien planet.
Conclusion
Everyone hopes to legalize their union some day and spend the rest of their lives with the lovers. You can always have your wedding anywhere you want, and it's advisable to ignore some of the mythical opinions people have!