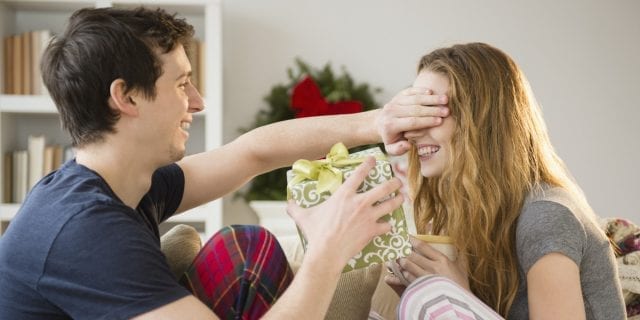 Gift-giving has been a long-lasting tradition and a way of showing our love, affection, and appreciation to the person we care about. For many, buying presents can be a stressful experience, underlined with the fear of choosing the wrong thing.
For a gift to be successful keep in mind that you care about your girlfriend and that you are buying a present to make her feel loved and happy. Give her something that she will enjoy because you want to, not because you are obligated to.
Choosing the perfect present is much less complicated than people make it out to be, but if you are having a tough time coming up with ideas, here are some tips to help you with your choice.
Be moderate and thoughtful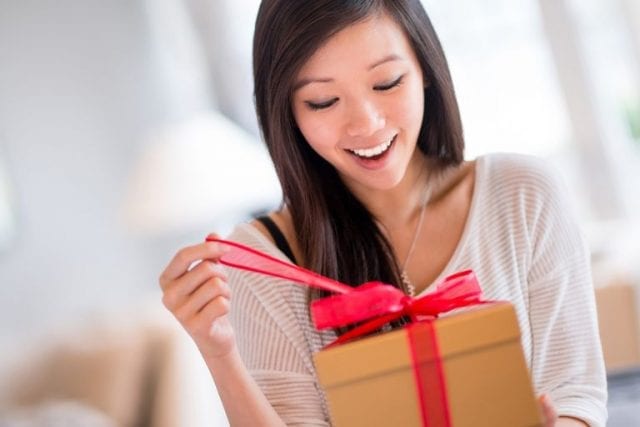 People are often under the false impression that the best present you can give has to be something expensive. Generally, women truly appreciate your effort and thought more than the price tag. In fact, pricey gifts can burden your partner and make them feel pressured to return the gesture in the same way.
Thoughtfulness should be a priority, so remember to give yourself time to think about things that she loves and that would put a smile on her face. For great gift ideas and discounts, check out this website.
Listen and observe
Pay attention to your girlfriend's interests and hobbies. If she is into books or has a favorite author, you could buy her one she doesn't have yet or choose one from the genre she likes. Maybe she likes collecting things, so why not get her something to add to her collection? Does she have a favorite artist or band? You could buy her some great merchandise.
Listening to her thoughts and paying attention when she's speaking about daily things is also a great way of figuring out what to get your girlfriend. Maybe she will mention something she wants or needs but that she cannot afford at the moment, why not buy it for her? This is not only a great way to show that you listen to her carefully, but it also shows that you care about her wants and needs.
Be romantic and creative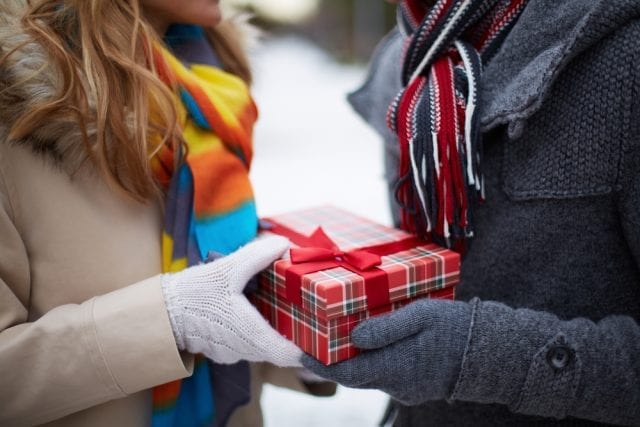 A gift doesn't always have to be a material thing. For example, if she is an outdoors person, you can organize a picnic in the park and also prepare the food yourself. For an indoor experience, you could have a movie marathon of her favorite movies, accompanied by snacks like popcorn and candy. Maybe she's into video or board games, so you can have a game night and play all of her favorites.
Sometimes it's good to be spontaneous, so why not surprise her and give her a day filled with all her favorite things and activities.
Ask her friends or check her social media
Best friends tend to be extremely close and are likely to know a lot about each other. They often share their wishes and desires, so you could always ask your girlfriend's best friend for help. You can also browse through her social media and see what are the things she's sharing or talking about. There is a chance you will get a great gift idea through this.
Most importantly, remember that the experience that comes with giving your special someone a present is much more valuable than the item itself. Your girlfriend will surely feel special no matter what you do or buy, as long as she can see your effort and thoughtfulness. At the end of the day, all you want is for her to feel the love and care that you have for her.